Our company is a collective of amazing people striving to build delightful products.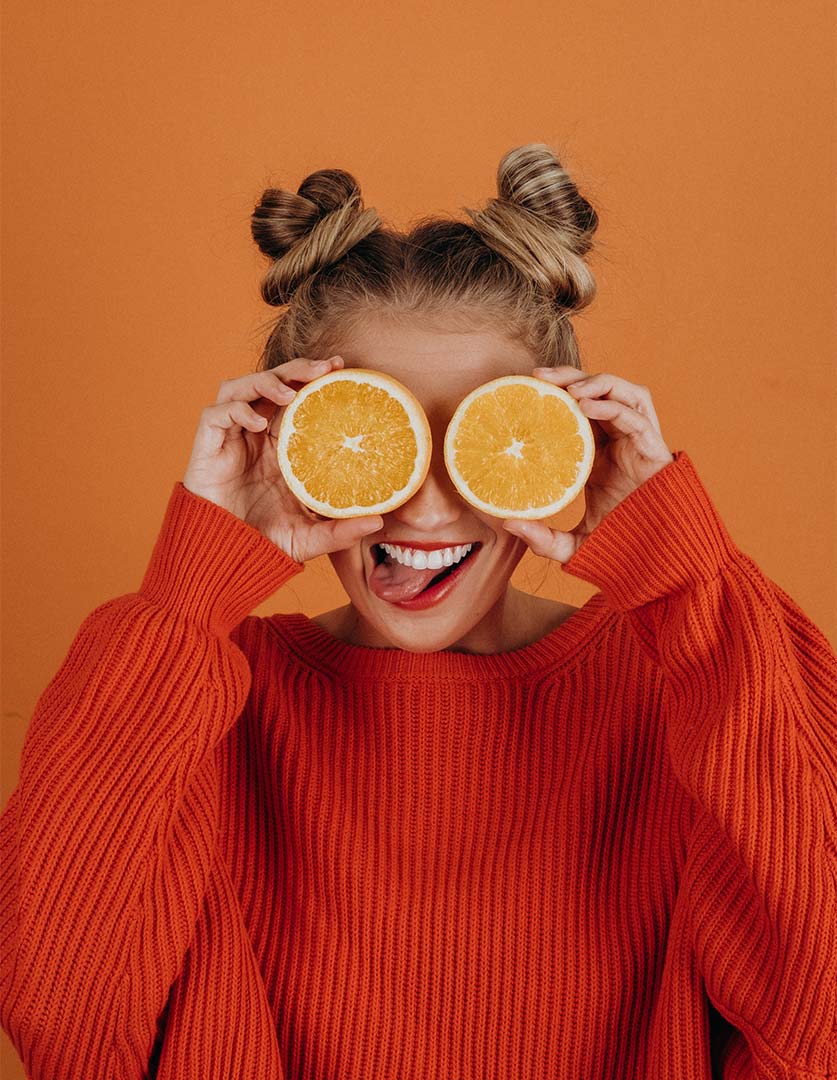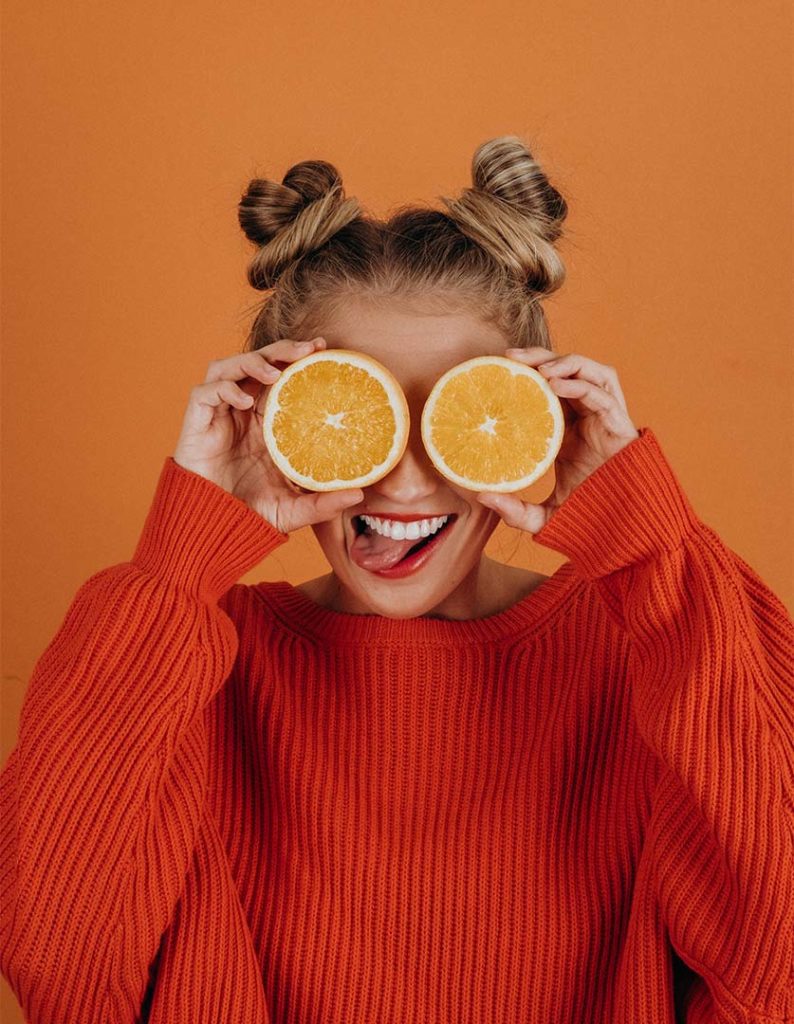 Our company is a collective of amazing people striving to build delightful products.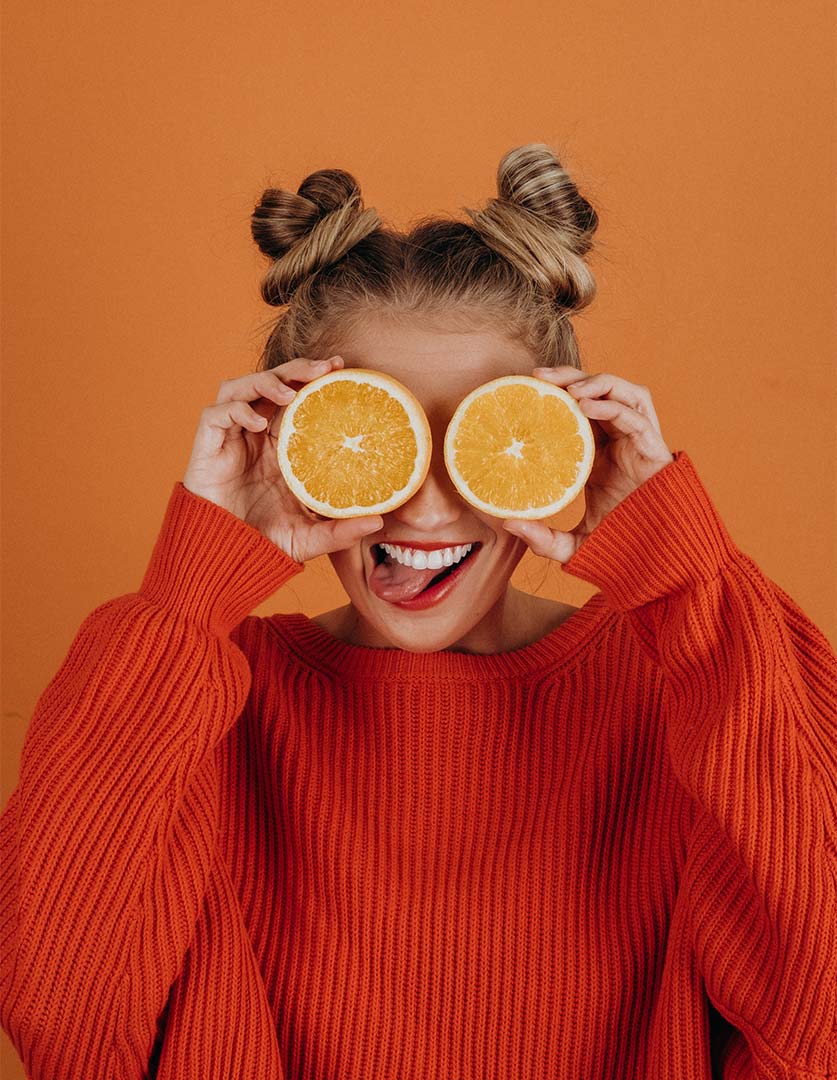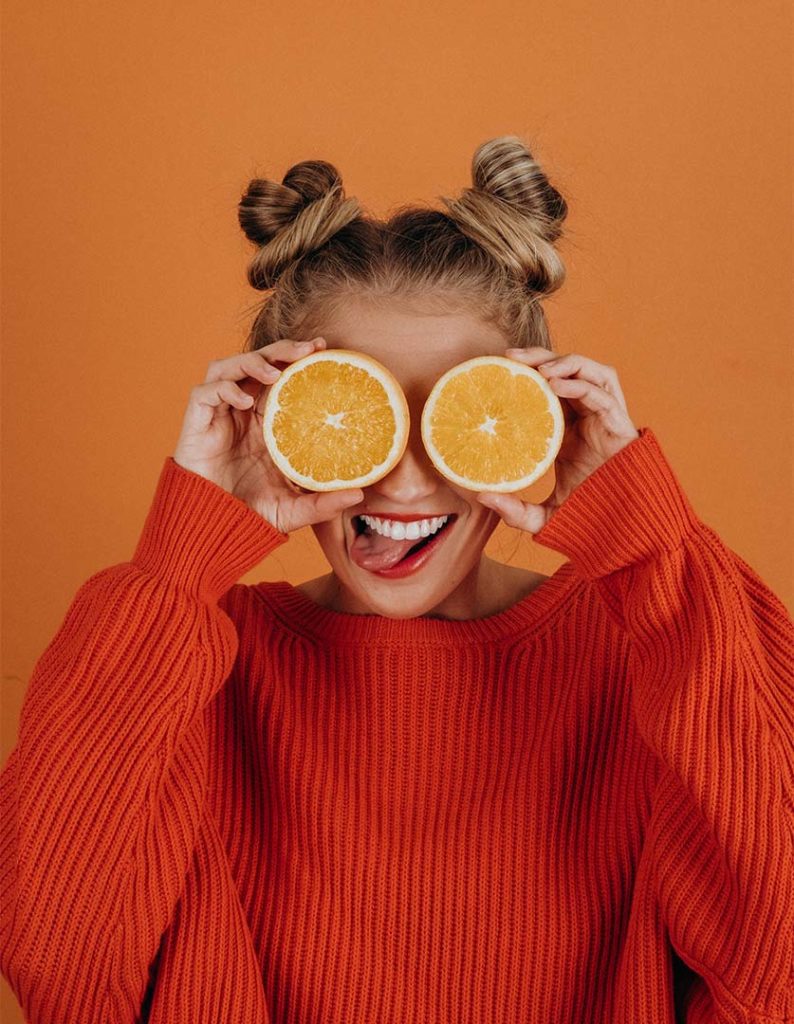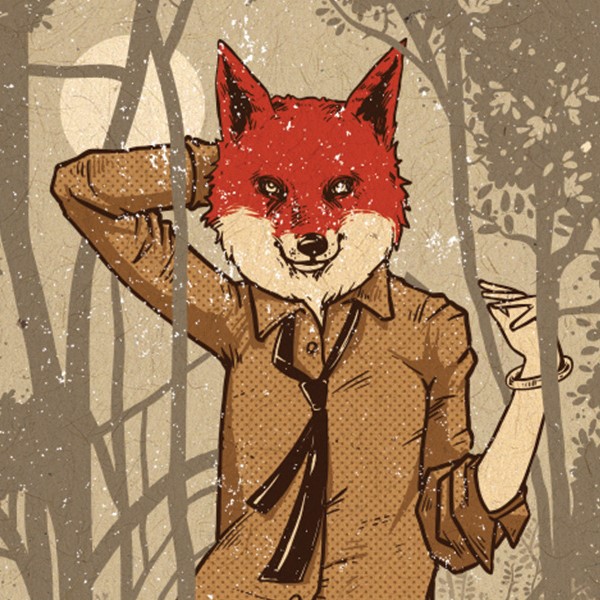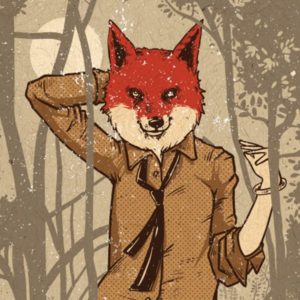 He has been working on SEO from early age of 19 and ranked various clients' websites on the first page of Google, be it international or national. He's also managing affiliate marketing and generating exceptional ROI for international clients. He's managing the Canada branch of the company.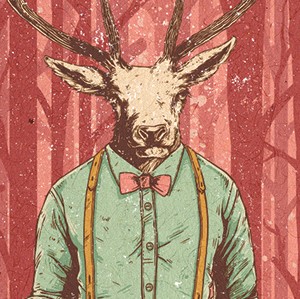 He has been making websites & marketing then since he was 18.  He has proudly delivered innovatively designed websites to multiple clients and handles the technology part of the company. He's a SaaS and code lover. He also works on content-driven inbound B2B & handles the overall brand aspect for OrangEdge.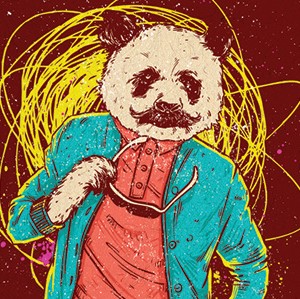 He has been working on content since he was 18. He has proudly scaled various ecommerce brands through performance marketing principles and holds knowledge of every social media platform. He handles the Paid Media and Client Success team. He's a data science lover and helps clients generate the desired ROI.
We're an  located in Toronto, Canada. Time and again We've proved our place in the market by providing exceptional results to our clients.
OrangEdge's performance marketing skills & enthusiastic approach helped us with our digital distribution goals. I would strongly recommend them to anyone building a digital-first brand & looking for a reliable agency partner.
OrangEdge's main strength is their data analytics and working on strategies that back it. Their creative team knows what to push to the audience. B2B is trickier than B2C, and these guys pulled it off with magic
I was looking for scaling my revenue and came across OrangEdge. They did the right thing at the right time, when we wanted to scale around EID, and gave us phenomenal returns on ad spends.