The global pandemic, corona virus is spreading, and it is spreading fast. And here are a few tips to boost E-commerce business amidst COVID-19 outbreak
As more and more nations are being impacted quarantine and social distancing is the need of the hour. But what is most terrifying is the uncertainty around this pandemic. No one can give you a fixed date as to when this threat will completely disappear or when will life go back to normal. And as people sit at home unaware of what the following day holds the business are doing no better.
High uncertainty historically coincides with periods of lower growth and tighter financial conditions. And the current level of uncertainty related to the coronavirus crisis is no exception as the economic impact is already visible in most of the sectors.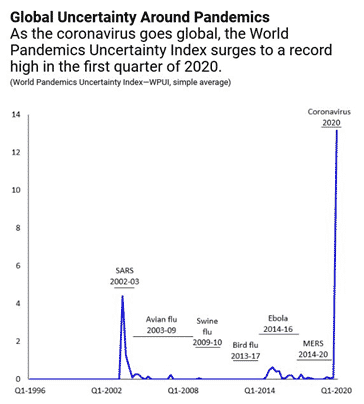 Here is what one needs to understand before we get into how to boost E-commerce business amidst COVID-19 outbreak
Both organic traffic and conversions and down in most sectors, hence your businesses will most likely struggle for a while. It's estimated that in total COVID-19 will cost the global economy $2.7 trillion (bloomberg)
It is without question that the impact of this pandemic on marketing, advertising and ecommerce – as well as a number of other sectors like travel, entertainment etc is unspeakable.
SO WHATS HAPPENING WITH THE E-COMMERCE SECTOR ?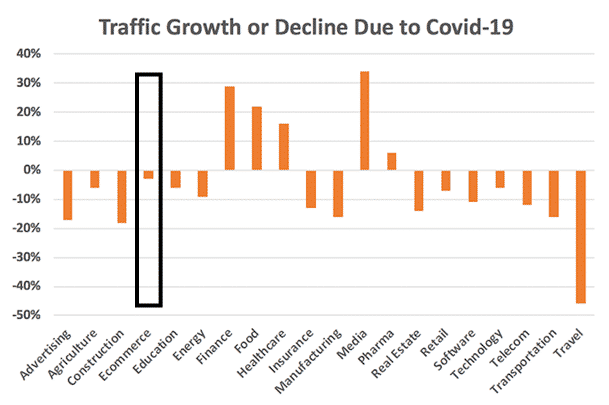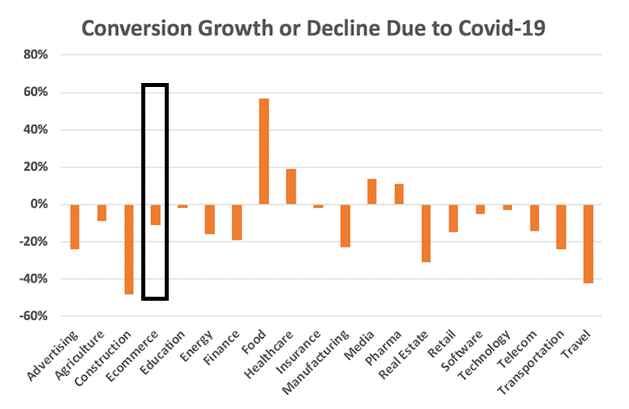 This is a very general trend of how the ecommerce and various other sectors are being impacted and there are several reasons why.
To begin with a major concern for the ecommerce sector faces is the impact corona has on the supplies, logistics and deliveries.
E-commerce supply chain system has been disrupted due to an extensive expansion of Coronavirus in the key nations across the world leading to suspension in production. But the marketers have analyzed that more people will shop online as they cannot go out to shop for the basic necessities.
Moreover, the physical stores that have e-commerce stores are getting more business in the lockdown situation. People cannot go out to buy groceries, vegetables, medicines, and other basic necessities. In such a situation, they can use online shopping apps to get the grocery and vegetables delivered at their doorstep.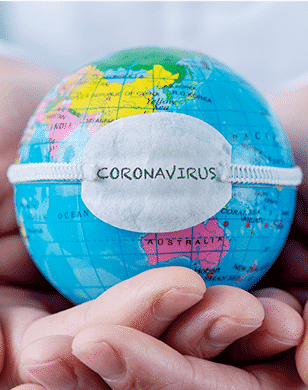 In the e-commerce domain, consumer front is completely digitized where customers can select a product, place an order, and make a payment. However, it's a challenge for vendors to deliver the products at the doorstep of the customers in this pandemic situation.
Due to the strict locked down across the nations, the supply chain has been already disturbed. Thus, on-time product delivery is also the biggest concern for the e-commerce industry during this Corona time.
The Indian ecommerce industry has been seeing a peak. People are switching from malls and supermarkets to ecommerce for purchase of everyday commodities, resulting in drastic spikes in online orders for companies such as Flipkart, Amazon, Bigbasket, and Grofers.

However the fashion industry and the travel industry is both retail and ecommerce have been facing a steep downfall.
The corona pandemic does not have a known expiry date so it is wise to stay on top of your game in whatever way possible.
Here is how you can Boost E-commerce business amidst COVID-19 outbreak.
Be transparent
Stay in touch with you manufacturer
Diversify your supply chain
Order stock in bulk
Ration your sales
Communicate and connect with your customers
Keep advertising
Provide virtual products
Build customer trust
Be Transparent
It is unacceptable how some brands are trying to capitalize on changes in the market and take advantage of customers' fears. Do not try to take advantage of this situation. Empathy is the key right now, not only for the sake of your business but also in the best interest of people. Do not take advantage of this situation.
While some of these tactics might give you some short-term wins, it will most certainly cause long-term damage.
According to sproutsocial eighty-six percent of people say transparency from businesses is important to them and during this time of uncertainty it is imperative to keep your customer in the light.
Practice transparency by publicly addressing common customer frustrations like delivery delays, out-of-stock products, sanitation procedures, following stock up details.
Let your customers know what is happening in regards to your supply chain or general corona threats. If you wish to go the extra mile train your customer care services to answer all corona related or any other questions for the customers and see how that boosts your E-commerce business .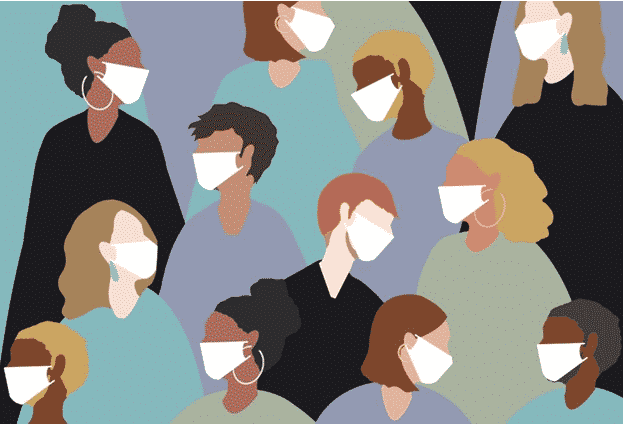 Stay in touch with your manufacturer
Staying in touch with your manufacturers is extremely important in this time of crisis. Every piece of information you can gather about your product or its production will help you better analyze the situation.
Contact your suppliers immediately and get a good understanding of their location and how things stand there. If suspension of production is a possibility take the necessary steps to ensure smooth sailing of your business.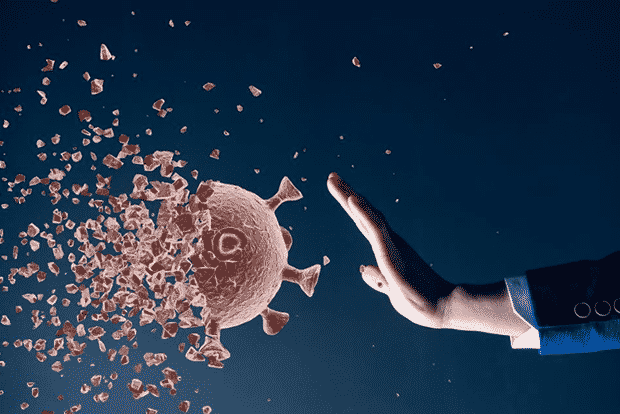 Diversify your supply chain
E-commerce businesses are facing serious supply chain problems, so it's essential to take steps to alleviate these problems before they worsen.
The importance of proper supply chain management has never been tested so vigorously before. We have been summarizing everything we have found as quickly as we can on our site, especially as it pertains to both the receiving and fulfillment of goods across our entire network.
China is an important part of the supply chain for many businesses but there are a number of other options that you could consider sourcing from. Find a local supplier, they maybe expensive, but the delivery routes are shorter, your contacts are in the same area or country. So look around for new delivery channels in good time, even if it comes with a hit on margins.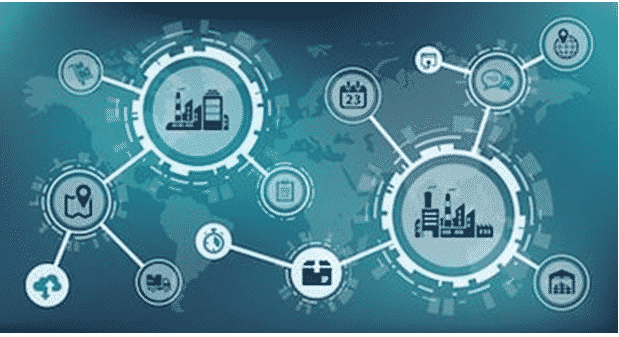 Order stock in bulk
If you are not a dropshippers, it is important for all dealers with their own warehouse to order enough new goods now. Considering the uncertainty and the impact on suppliers it only makes sense to be prepared for any bottlenecks.
It's best to be prepared for the worst. So if possible please stock up on atleast the necessities so that it's easier for the customers as well. This will help you boost sales amidst COVID-19 outbreak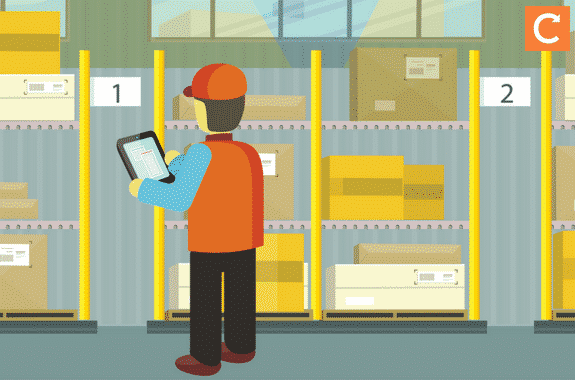 Incase you are a dropshipper, don't worry every other advise works just as well, for you.
Ration your sales
One advantage of rationing your sales could be that when you limit the quantity in which a customer can order you help eradicate the problem of hoarding which is as big of a crisis as this pandemic. For eg, the infamous toilet paper of the USA. You ensure that you provide to the maximum possible customer.
Another underlying advantage is that if (praying that it does not) this pandemic lasts longer than anticipated you will be able to sell productions at a higher margin.
Communicate and connect with your customers
Use all the channels available to you, your website, emails and your social media presence but make sure that you communicate.
If there are delivery problems with an order be generous, apologize to your customer, maybe even offer compensations giving you a great chance of a purchase again in the future Right now, consumers aren't looking to be sold to, they're looking for a connection, so keep that in mind as you engage with users on social media.
The online businesses that send genuine, human, personal communications about the pandemic are the ones that are most likely to have an increase in customers.
Every communication should not necessarily be daunting. You could let your customers know about a new product you'll be launching to celebrate the end of quarantine. Or maybe some tips to while away time using your products or services so that people stay engaged.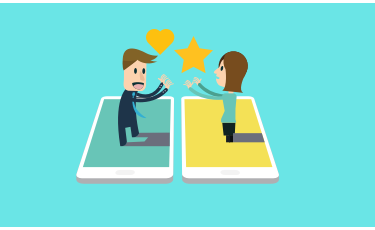 Keep advertising
DO NOT STOP ADVERTISING.
If sales are declining, you are bound to cut costs. But don't cut back entirely as doing so means that you'll have to invest more time and resources into advertising and marketing when your business returns to normal.
Adjust the content for your advertisement around the pandemic, give out information and rather than trying to increase sales through these advertisements look for ways to recapture lapsed customers and engage your higher-value customers.
Make sure advertisements are not only entertaining but also informative. For e.g. people are apprehensive to order online due to fear of corona spreading through packaging so putting facts out there like how long corona survives on different surfaces and what precautionary measures you have been taking will not only give a boost to your business during the covid-19 but will also help aware your audience.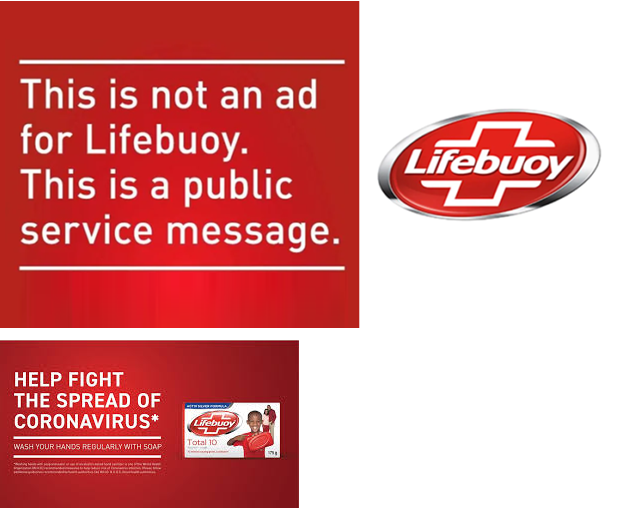 Provide virtual products
Supply chain disruptions may make it difficult to manufacture and ship physical products, which will undoubtedly negatively impact profits. However virtual products can help soften the blow.
Here are certain virtual products that you can consider
eBooks are easy to make and with everyone stuck at home and finding a source of entertainment are one the best options to put out there
You can use existing video platforms like youtube to post entertaining content of your channel like tutorials or maybe some hacks.
E-learning is a growing industry and with lockdown and schools and colleges shut, you can post online lectures.
Sitting at home there will be countless people or startups wanting help with maybe starting a blog or a website. You can provide them with such services. This will boost your E-commerce business amidst COVID-19 outbreak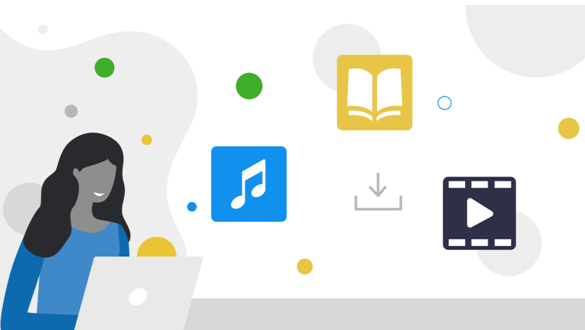 Build customer trust
All the tips outlined for you have one common goal which is build customer trust. Apart from sales and profits if there is one thing that you can truly gain that is customer loyalty.
From keeping your customers engaged and informed to empathizing with them you are building a very strong long term foundation for your business.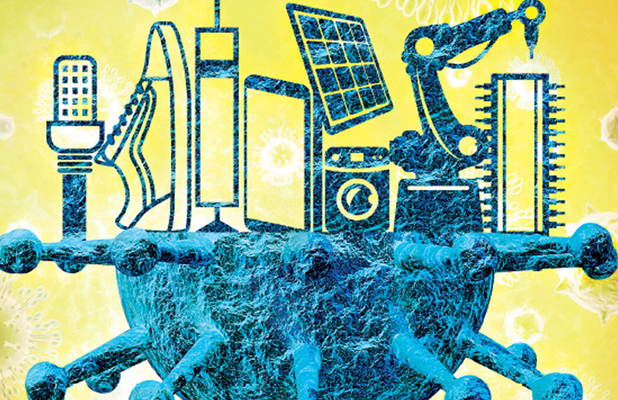 We know that the problem is very real. And everything is happening way to soon and changing way to quickly to be prepared for everything that hits you.
But these tips will help you make the best out of this situation. With the corona cases rising by about 13000 everyday (worldmeter.com) the customers are bound to be scared and apprehensive but it is completely upon you, whether you do want to tactfully deal with this pandemic and save your business or not. Use these tips to boost E-commerce business amidst this outbreak
Make sure to be empathetic and do not try to take advantage.
Stay indoors, stay safe.