Businesses, in a race of looking for ways to get new customers, forget about their existing customers. While it is said in a report on Getresponse that- "there's a 32% chance your first-time customers will order a second time."
To boost sales in your business and get more engagement with least efforts, you need to use Drip Email Marketing. It individually has the power to generate leads, increase sales, and help to re-engage with your lost customers.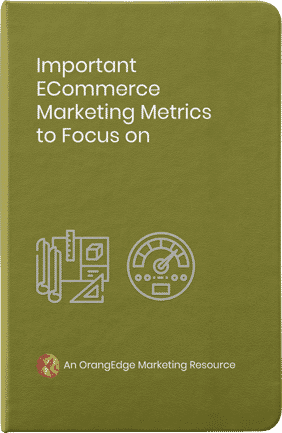 Important ECommerce
Marketing Metrics to
Focus On
Get to know about the ecommerce metrics that you should be focusing on if you want to scale your business. Presented with graphs and co-relations, these metrics will help you understand your marketing better.
Now since, it has the potential to do this much of work, it must be costly or a pain in the head task. No, that's not true. It is found that drip email marketing has the power to get ROI of around $33 for every $1 spent.
What is Drip Email Marketing?
Drip email marketing is an automated email that goes to your user when any particular action is performed or at any particular time.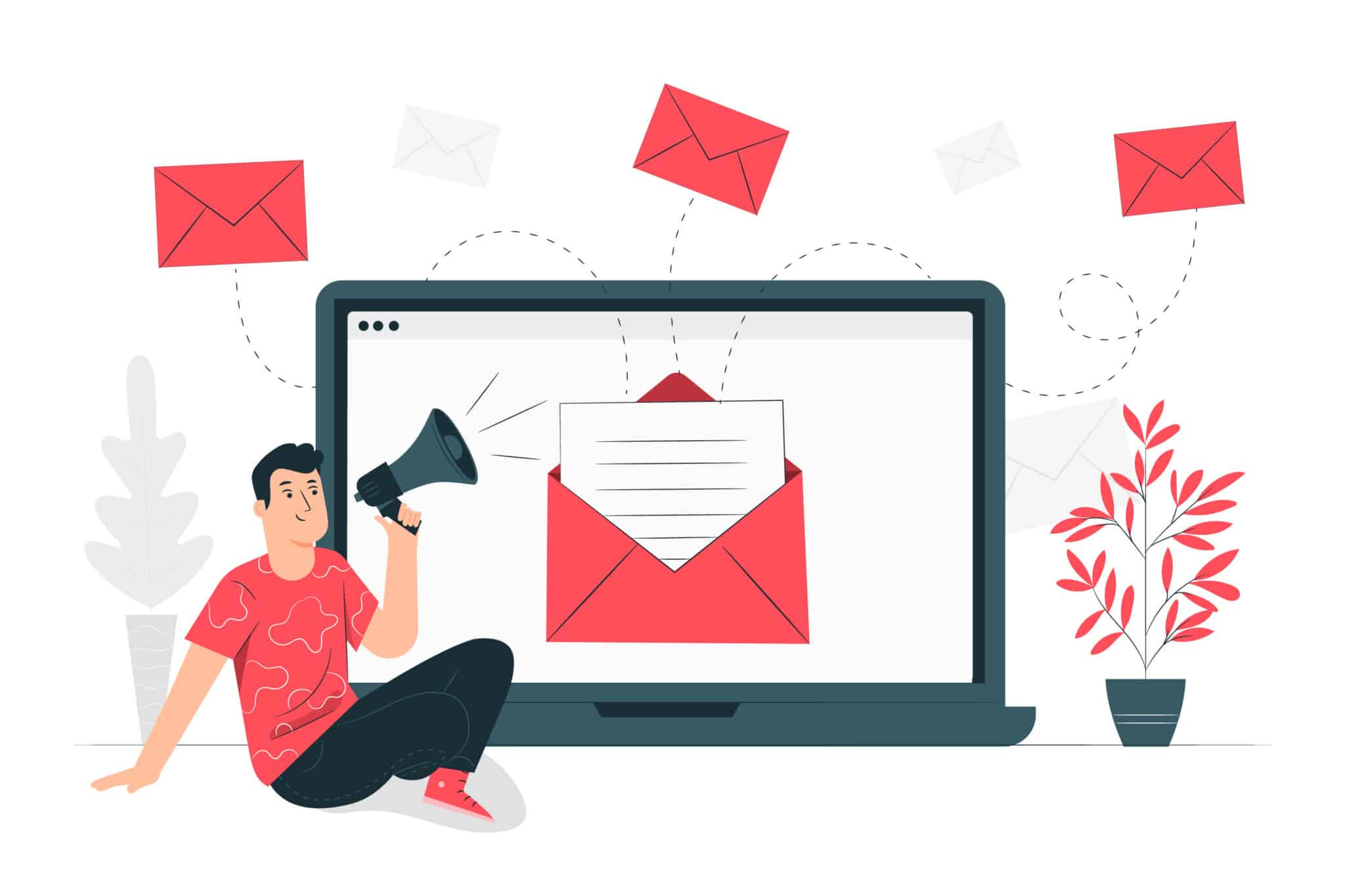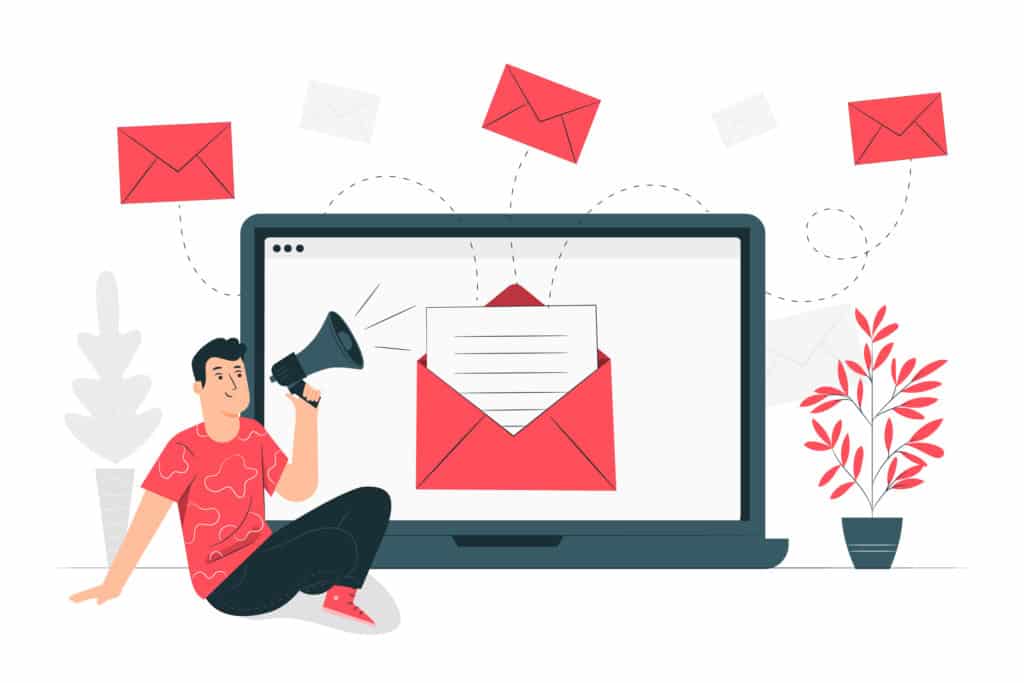 This drip email marketing is all about sending the right email at the right time to your customer. For instance, when a user signs in, he gets a welcome mail, and then after a few days, offers and discounts mail.
Say a customer flips back from a premium plan upgrade page on your website. In this case, you can send a drip email about the features and benefits of that premium plan and try to convince him to buy the premium plan.
The thing is, that you don't have to manually feed or type mail every time for your customer as everything is automated here. You just have to define the user segments and stages, and they will take care of the rest.
When to use a Drip Email Marketing and Increase Revenue?
Drip Email Marketing becomes handy in various possible marketing situations and should be used in how your customer is responding. The purpose of this drip mail can be to convert sales or build a relationship or even for educating.
Below are some scenarios where you should use drip email marketing
Welcoming them for the first time

Sending special offers and discounts

Free trial to the paid membership upgrade

Acknowledging any upcoming events
5 Best Drip marketing Emails to Increase revenue by retention with examples
1. Feeding Leads:
Such type of mails are sent to new potential customers whom you think might buy your product in the coming future.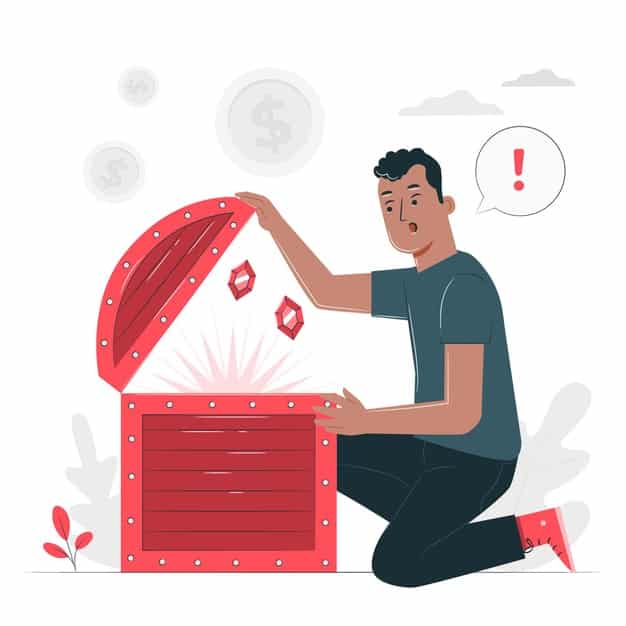 Your leads (even warm), can not trust your business immediately, and it has been seen that almost 45-50 % expectancies will not be ready to buy your product when you first interact with them. They need something convincing to get the trust to build in your product. You have to convince them about your product, you have to make them realize that your product can be a problem-solving product for them.
So, whenever new leads sign up for your email list, you can trigger an email drip campaign to feed and nurture them before they make up their mind to purchase your product.
Make sure, this phase of the email campaign adds value to the lead, and keeps them coming back for more. If you get salesy in this phase, you will definitely hamper your conversion rate.
2. Welcoming:
Drip email marketing is one of the best way to start your relationship with someone new in your email contact. This is the time when you can greet them, tell them about your business, and service or even provide them a discount on their first purchase.
According to Wordstream, "Welcome emails are incredibly effective: on average, 320% more revenue is attributed to them on a per email basis than other promotional emails."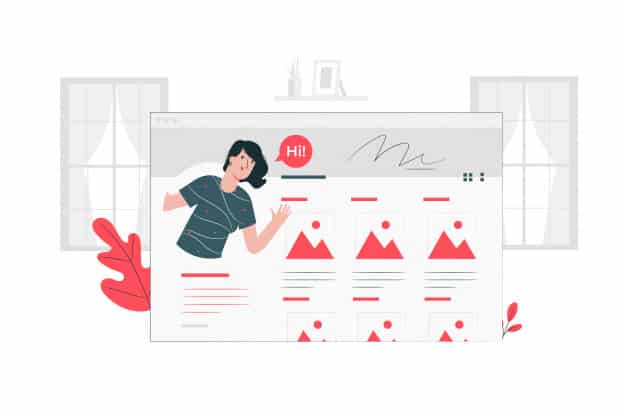 A warm and interesting welcome can also prove to be your sales booster, you just have to grab this opportunity. You can trigger your welcome mail asking about the shopping preference and choice of the customer. This will help you a lot to cut out the rubbish things from your next mail, and send just what your customer needs.
3. Abandoned Shopping Carts:
No matter how strong the relationship you have built with your customers, some will abandon at the end of reaching the shopping cart.
On an average, 69.57%, customers abandon their online shopping cart.
Utilizing an abandoned shopping cart drip email, an greatly help to recover abandoned cart and bring up your conversion rate. But be sure that your emails are sent within 3-4 hours before the customer completely changes his mind of not purchasing it. Here is one of the examples of an abandoned cart email.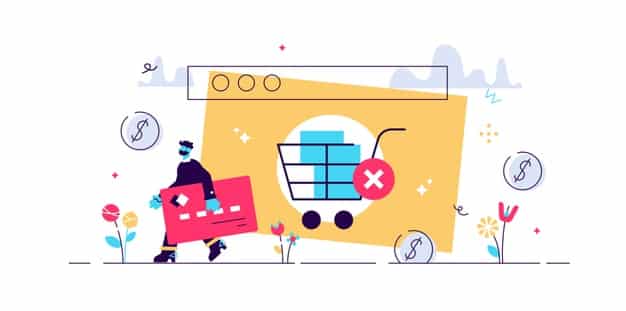 While composing your abandoned mail use phrases like "are you sure you want to leave this behind" or "Hurry, your cart is about to expire".
What I want to say here is to keep your mail conversational, short with some shots of urgency.
4. Re-Engagement:
There are some contacts, that are just lost somewhere and they are no more interacting with your business via your sent mails. It's always a good idea to re-engage these types of customers, and bring them back to your customer cycle.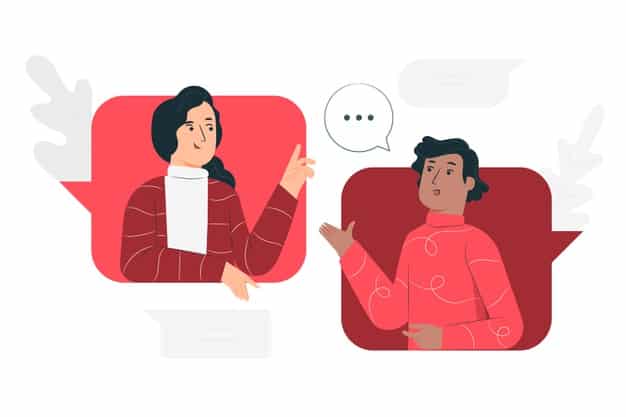 Try a re-engagement drip email campaign and attempt to pitch them. What you can do is compose an mail showing some sympathy with some discounts attached. Use phrases like "We miss you + some discount" or "We want you back + some discount". While also including some emails, which reiterate the benefits of your products/service is a good idea to strike the right balance.
This should bring them back into your funnel, from where on you can enrich them again, and sell turning them into a repeat customer and promoter.
5. Recommendation Drip Email:
A Recommendation email is a good way to bring in some more sales from your existing customers.
Since you succeeded in building a better relationship with them in the first, chances are, with properly curated recommendations you can upsell and cross sell your services/products easily.
Conclusion:
Rounding up, an effective drip email marketing campaign can be a great booster for your business. But as we discussed earlier, the main focal point of the campaign remains the stage your customer is in their journey.
With properly targeted emails, which provide value and insight, should really help you turn your customers into promoters, and improve your conversion rates.
Get a free marketing audit today
Mistakes increasing your Ad Spends by upto 50%
Complete ad copy, ad creative Analysis
Deep ad account spend analysis with projections
High Impact actionable steps to Scale your Marketing Campaigns
Just fill the form and get an in-depth Paid media performance marketing ads audit today