Advertising is a common way of marketing a product or a service. It is a sponsored and a non-personal message that promotes the product, service or an idea. Using this, you can get more traffic and sales. The advertisements can be posted on any social media, on a website, a blog, in-between videos and so on. You need to know how to attract customers using advertisements. You can analyze details and use them to market or remarket the product or services. To make this possible, the Facebook pixel is used.
What is Facebook pixel?
Facebook pixels are used to collect data from the advertisements and track conversions according to the number of clicks. This is said to work by placing and triggering cookies. It started as 2 parts, Facebook conversion pixel, and Facebook custom audience pixel. Now it is just called Facebook pixel. The results taken from this analysis can be used to remarket to the target audience as you will know who took action on seeing your advertisement.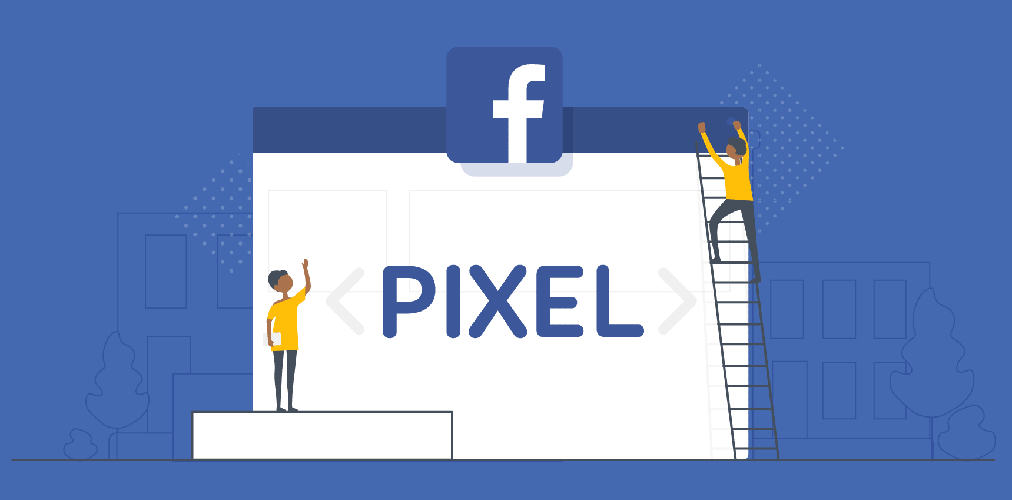 This can work on blogs, landing page, product website and on Facebook. In general, it can be defined as a piece of code for your website that lets you measure, optimize and build an audience for the advertising campaigns that you create.
How to go about Facebook pixel?
To be able to use Facebook pixel properly, you need to know exactly how to use them or install them. Here are the steps to get yourself pixel and get it working properly on your website.
You need to log in to your Facebook account and go to the facebook business manager. Here, you need to get into the option to create a pixel. You can find it on measure and report option in which you need to choose pixel and then create a pixel. Then on, all you need to do is type in the information required. Type in the pixel name and type or copy and paste the URL. After clicking on the create button on the same page, the pixel gets created and the next thing to do is to implement it wherever you want it to be implemented.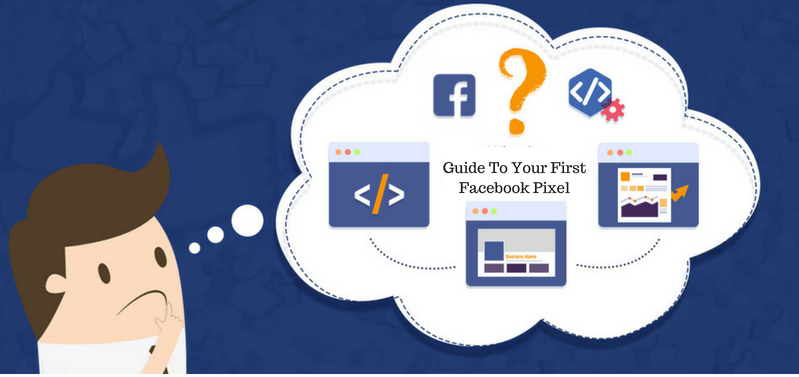 The next is to put it on the website or the E-commerce website you are using.
If you are using E-commerce like Magento, WooCommerce, etc., then it is easy as you can just install your pixel and you don't have to edit the code of the website.
If your website was coded or made by a developer, then you might have to send a mail to the developer. There is a link that says 'Email instructions' and sends the Email to your developer, basically requesting him to install pixel in your website.
If you have developed your own website or none of the above applies to you, then just copy the pixel code and paste it in the header code. If you have a template for each page, then the same has to be done to all the web pages and hence it will be implemented on the entire website.
You can also choose if you want to use automatic advanced matching. This has many advanced options. It can basically match the data of the customer from the website to Facebook for you to be able to check the demographics. You can choose exactly what you need to see. You can just select the customer data you need. You can also choose what event is done by the customer you would like to see. This can help you get exactly what you need to convert the traffic into lead.
The most important thing to know about this is that FB has a policy. This states that you have to let your visitors know that their data is being collected. Doing the same without information is an invasion of privacy. Also, they must be able to opt out if they are not comfortable giving their information. Please make sure you find ways to inform them.
Why should you use Facebook pixel for monitoring website?
Understanding your Website Traffic:
The most important thing that helps you note down what happens on the website is to check how much traffic is actually driven into your website. You can see how many people check your website, how many react to it and how many are properly converted into potential and long term customers. The Facebook pixel plays an important role here, as it will allow you to assess and analyze the traffic you are getting on your website. Which is really essential in today's world.

Facebook Retargeting:
Sometimes, it might be important to post targeted ads. Instead of posting it to a big group, you post it just to the customers who are interested in the service or product that you are going to talk about in your advertisement. In short, you can get granular. You can see what the customer has put in their wishlist or in their cart. You can use this information to post ads according to this and their searches.

Look-alike Audience:
Now that you know some details about your target like the age, interest, job and whatever you wanted to know, it is easy to match these details and find out people who are alike and create a new customer base. This can help you increase traffic on your website or even increase sales. You can make attractive advertisements targeting them.
Optimize it for Conversion:
You can get most of your business goals satisfied just by getting these data properly. You can very easily refine the ads that you are planning to post. Some ads can be posted and made more visible to the people who tend to buy a lot of high-value products. They are the most potential customers as they trust you enough to put so much money on your product or service. It is important to keep them trusting you.

More Facebook Ad Tools:
By activation of the pixel, you get access to a lot of Facebook ad tools. This helps you make your Facebook ads more attractive and hence grabbing more attention. Since getting a Facebook Pixel up and running unlocks so many other features which complement your overall ad performance and campaigns on Facebook and Instagram as well.
Conclusion:
It is important for any organization to know their customers. It is important to check the details and use them. Facebook pixel helps you do an in-depth analysis of your customers and read through your traffic. It makes it easier to convert all the traffic into potential sales. Just making use of it the way it is supposed to be used helps you develop your business or brand and get more profit.