A customer's decision to purchase something from your business only depends upon many factors.
How can you make a customer buy your product rather than your competitor?
You have to influence them with your product. You have to build product trust.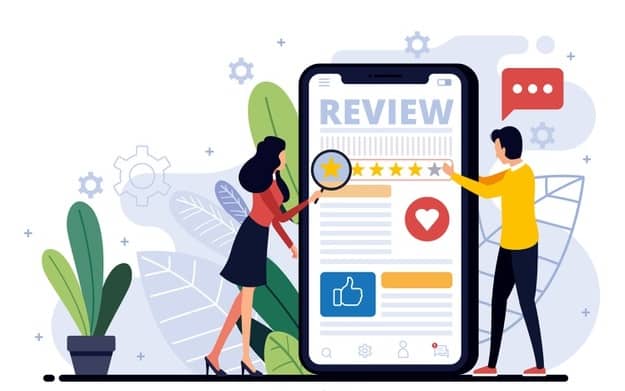 Let's say a customer wants to buy a product or service online. What will he do now?
He searches online and found so many products or services that promise to satisfy his query. But he is confused that which product or service will surely help him. What if he buys a product, and it comes out to be worst?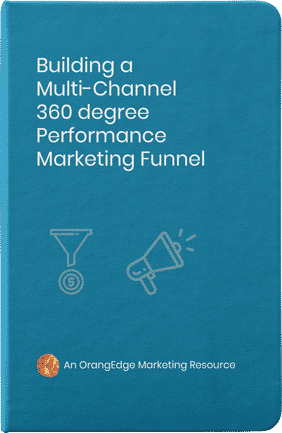 Building a Multi-Channel 360 Degree Performance Marketing Funnel
Get to know how to make cross platform funnels that help in increasing your revenue, and offer better conversions. They help in brand recall and constant engagement on multiple platforms constituting to more revenue.
That visitor has never purchased that product online and so, is doubting where he should go and what all things he should look for in that product.
He will be attracted to a product that can build the trust factor. 
Let's say that the product has 500 reviews on one website, and that same product has just 10 reviews on another website. Where do you think the customer will go? 
He will go with the one that has more number of reviews. 
This number is the power of social proof. It can easily divert any customer to buy the product.
But what exactly is Social Proof?
Social proof is a concept that visitors will behave the same way as others are behaving and what others are doing. Seeing a crowd of customers at a restaurant signals that they are providing something good and make others trust them.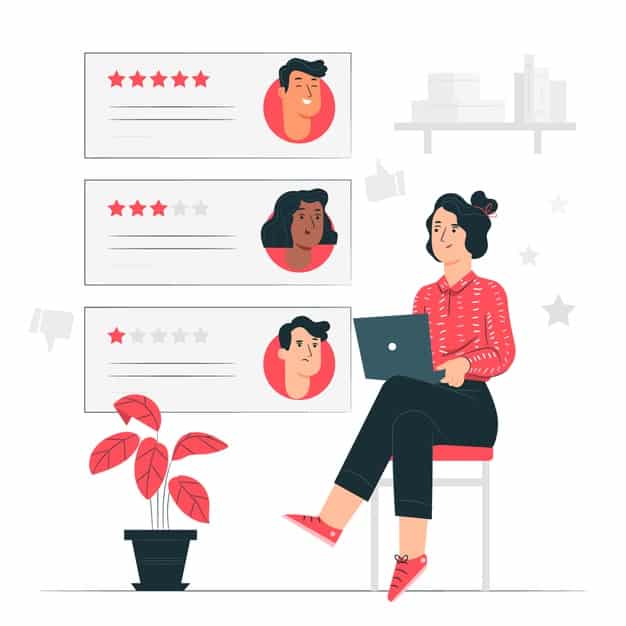 The same way social proof works in the online field. You see many reviews of a product, you trust and buy it. 
But don't forget, despite reviews, quality plays an important role too.
The types of social proof:
Customer Testimonials

Real-Time Stats

Celebrity Endorsements
How social proof can help you increase your sales by 20%. Below we have mentioned 5 of the best ways on how social proof can increase your sales. Let's find this out now.
1. Customer Testimonials: 
They are some of the genuine reviews given by the customers for your product. It gives better creditability and helps build your store's trust factor. Customers have tried and tested your product, and now they are giving their honest reviews about how the product was.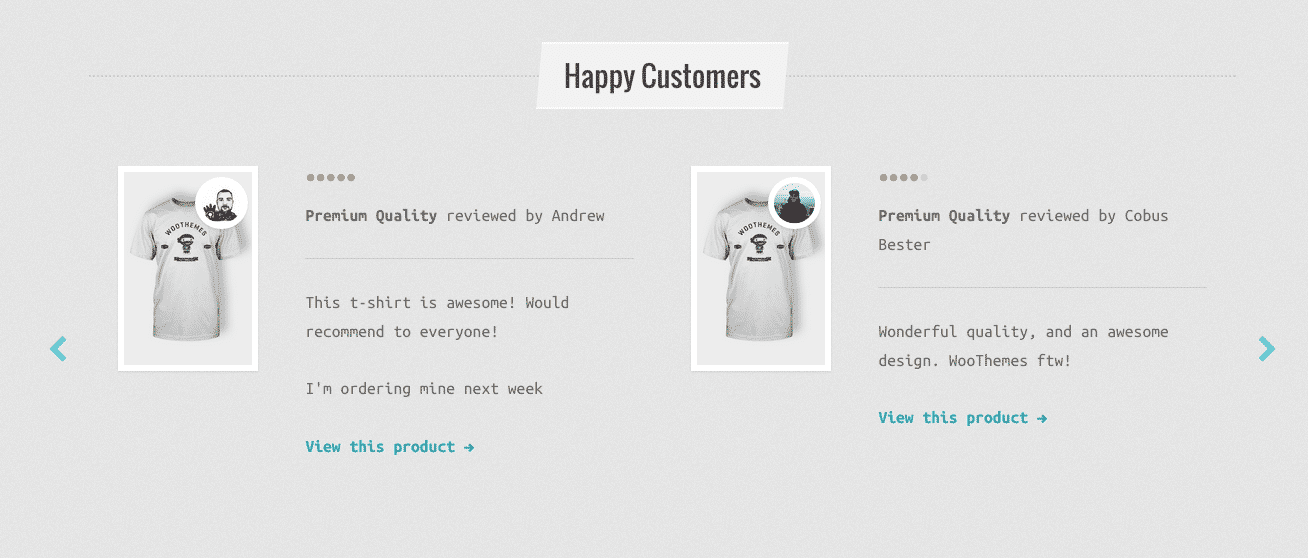 According to Beeketing, 74% of online shoppers say that they trust an online store with honest testimonials.
Testimonial placement also matters in getting your sales. Some of the best places to put your testimonials are- next to a call-to-action button, next to a contact form, on an order form, or sales page or even about us page. All works well.
2. Case studies:
Case studies are one of the most loyal and impressive social proof. After all, they give you a complete story and product journey. 
The most important factor that everyone must include in their case study is accurate data with strong proofs. 
For instance, if your work helped someone increase sales, then show them pre and post-sales reports. If you have generated traffic to your client's website, show actual traffic data report before using your service and after using your service. Don't hide anything in your case studies that you have worked upon and got promising results.
Pro tip- Try to include all the things that your product or service provides in a case study. So that when someone visits, they will look mostly the part that can solve their problem.
Where should you display case studies?
You should always make a separate page to show your case studies. 

Here is one another example of showing case studies in the form of success stories

You can also try to include excerpts of your case studies in their respective products or service pages at the bottom.
3. Clever Scarcity and Urgency
Displaying product scarcity gives a strong signal to customers that your product is in high demand and may be out of stock soon. This increases the curiosity in his mind and makes him buy that product fast.
It triggers customers' FOMO- fear of missing out.
This scarcity and urgency make your shoppers think that the product supply is low, and it may get out of stock soon. Thus making the customer buy the product.
Some clever scarcity and urgency proofs: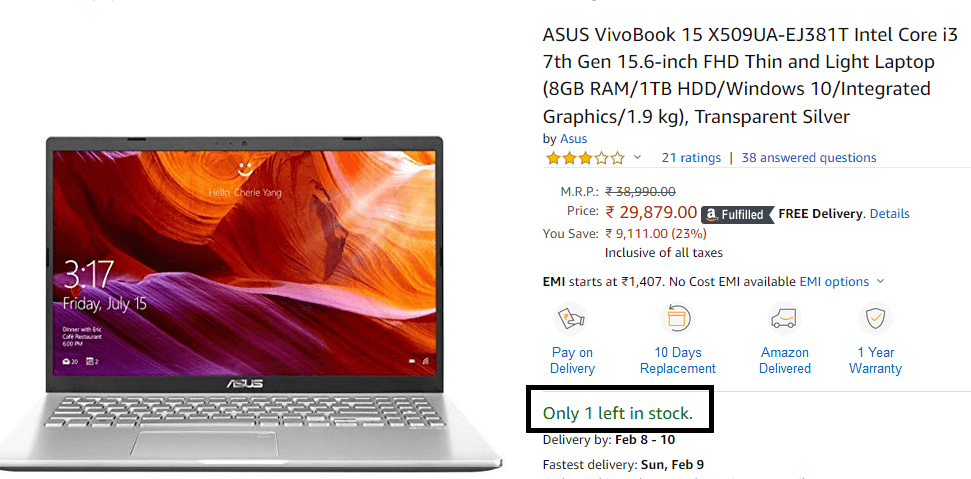 4. Use the Site Activity Report on your website:
Try showing as much on-site activity reports as you think may help to convert to sales. It is also one of the best gigs to change your visitor's mind.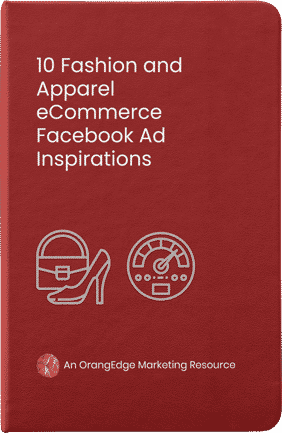 10 Fashion and Apparel eCommerce Facebook Ad Inspirations
Get to know about Fashion and Apparel Commerce Facebook Ad Inspirations that you should be focusing on if you want to scale your business. Presented with Facebook ads creative example and inspirations that will help you understand your marketing better.
Some of the best on-site activity reports to show are:
Total visitor browsing that product.

Recently viewed by

Recently purchased by

Recently added to wish list

5. Social Media Popularity
Show your visitors, the numbers of likes, and shares your product or service is getting. This social number gives strong signal proof that can attract your visitors. To check the legitimacy of your product in the online world, these social numbers prove to be the best.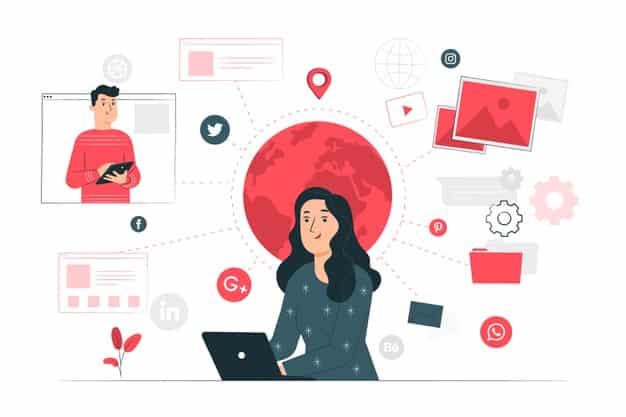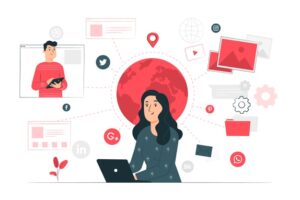 These social numbers can easily beat other strategies of increasing conversation rates.
Also, show how many times your particular product or content is shared. This shared number shows that your product is very popular, and that is why people are sharing it with others.
Fact Note: If your product or service is having a very less number of likes and shares, never display them. This can put an adverse impact on your customers and may not lead to conversions and sales. Rather this will make your visitor believe that your product is either new or not good or it is not worth. 
Get a free marketing audit today
Mistakes increasing your Ad Spends by upto 50%
Complete ad copy, ad creative Analysis
Deep ad account spend analysis with projections
High Impact actionable steps to Scale your Marketing Campaigns
Just fill the form and get an in-depth Paid media performance marketing ads audit today
Conclusion:
You have to play with the visitor mind, you have to understand the psychology behind how a business can enhance via social proofs.
So don't wait more and get to work. Try using any one of the methods mentioned above and let us know how it impacted your conversation rates.
No customer will invest in your product or service unless they see the trust factor. You have to be confident enough to present your service and products in front of them with the best social proofs.
Just don't forget to track all the numbers, reports, and take screenshots of before and after as said above. This will help you to make your case study. Cheers.