Data science in marketing can be used for deriving meaningful business outcomes, understanding audience real, time behavior, running different experiments, tailoring the personalized digital experience, optimizing their campaigns etc but marketers are struggling with it. 91% of senior marketers indicated that customer data was essential to making decisions. (Forbes).
While marketers are expert in strategy designing, optimization and delivery, interpreting digital data is a whole other chapter. This is when data scientists step in. A significant piece of information is useless if not applied well and this why data science is so essential to the marketing equation. Data science insights are connected to marketing results.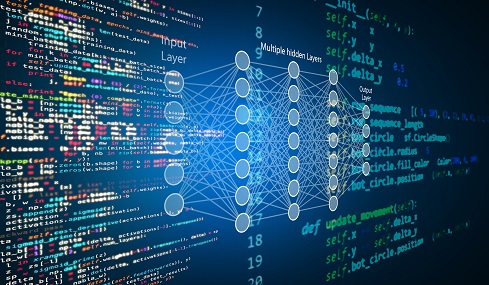 Data scientists excel in handling, manipulating and extracting meaningful insights out of that data. They combine the science of statistical models with the art of creative work to go into a space where marketers can not only see a payoff today, but also a payoff tomorrow.
Data science is responsible for mapping social networks and illustrating customer personas. It also identifies demographics and locations, in addition to tracking target audience responses and moods. Data science has enabled companies to customize their customer experiences.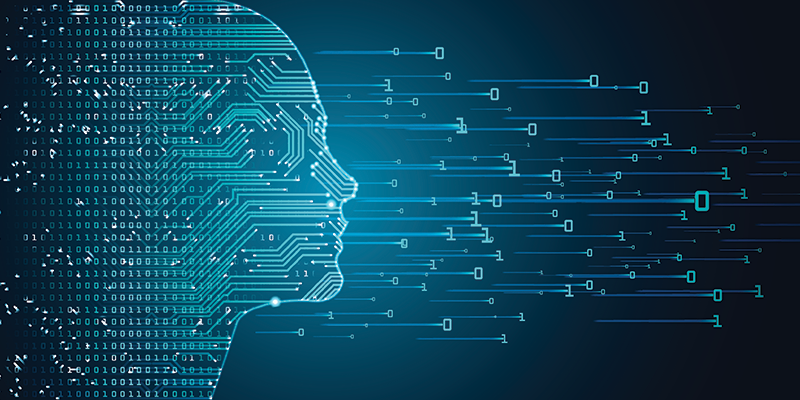 The difference between a
"Marketing Data Analyst" & "Marketing Data Scientist"?
Marketing Data Analysts have been around a lot longer than Marketing Data Scientists.
Marketing Data Analysts collect and analyze both internal and external datasets, they use the information to help them plan and implement marketing initiatives for their organization. They generally produce descriptive and diagnostic insights based on basic data monitoring and trend analysis.
Marketing Data Science, is a relatively newer niche within data science. Marketing Scientists analyze both internal and external datasets, and they use the insights they derive to inform their organization about customer behavior, and to advise about modifications or additions to marketing tactics and analysis methodologies. Marketing data scientists are tasked with producing reliable predictive and prescriptive insights based on advanced statistical modeling and/or machine learning methodologies.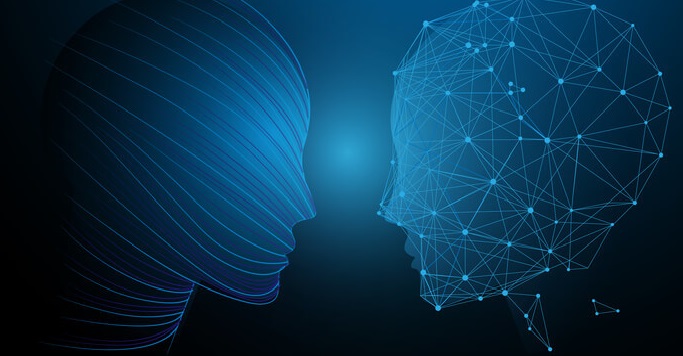 Now that we have discussed what data science is
Let's focus on the top applications of data science in marketing
Improves decision making
Defines trends
Identifying opportunities
Market budget optimisation
Identification and Refining of Target Audiences
Sentiment analysis
Identifying the Right Channels
Planning campaigns
Lead scoring
Content strategy creation
Pricing
Customer communication
Real time marketing
Improve customer experience
Social media marketing
Email campaign
Improves decision making
With data scientists analyzing data from various channels the need to take high risk decisions has reduced significantly. They are able to provide a variety of potential actions so the organization can learn which path will bring the best business outcomes.
A data scientist facilitates an improved decision making process by communicating and demonstrates the value of the digital data through measuring, tracking, and recording performance metrics and other information.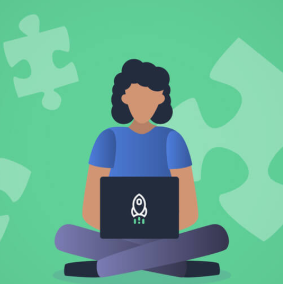 Defines trends
A data scientist examines and explores the organization's data, after which they recommend and prescribe certain actions that will help improve the institution's performance, better engage customers, and ultimately increase profitability.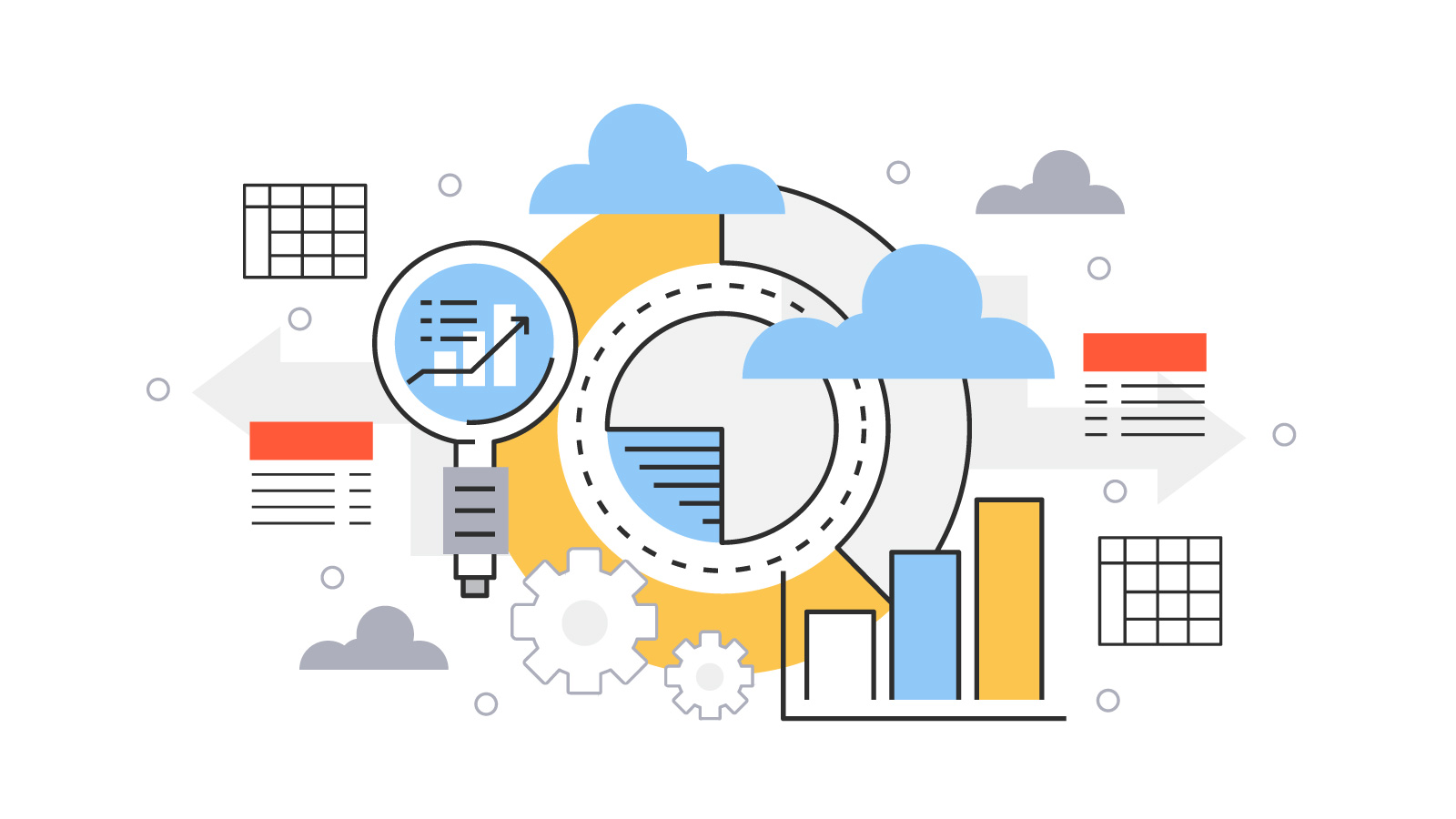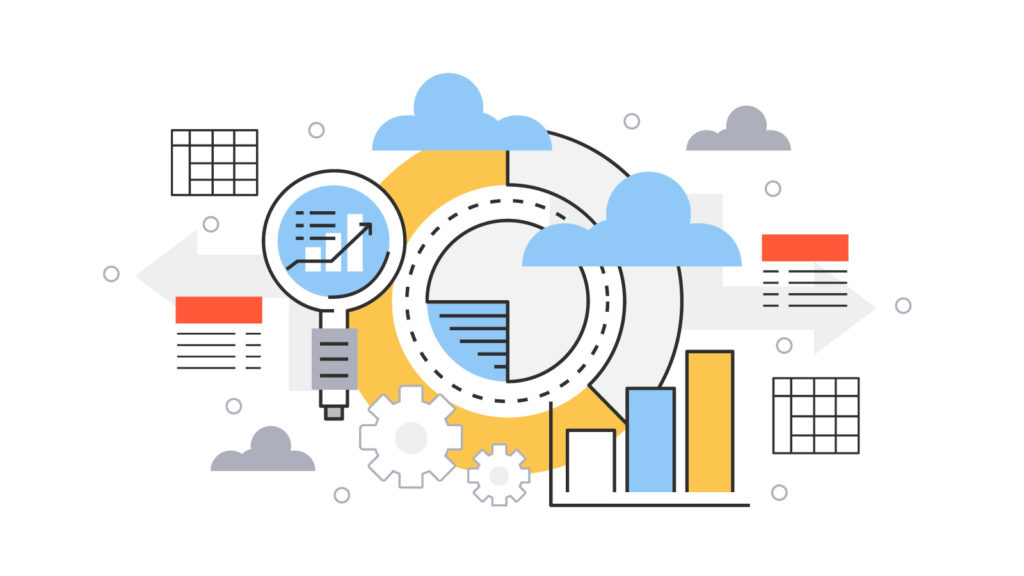 Identifying opportunities
With all the data available to a data scientist they can compare the existing processes and assumptions to others available out there or being used by competitors for the purpose of developing additional methods and analytical algorithms. As a part of their job requires they continuously and constantly improve the value that is derived from the organization's data.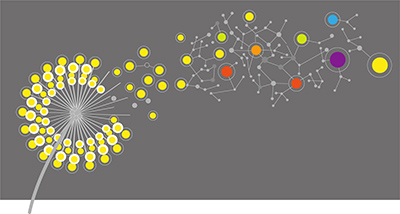 Market budget optimisation
While marketing budget is one of the first things that determine the results and marketers are always under a strict budget. The main goal is to derive maximum ROI from the allotted budgets.
By analyzing acquired data, a data scientist can build a spending model that can help utilize the budget better. If you have a business that operates through multiple channels, such as your site, social media, email, and events then data scientist can help distribute the budget across all to optimize for increased ROI. Here is how you can successfully optimize your budget.
You can then advance more confidently to direct your investments on enhancing customer acquisition rates and get a more profitable campaign for yourself that performs exceeding expectations of your clients or targets of your business.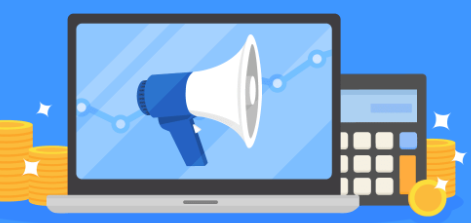 Identification and Refining of Target Audiences
If marketing campaigns are broadly distributed irrespective of the location and audience, which they generally are, marketers can overshoot their budget. This can cause hindrance and fail the entire campaign. However, with the use of data science to analyze data properly, and a better understanding of locations and demographics there is a much higher chance of reaching out to the target audience that provides the highest ROI.
Wide campaigns with a general audience targeting, almost always deliver mediocre results. The tighter the targeting the more responsive is your campaign.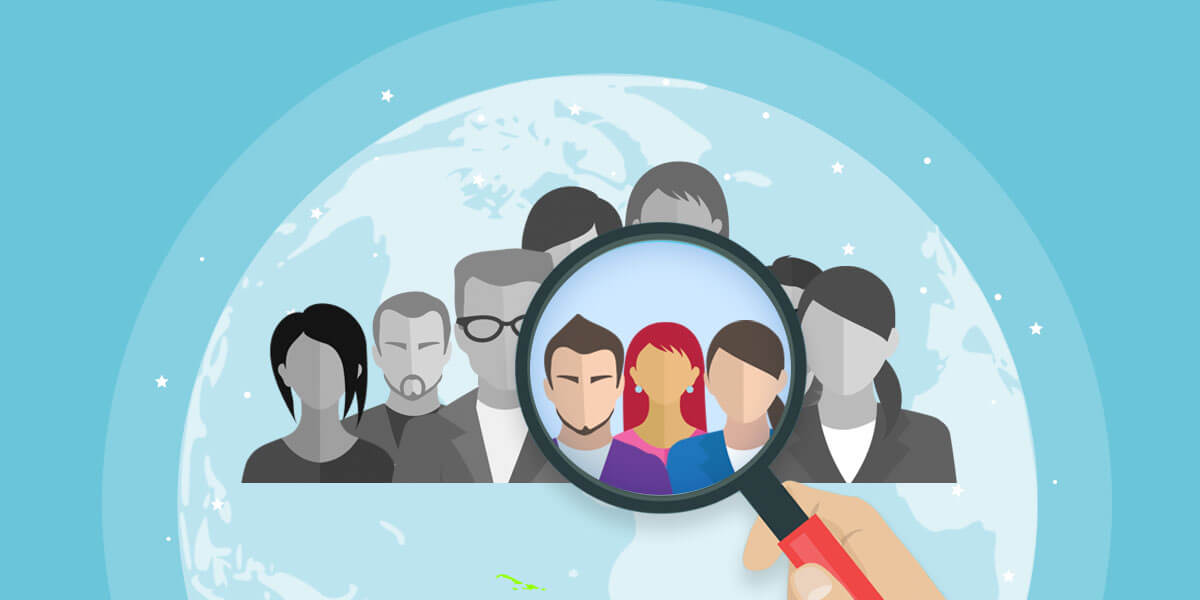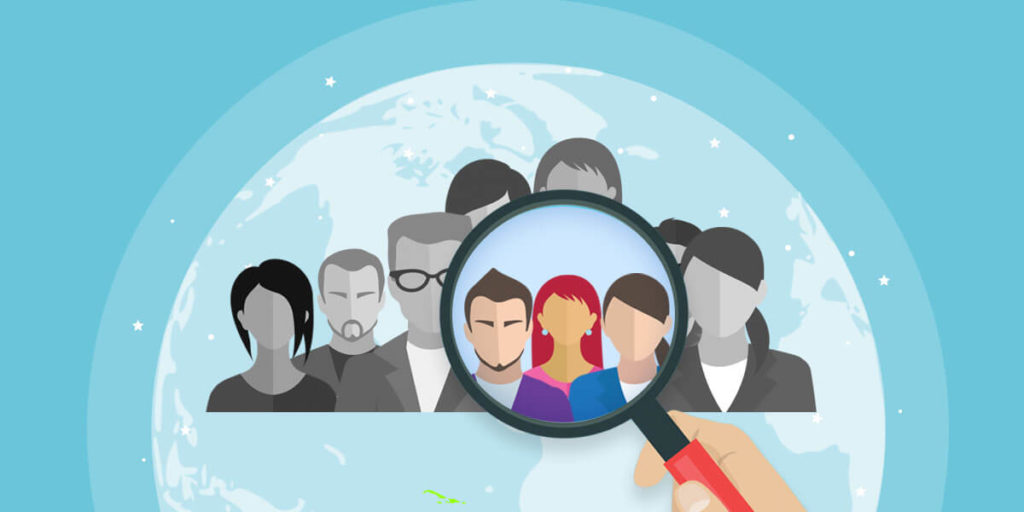 Sentiment analysis
Data science can be used to do sentiment analysis meaning that they can gain better insights into their customer beliefs, opinions, and attitudes by monitor how customers react to marketing campaigns
Sentiment Analysis can work wonders for marketers. It is a simple way of seeing how a customer feels regarding the company's product or idea. Learn more about sentiment analysis.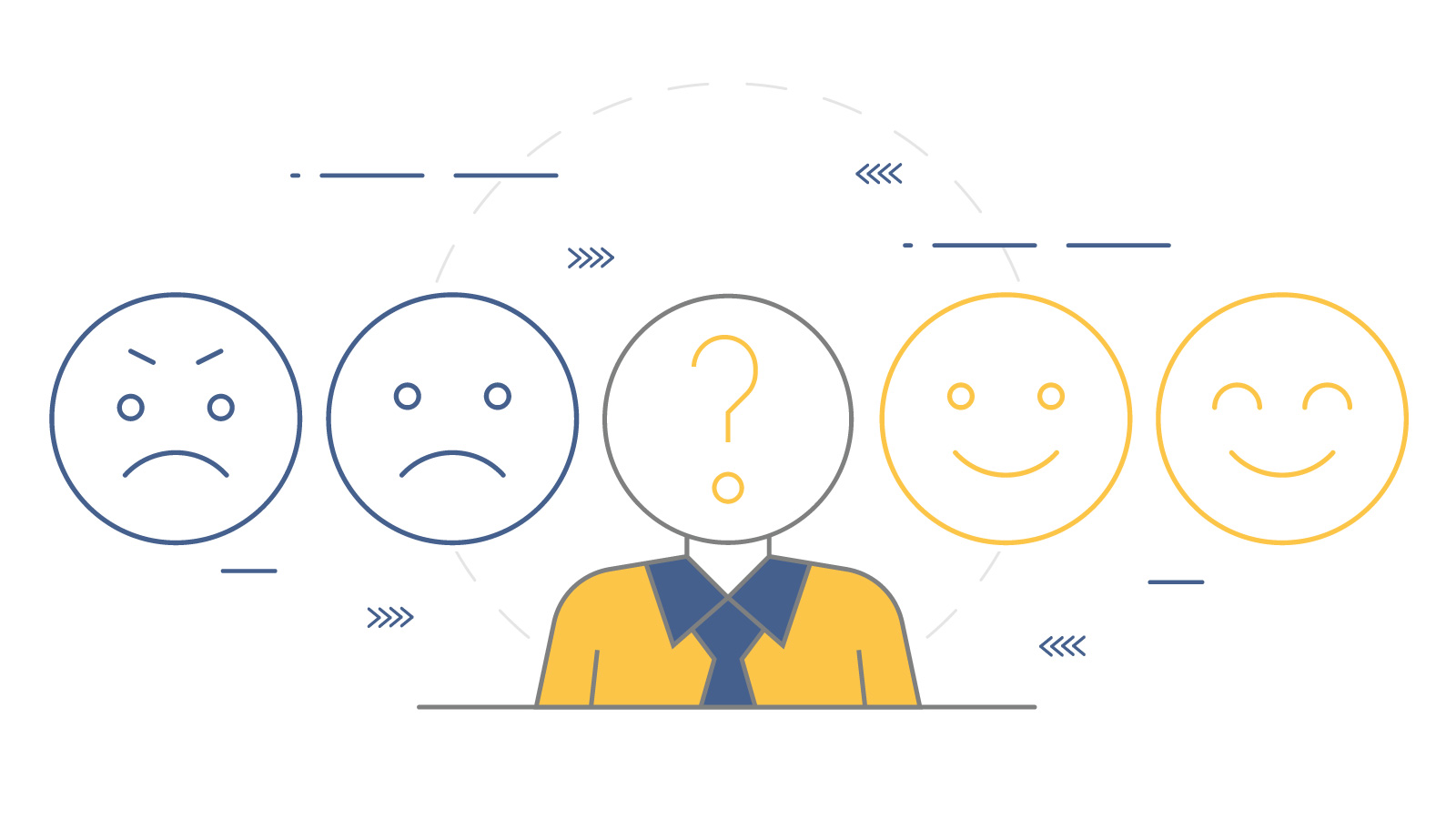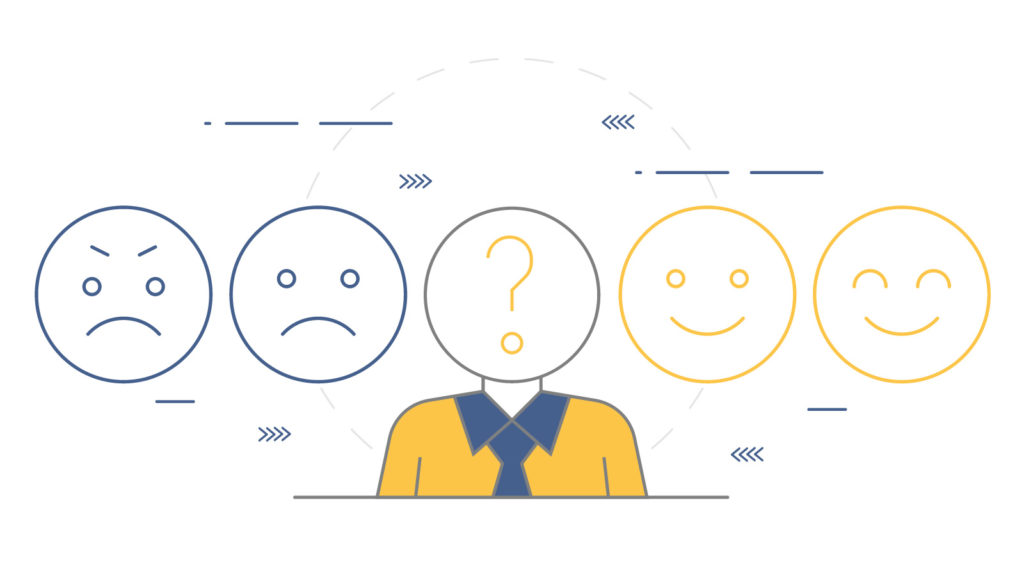 Identifying the Right Channels
Data science can be used to determine which channels working best and giving the highest ROI. A time series model can be used to compare and identify the kinds of results seen in various channels. This can be highly beneficial as it tells the marketer exactly which channels and mediums are delivering proper returns.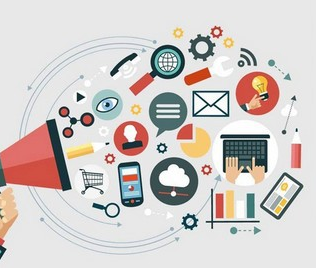 Planning campaigns
Data science can also be put to use while planning campaigns helping you in designing a campaign more efficiently while rewarding you with a higher ROI.
Data science segments customers according to their buying habits, demographics, and geo location. This also makes activities like planning, designing strategic content etc. easy, enabling you to create a campaign that delivers better results.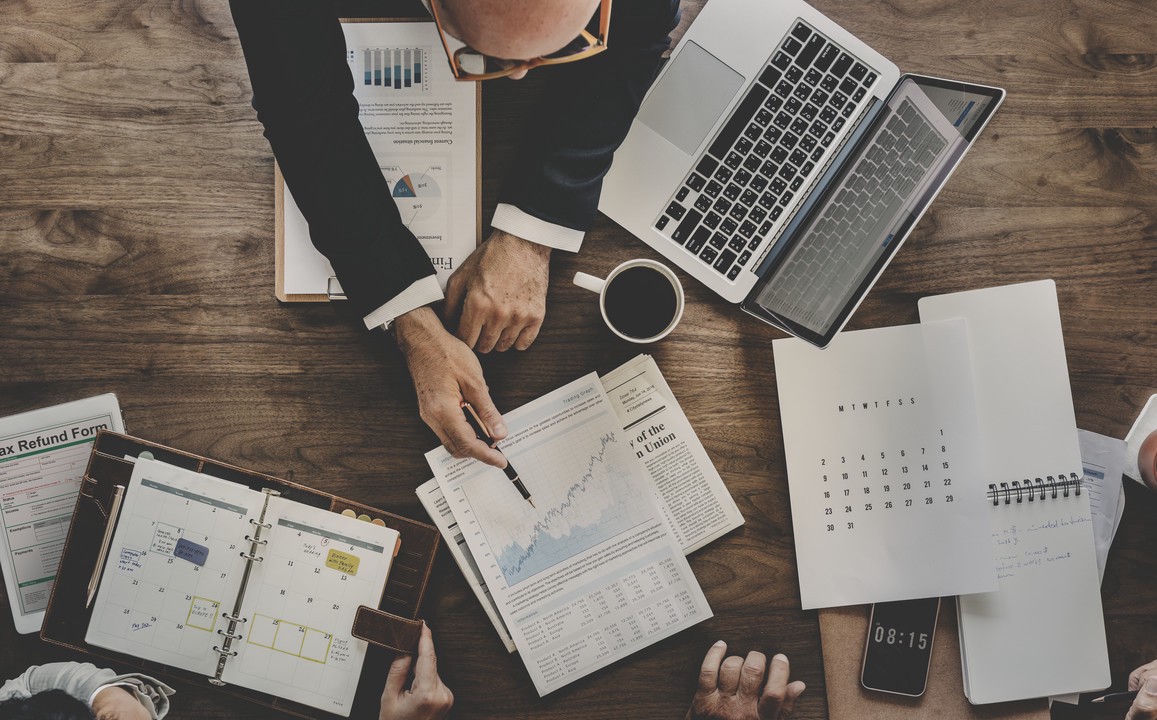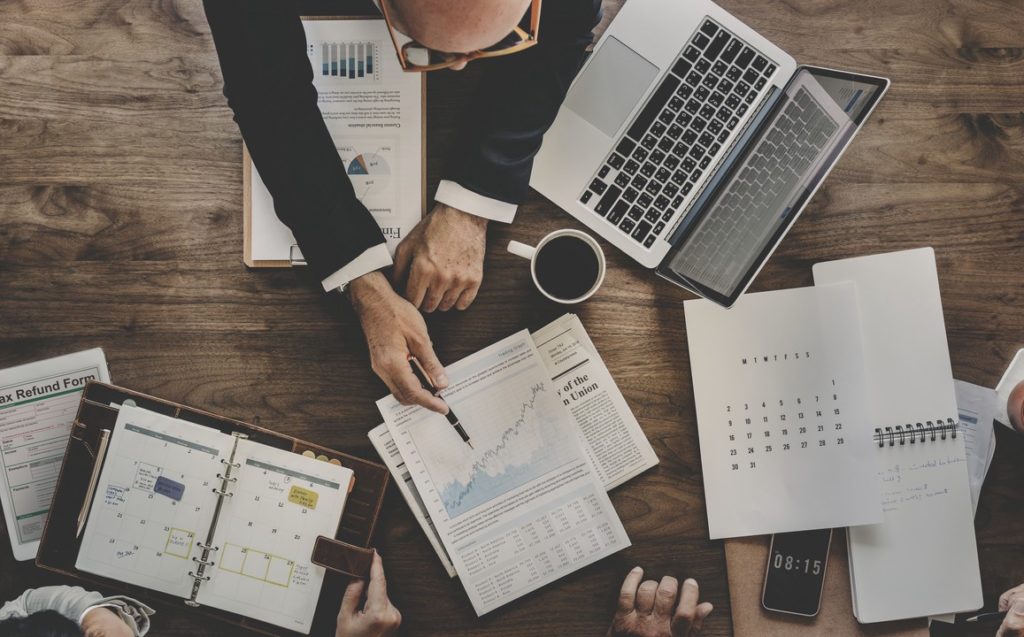 Lead scoring
The most challenging marketing is to convert a lead into a customer. A lead showing behavior similar to a converted customer is possibly going to convert and hence could be paid more attention to. On the other hand, a lead showing contrasting features to a converted one may not necessarily come down the funnel. If the marketer can accurately segment customers as per their interest, it will increase conversion rate.
Data science helps create a predictive lead scoring system, an algorithm that is capable of calculating the probability of conversion and segmenting your lead list. Lead scoring involves data collection concerning customers' demographics, responsiveness, purchase history, preferences, web page view, visits, likes, shares and the type of e-mails they often react to.
Lead scoring can boost sales and ultimately revenue.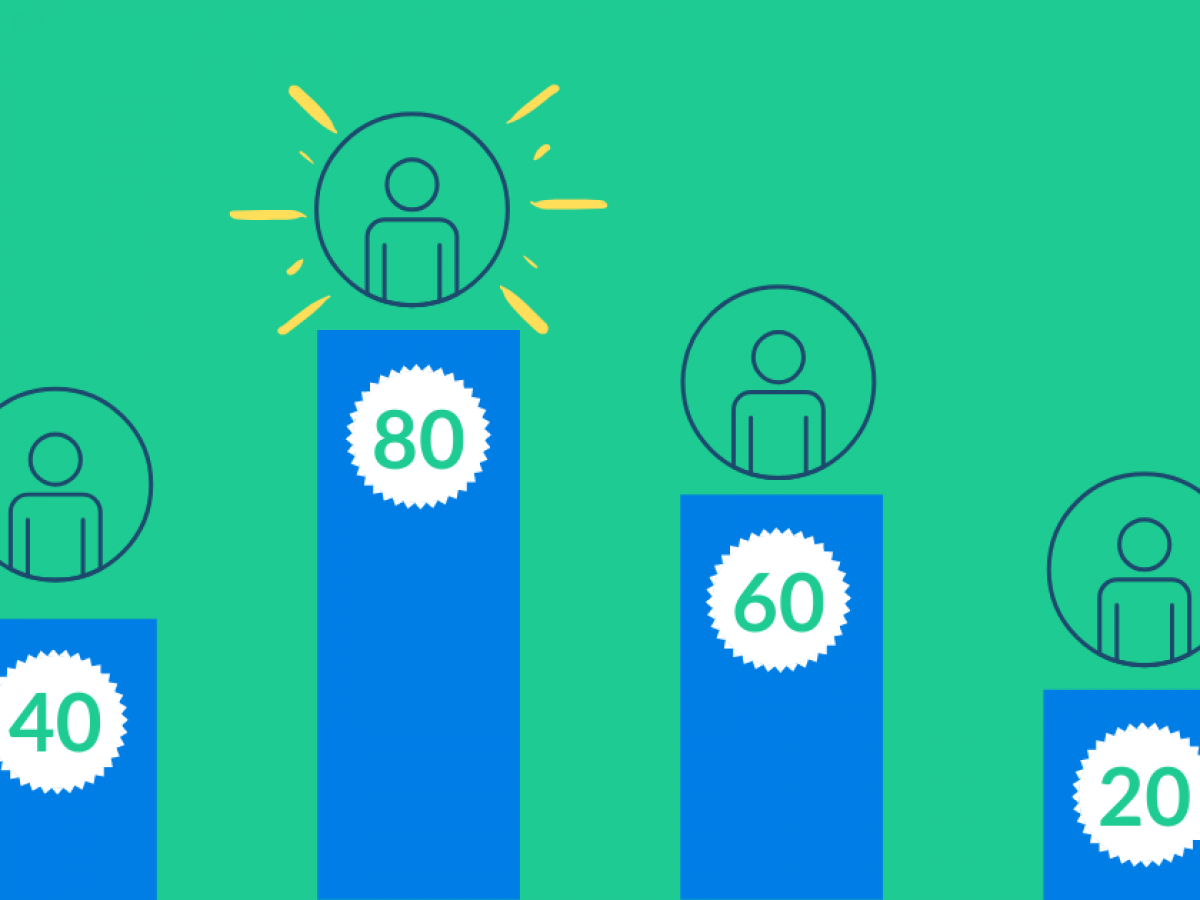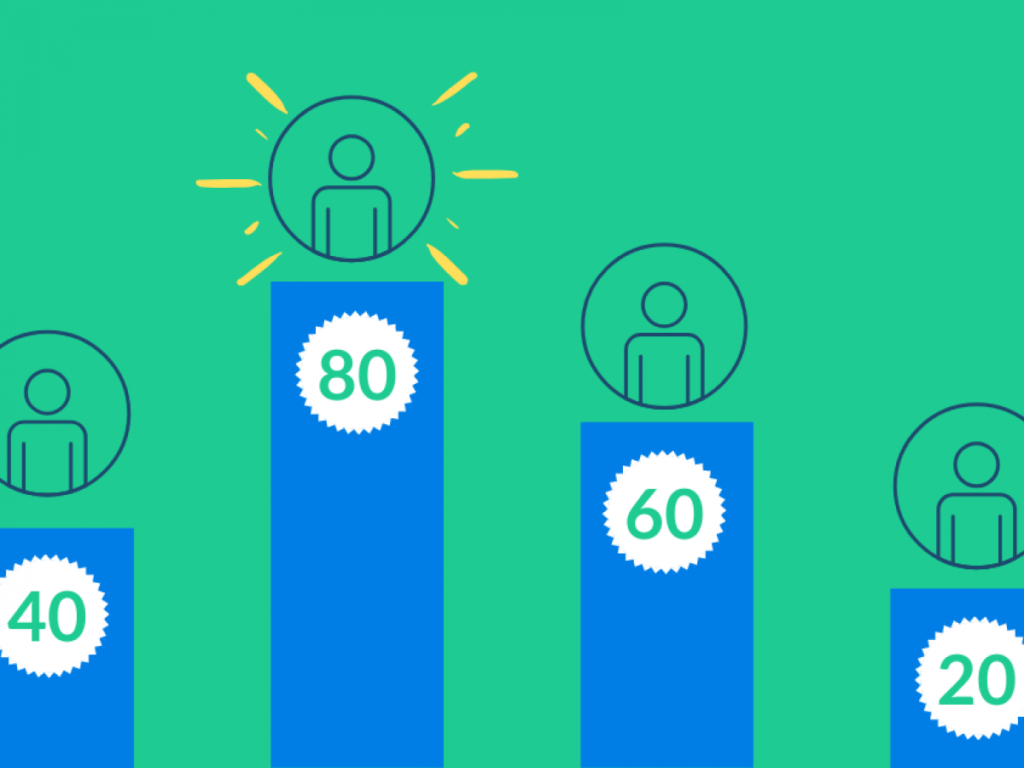 Content strategy creation
Delivering relevant data and valuable content which speaks to the customers is extremely essential. Data science can be used to help in creating the best content for every customer. The digital data that once studied by data scientists can be used to tailor the content to customer preference hence increasing the outcome generated for the smae.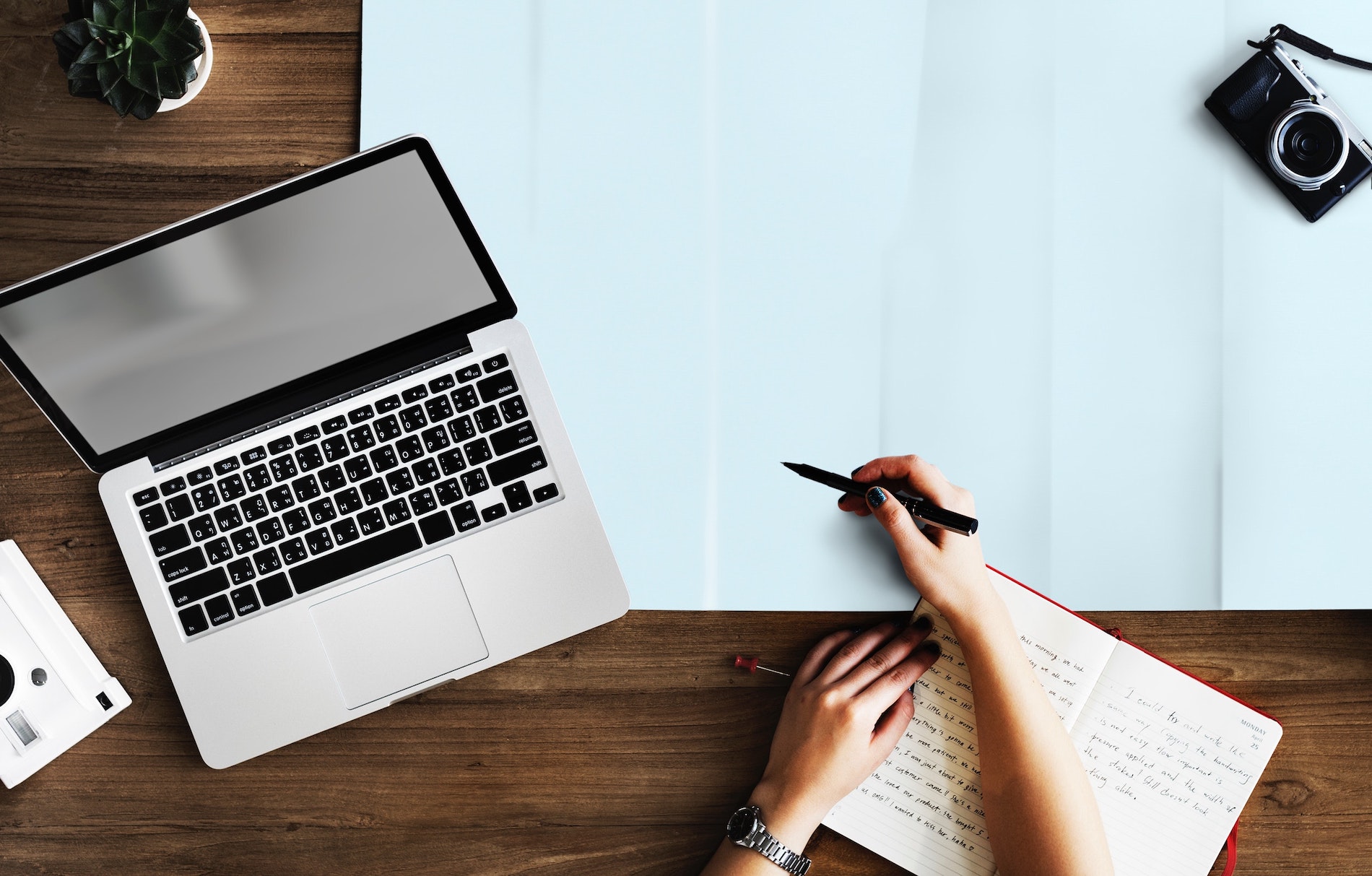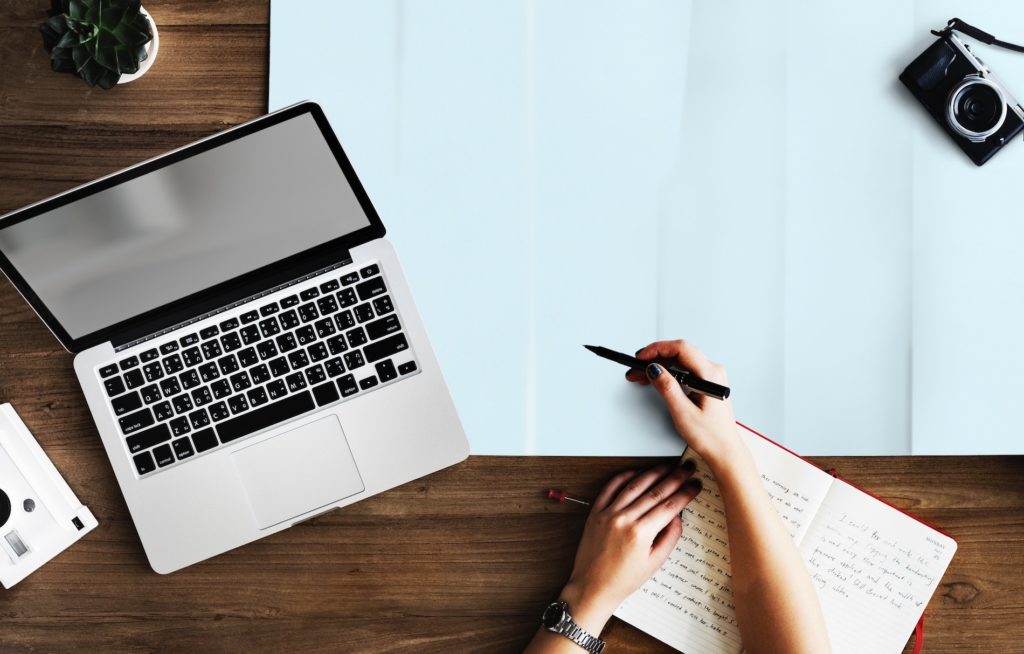 Pricing
Factors such as individual customer preferences, past purchase history, and the economic situation highly impact the pricing of your product or service. Data science can help in analyzing all these to develop the best and most adaptive pricing strategy for your business.
Customers always believe in paying a justified price for the product they and this could can be best handled by Data Science.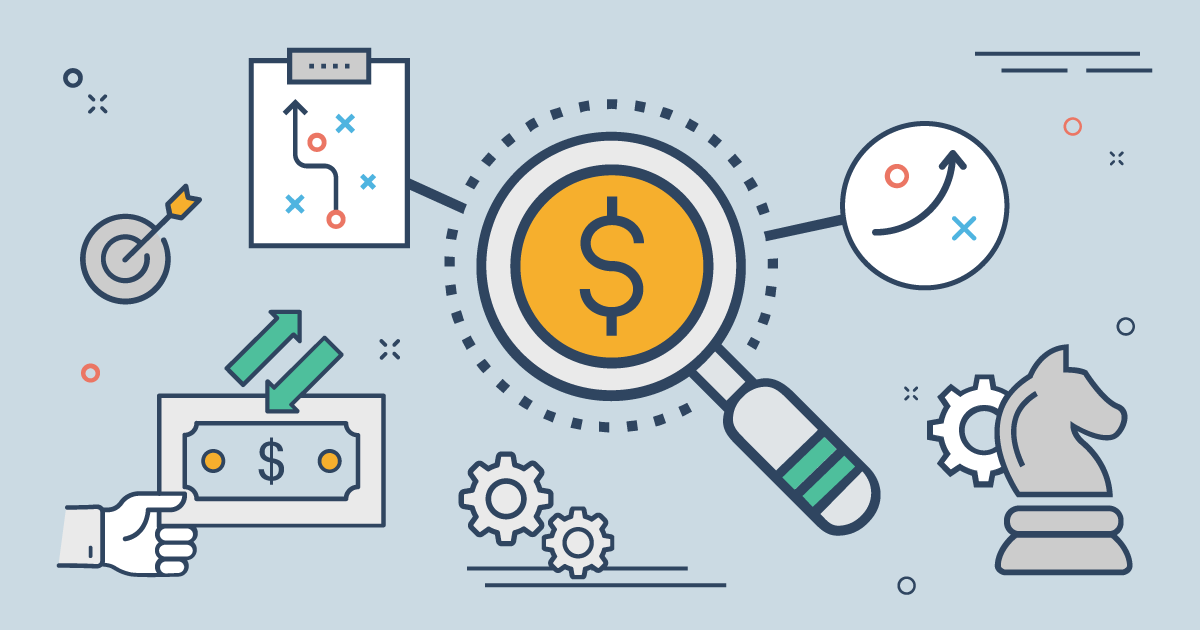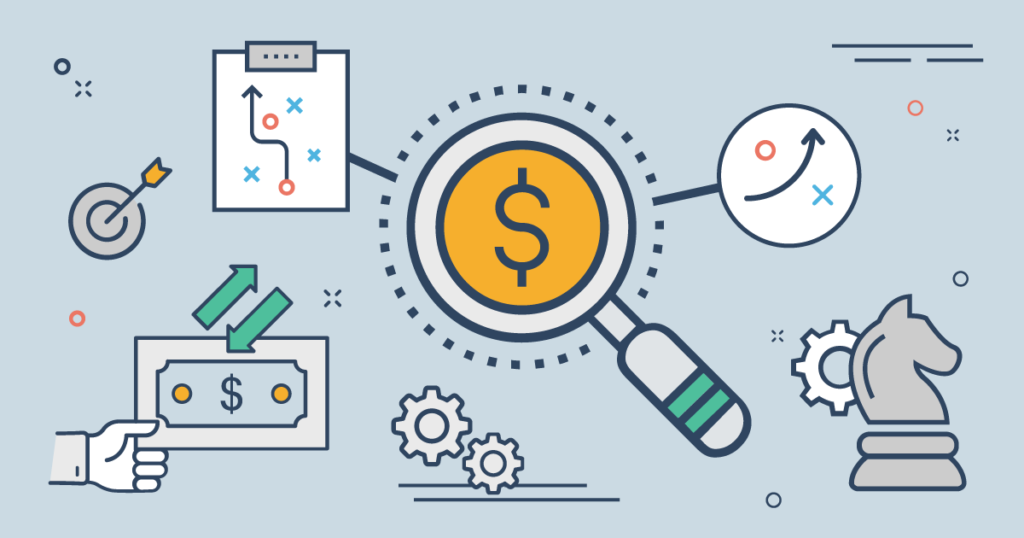 Customer communication
Using data science marketers can easily determine the best time to communicate with their leads and customers. Data science can help you to understand what form of communication is best suited for which customer, some may be more receptive through mail whereas some through SMS.
Such insights can help marketers understand the right time and channel for communication.
Real-Time Marketing
Being able to tap into real-time information is always great. E.g. while marketing for a holiday resort, you could collect data about customers who have booked a flight to a city where your resort is. Data science can also provide information about real-time events and allow marketers to tap into those situations to target customers.
Real-time marketing with data science gives you an increased scope of converting customers in a thin time frame.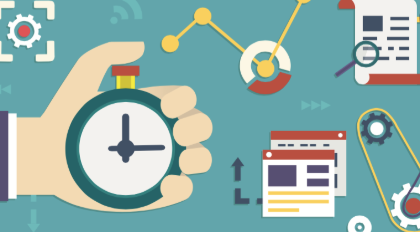 Improve customer experience
A high-quality customer experience and satisfied consumer base is arguably the utmost need for your business. Using data science helps you in efficiently implementing marketing campaigns that help you understand why, when, and how of the consumer behavior.
Data science can help marketers improve marketing to existing customers as well as potential leads and thus boost their loyalty. People like to be pleased. You can use data science to strategize and deliver a personalized experience, leaving your customer feeling special while buying your product or being a part of your online community. And then just wait to witness an increase in customer retention.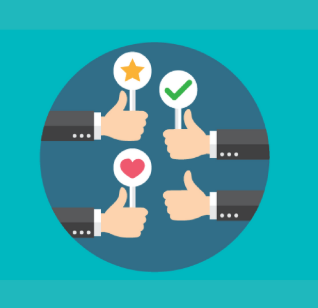 Social media marketing
Who amongst you does not have a social media account? Almost everyone is active on social media sites like Facebook, LinkedIn, and Twitter and not only for personal connections but also to explore new products or look up brands. Data science can be used to see which leads are exploring their social media page, what content they clicked on and more. With insights such as these, one can formulate a proper social media engagement strategy.
Data science can be used to target specific social media groups. This is done by helping marketers identify the most frequently discussed topics based on keyword frequency.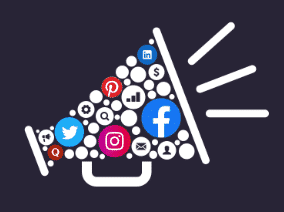 Email campaign
Email Marketing is one of the most popular and effective marketing solutions. Data science can be used to figure out which emails appeals to which customers, how often do they read emails, what kind of content resonates with the customer, etc. Such insights enable marketers to send contextualized email campaigns and target customers with the right offers.
Data Science can also be used identify the response and attitude towards a particular campaign.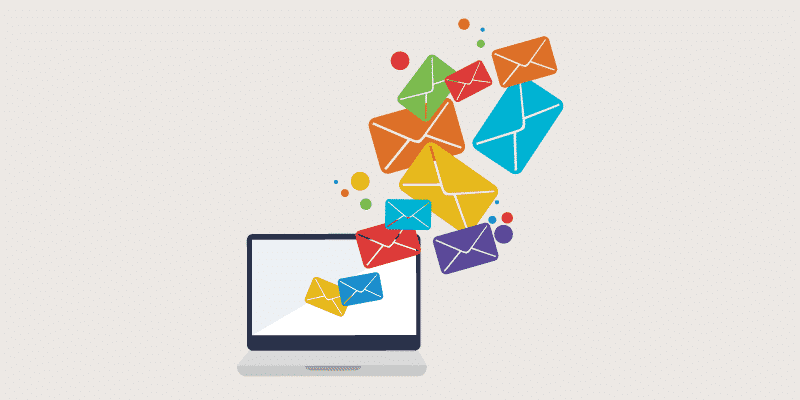 Conclusion
After studying the above benefits it goes without saying that data science is without doubt an avoidable part of a successful campaign. Considering the amount of data available today it is essential not just to freeze it but to use it for the benefit of the company.
From statistics and insights across workflows data science is valuable to any company in any industry.