Increase customer loyalty because what a lot of us are unaware of is that it costs a business about 5-25 times more to acquire a new customer than it does to sell to an existing one. Not only that, but according to inc.com existing customers spend 67% more than new customers.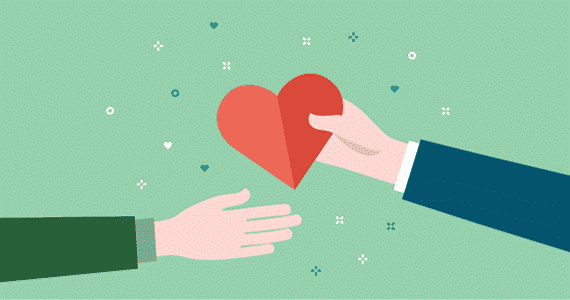 Its needless to say that brands want to provide the best customer service so customers will continue subscribing or purchasing. But to increase customer loyalty is essential to brands success.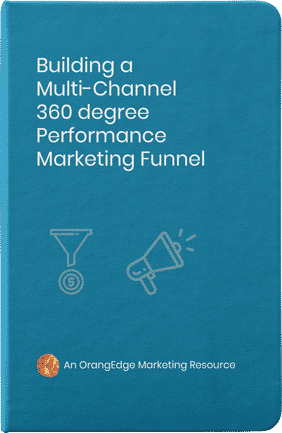 Building a Multi-Channel 360 Degree Performance Marketing Funnel
Get to know how to make cross platform funnels that help in increasing your revenue, and offer better conversions. They help in brand recall and constant engagement on multiple platforms constituting to more revenue.
What is Customer Loyalty?
Customer loyalty is a customer's willingness to buy from or work with a brand again and again, and it's the result of a positive customer experience, customer satisfaction, and the value of the products or services the customer gets from the transaction.
It's also very important to realize
Why is Customer loyalty so important?
Other than the above stated facts its important to know that only a 5% improvement in customer retention rates yields between 25% to 100% increase in profits across industries. The point of starting a company is to attract and keep happy customers who buy your products that intern increase revenue. Loyal customers convert and spend more with brands they're loyal to, they also provide free advertising by word-of-mouth, positive online reviews etc.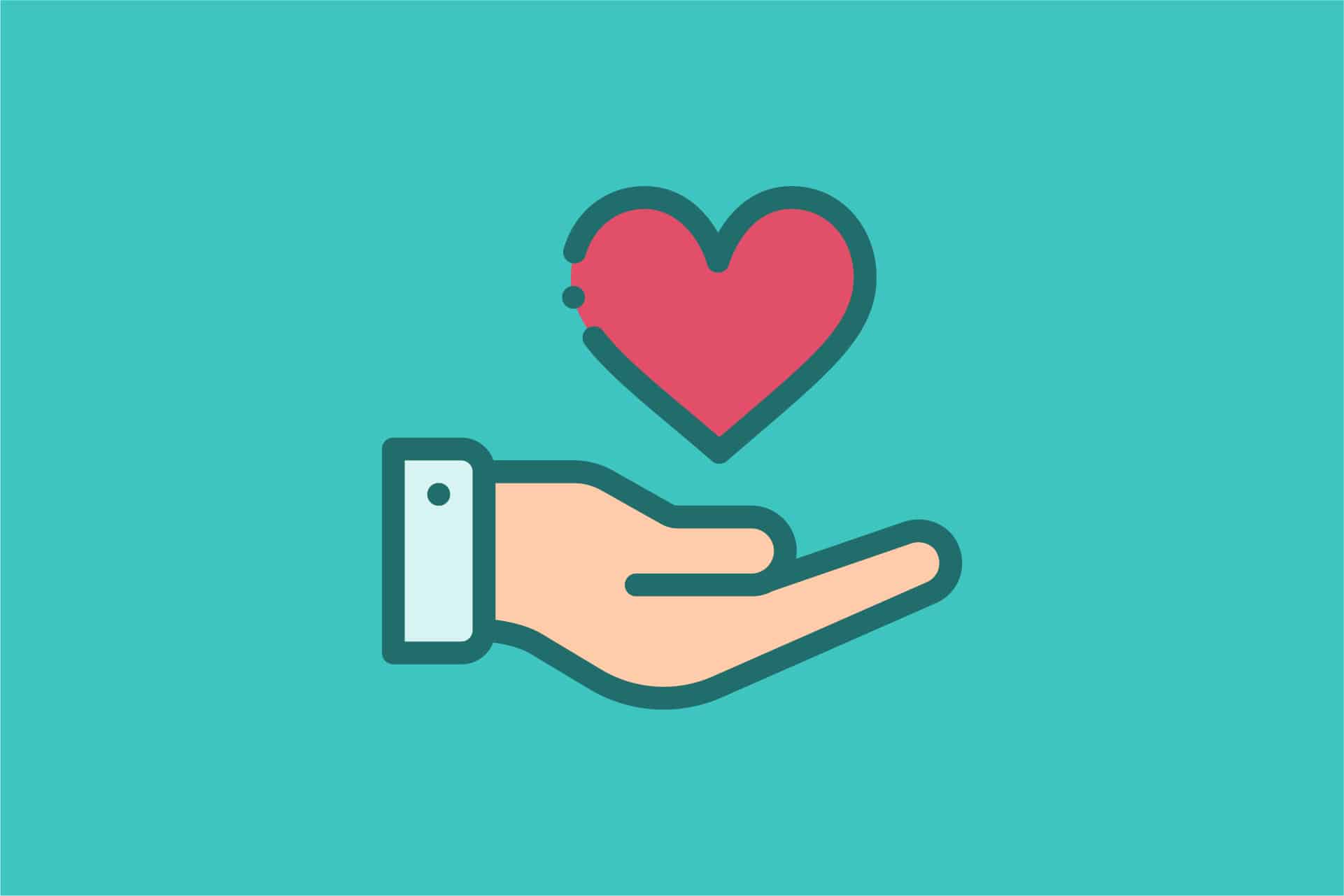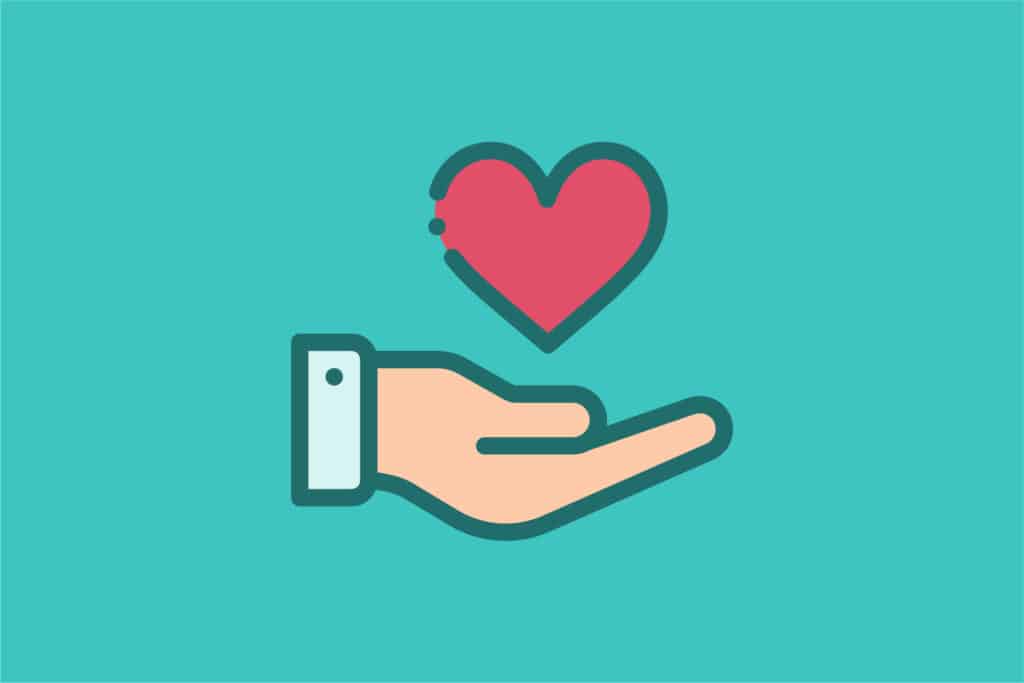 Since we know that it costs more to acquire a new customer than to retain an existing customer, the prospect of mobilizing and activating your loyal customers to recruit new ones is the best approach.
But the question remains, how do you do it? How does one increase customer loyalty ?
Here are some best possible ideas to increase customer loyalty.
1. Explicable customer service
2. Rewards and discounts
3. Offer subscriptions
4. Use social media platforms
5. Be reliable and honest
6. Make online buying, website and mobile apps extremely user friendly
7. Ensure regular follow ups
8. Provide special touches.
9. Do not spam
10. Making a special paid for VIP category of customers
11. Talk to your customers and listen to them
1. Explicable customer service
Customer service plays a major role in increasing customer loyalty. It's essential to make it easy for people to contact you at all times.
Following techniques can be followed to increase customer loyalty.
Having a good self-service option
A personal touch is important when communicating with your customers, but you also need to remember that people would much rather press a button and have their issue taken care of.
Human representatives who are easy to reach
It's important to avoid a long never-ending string of questions, just to get the option to reach a human representative. And sometimes even at the end of that impossible process, you have to wait online some more, until a representative is available.
So make sure not to exhaust your customers with automation- give them the option to, at any time, switch to human support, easily and quickly.
Customer support centers are an amazing resource for companies to improve. By talking to customers, customer representatives have important insights on how to improve customer satisfaction. A customer encountering the same issue on his second purchase in your store would likely feel frustrated, and might even abandon his purchase.
Be proactive and solve issues you find before the next customer experiences them. According to customerservicemanager.com 95% of complaining customers are likely to purchase with you again if the problem is solved in their favor.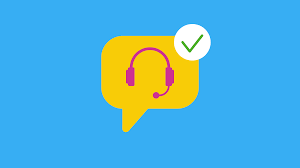 2. Rewards and discounts
Who doesn't love surprises and gifts, hence rewards are the shortcut to increasing customer loyalty
Certain methods of providing rewards and discounts are mentioned below.
Loyalty points on purchase.
Providing customers with loyalty points for their purchase which translate into some type of reward is great for facilitating further purchases. Whether it's a discount, a free item, or special customer treatment, it's great to increase customer loyalty. E.g. If you shop at Certain E-commerce sites like nykaa, firstcry etc they provide loyalty points at the lend of your purchase which can be used with your next order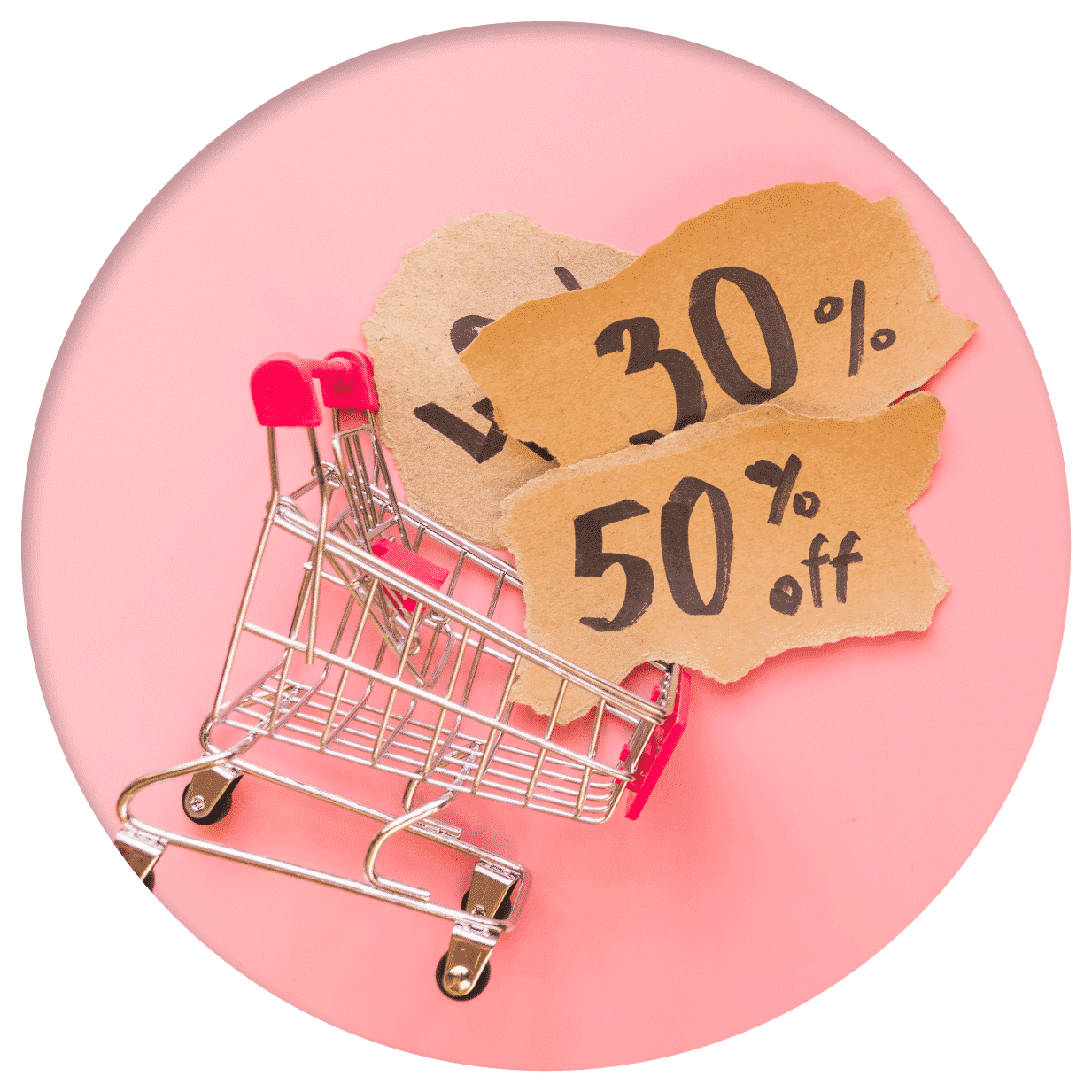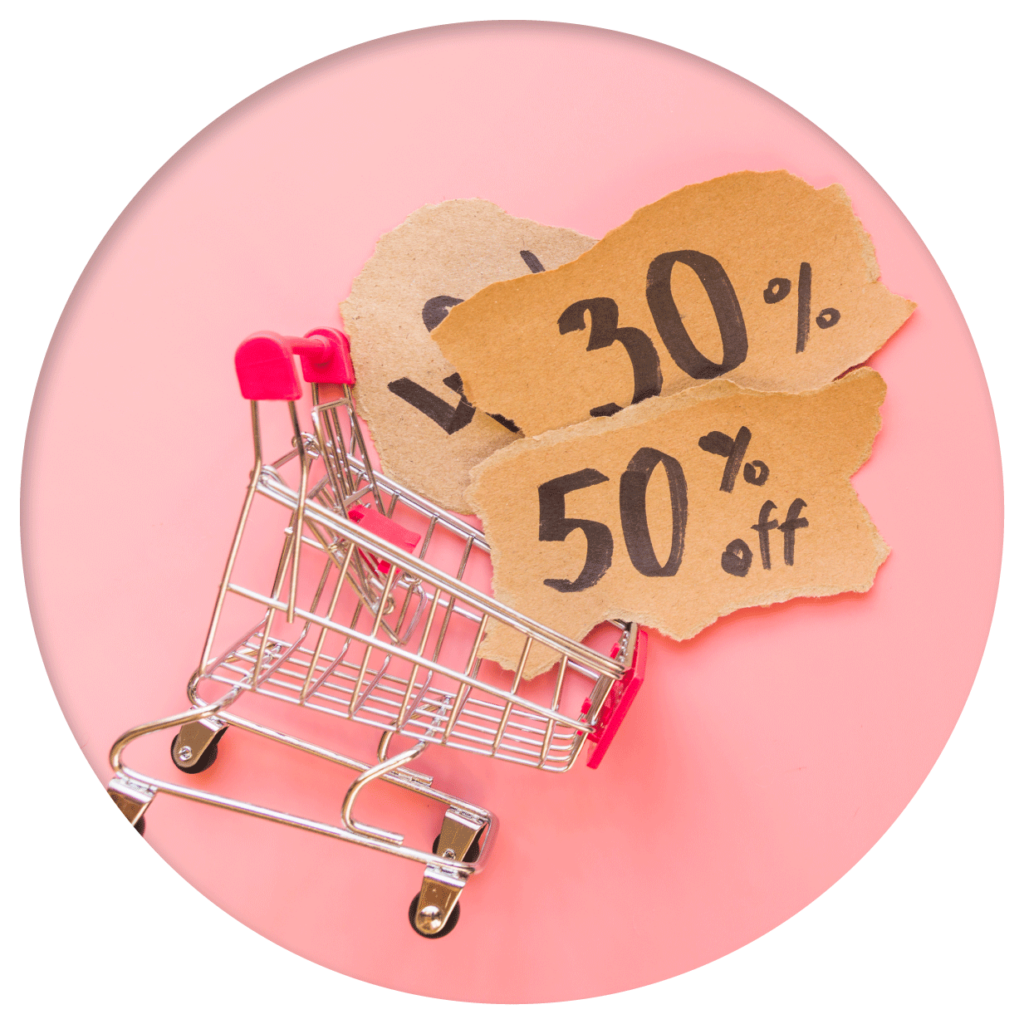 Rewarding initial loyalty and encourage more purchases.
Present small rewards as a base offering for the initial purchases, and then encourage customers by increasing the value of the rewards as the customer as they shop more. You may find tiered programs work better for high commitment, higher price-point businesses like airlines, hospitality businesses, or insurance companies.
Partner with other companies to provide better offers.
Strategic partnerships for customer loyalty can be super effective for retaining customers and growing your company. You can provide discounts or one plus one offers if your customers buy from either one of the brands thus increasing the number of customers you have and increase customer loyalty over time.
3. Offer subscriptions
Subscription models are a very effective way to increase customer loyalty without repeating the promotional effort.
According to forbes the subscription e-commerce market has grown by more than 100% percent a year over the past five years.
You could use a subscription model one of two ways:
Re-stock subscription model – This is best suited for products that are repeatedly bought, like makeup, food, etc. The idea behind the re-stock model is to give customers, who know products they want and like on a regular basis. You would usually offer a discount on the products in this subscription box, so that a customer that is subscribed gets a discount for his loyalty and commitment to purchase repeatedly.
Surprise subscription model – This is the model that fits stores selling products that are normally bought once, and not re-stocked every set interval, like clothing. This subscription model is sent to your customer, with products that are similar to the ones he usually purchases, or are in a category he chose.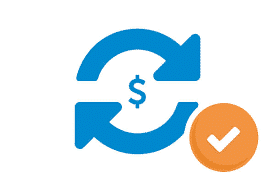 .
4. Use social media platforms
Using social channels to cultivate a faithful community around your business is a great way in the modern era and can be used to increase customer loyalty.
Let's go over ways to do so successfully
Holding social media contests to attract customers content and offering rewards for their loyalty is a great way.
Take part in lively conversations can help people keep you in mind and re purchase.
You can use social monitoring tools to easily pick up brand mentions and react promptly.
You can share statics published by reputable sources to your media channels to validate your standing.
Urge your consumers to review your products and services and post them online.
Use influencers to increase your outreach.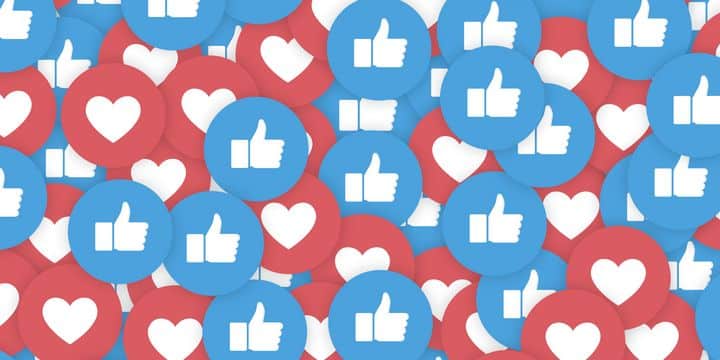 5. Be reliable and honest
In the information age, modern customers are influence by how transparent and responsible businesses are, hence it becomes extremely important to acknowledge your mistakes and take responsibility for them, offer insights on how you do business and never promote false information. It is also extremely important to keep your promises, thus showing them that they are valued.
It is vital to be authentic and consistent. Customers must be able to count on the company to deliver the same products and services over time without any deterioration. And if any problem does arise they should be confident that the issue will be dealt with immediately.
Providing quality can never be taken for granted. It's always better to exceed the quality that your customers expect. Maintaining a consistent level of quality keep them coming back.
6. Make online buying, website and mobile apps extremely user friendly
Great website and mobile apps is a powerful tool to increase customer loyalty.
If you do not have a business site, it goes without saying you should build one. And if you have one you should ensure that it has no loop holes and is extremely user friendly.
The smoother the experience the more likely your customer is to come back. There should not be any sort of pressure on an individual to download the app and the website should work equally well to allow customers the freedome to choose what they are comfortable with. No matter what the investment for the same, there should not be any hesitation and the investment should pay dividends down the road.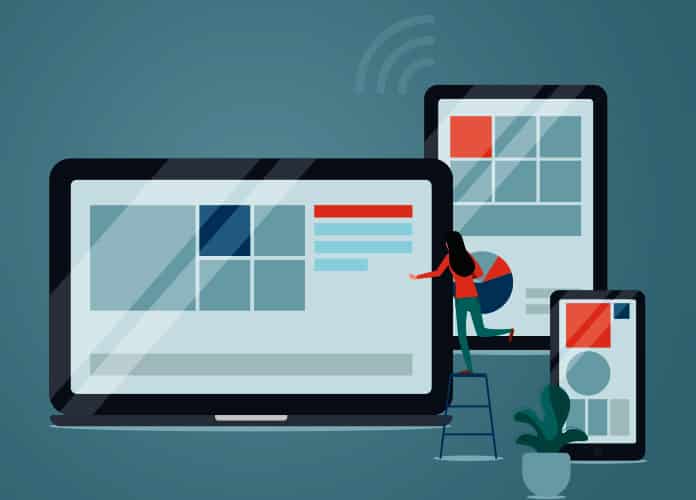 If you need any help with how to make your website user friendly here is how.
7. Ensure regular follow ups
Checking in with customers after the sale is critical to establishing long-term relationships. It makes your customer feel important and wanted which can be used as a factor to increase customer loyalty
. Follow ups after purchase, on service etc ca make all the difference.
Here are certain ways one can use to follow up
Emails – Sending an email to ensure that the product or service was upto the mark is a great option as it provides the customer the freedom to choose whether they want to reply or not. But it also extremely important as it lets them know that they are not forgotten.
Advertisements and notifications – Another way to reach your customers post-purchase is to use retargeting ads, which allow you to display a specific ad to customers who had already visited or purchased from you. You can actually segment these ads by the type of products the customer purchased, how long ago the purchase was made and more. E.g. Myntra sends you messages that say "Your cart is missing you."
8. Provide special touches.
Customers are always touched when you make them feel special.
One of the ways for doing so is personal hand written messages. Though we are highly dependent on technology for efficiency, there are lots of areas where automated machines can't always be effective. Smaller brands, can validate its customers, and increase customers loyalty, by finding ways to go above and beyond by adding a hand-written note to thank your customers for purchasing from you and acknowledging their importance to.
9. Do not spam
It can be tempting for brands to create as many touch points as possible, especially by sending direct emails daily or multiple times per day. But the more a consumer hears from a company, the more likely he/she are to avoid reading them. It's important to offer great products and value content, like sale updates product restock what's new etc. Respect your consumers' time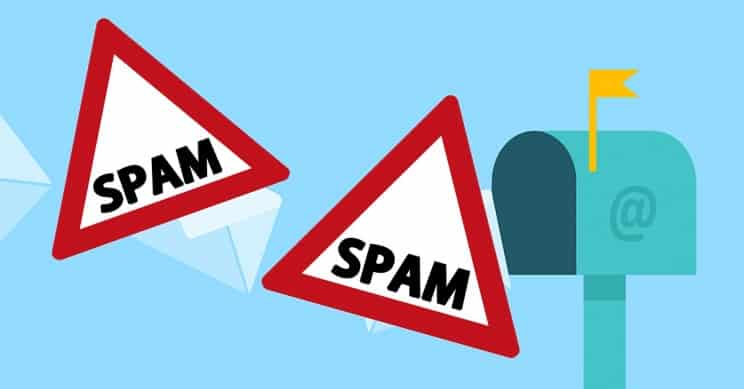 10. Making a special paid for VIP category of customers.
According to a study of 500 leading global brands by salecylce, cart abandonment rates reached 75.6% across retail, travel, and fashion. This abandonment is often caused by "sticker shock" after tax and shipping prices have been applied. To avoid the same a VIP category can be created for e.g Amazon prime where you pay a small fine for free deliver, no tax and various other benefits. This system is most applicable to businesses that thrive on frequent, repeat purchases. For an upfront fee, your customers should be given various alluring benefits that acts as a motivational factor in them paying the fee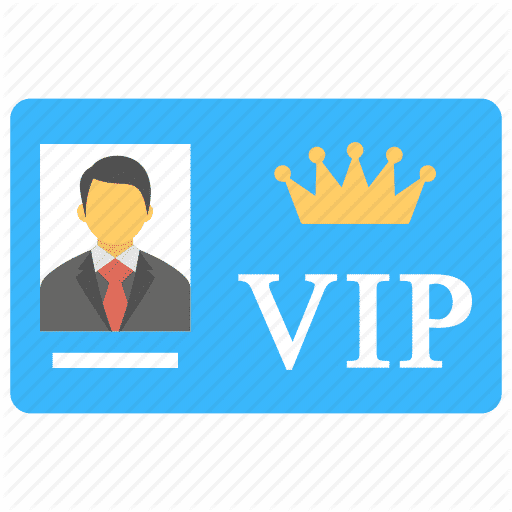 11. Talk To Your Customers And Listen To Them
Collect Actionable Feedback as it help you help the consumers with highest efficiency. Regularly seek feedback questionnaires and website surveys through email to increase customer loyalty. Acting upon their feedbacks makes them believe that they are heard to and thus valued.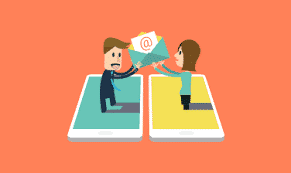 Your existing customers are extremely important and should not be over looked in the race of trying to gain new ones. Follow these ideas to increase customer loyalty.
Remember loyalty is a two way relationship.
Get a free marketing audit today
Mistakes increasing your Ad Spends by upto 50%
Complete ad copy, ad creative Analysis
Deep ad account spend analysis with projections
High Impact actionable steps to Scale your Marketing Campaigns
Just fill the form and get an in-depth Paid media performance marketing ads audit today