There is no surprise in the fact that ads are a huge and immensely important part of any PPC or Pay Per Click Programs. Anyone who is running one of these programs will agree that writing ad copies for PPC can be extremely difficult. Though there are only a few characters and you might think that it will take just a few seconds, but every time you have to create a new ad it is a real pain and a mission of life and death for your campaign.
All of this hustle-bustle around creating killer Google PPC copies is because you have to create them in such a way that you not only attract your audience's attention but also are able to successfully and clearly convey your brand's message out and at the same time motivate as well as pursue people to click on your ad or link. You must know that your ad forms the first impression of your brand in the mind of the audience and always remember that the first impression is the last impression.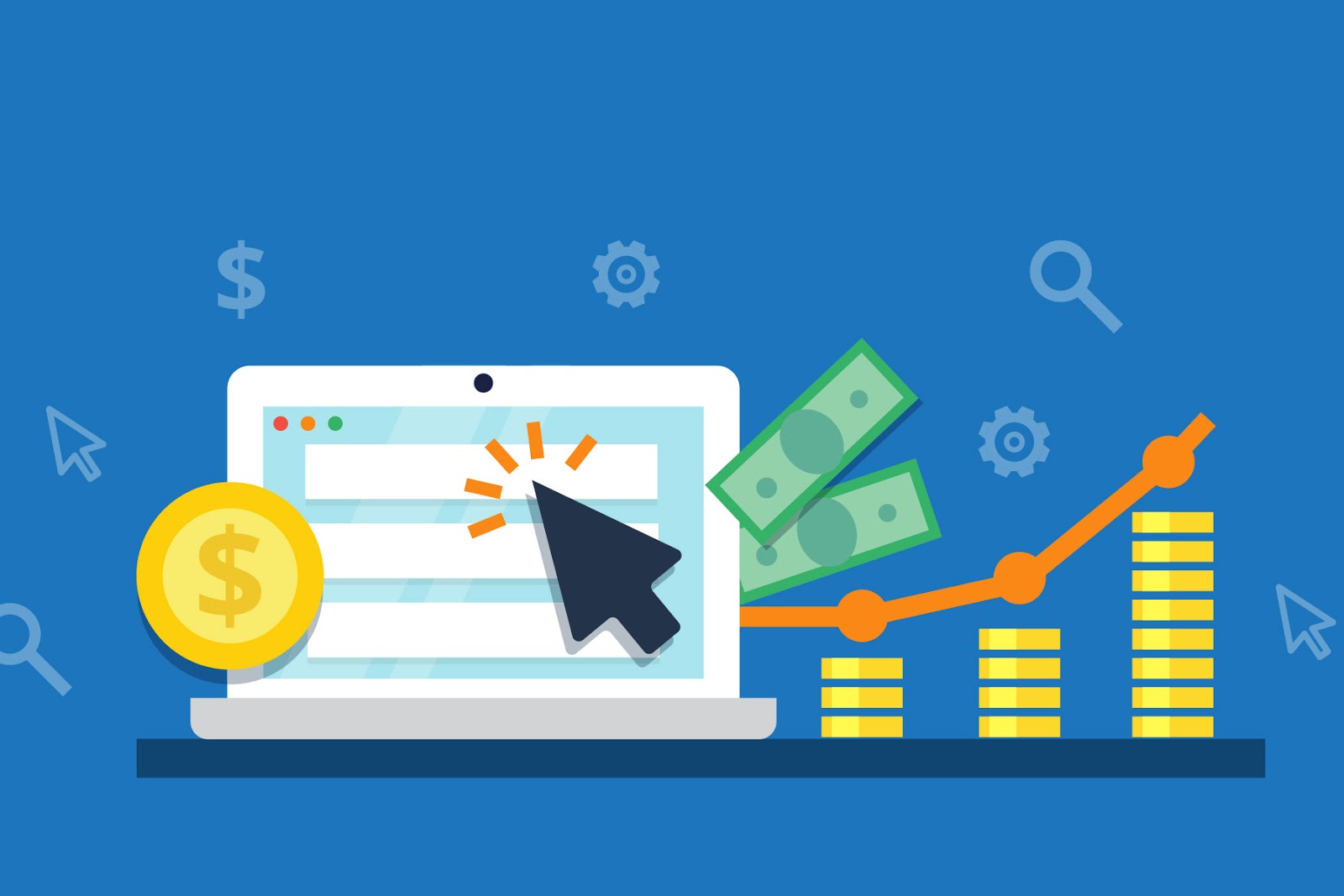 So, anyhow you have to make sure that your ad is different, special, stands out from the rest and is able to make little space in the heart and mind of your audience. Create your ad in a way that it makes a count. Are you confused as to how to proceed with this? We know it is easier said than done but you don't have to worry because we have prepared a proper guide which will help you to make killer Google PPC copies for yourself in some easy steps.
Keep a Check of What Your Competition is Up to:
Your competitors are someone who can affect your audience and rankings immensely. So, as it is said that keep your friends close and your enemies even closer, similarly always keep a check on who your competitors are and what are they doing. Do not just assume who are your competitor companies rather the best way to be sure about your competitors is to do a few Google searches about your most popular keywords. Since these keywords would be the one getting you most clicks as well as impressions, their search results will give you a proper idea of whom you are actually competing with rather than keeping you entangled in all the guesswork.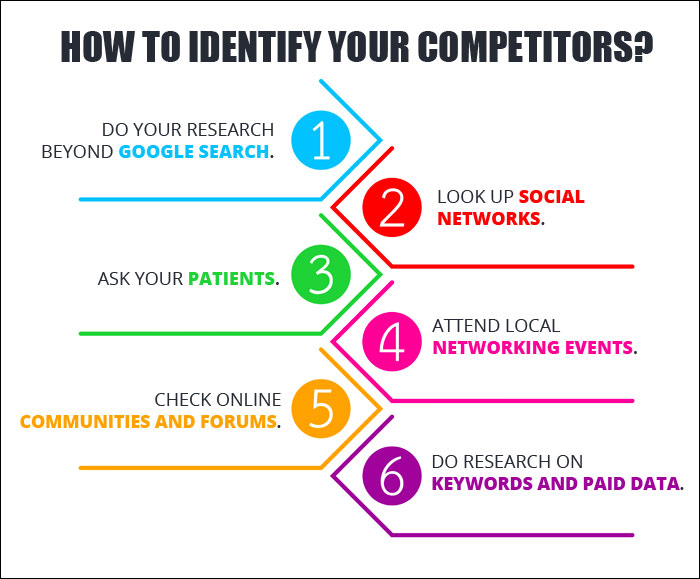 Another thing that you can do is to identify what actually does your client want and how to build up a connection with them such that they trust you and connect with you at a strong level. You must know that people won't just click on your ad for just fun, they would click on it mostly when you are offering a solution for their problem.
So, while writing an ad copy your major goal should be to understand your user's psychology, what his goals are or what will he expect from you and then mirror your ads according to the user's point of view so that you can persuade him by fulfilling his needs and desires.
For example, if you are a car buying company, you can directly appeal to people wanting to sell their vehicles by using the phrase 'we will buy your car' and then including hard to resist details like same-day payment, no need to trade in, just sell and so on. By using the word 'your' can also help to build a stronger connection with the audience. An ad copy with such direct appeal will appeal the customer immensely and will result in a conversion almost instantly.
Once you have done all the research work about your competitors, your next important step should be able to write such ad copies which will separate you from the rest of your competitors and giving you an added advantage from them.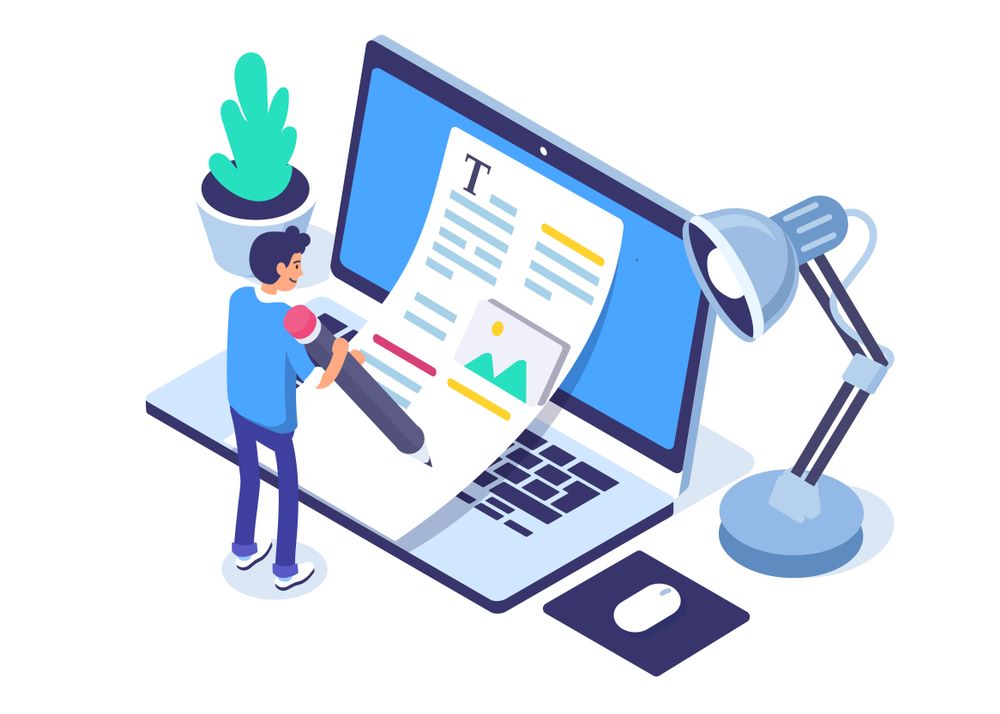 However, for achieving this step, you need to go through a lot of hard work and identify a reason why you are better than anybody else. A customer will not just choose you randomly, they will only choose you when you give them a reason which compels them to come to you instead of your competitors. So, your main goal should be to identify and know your USB, the thing which you do the best.
It can be some original idea which you gave while the others are just pale imitations of your authentic or anything else. Once you have identified your plus point, you should go ahead to sell your product and improve the ratings of your brand name.
Get Yourself a Catchy Headline or First Description Line:
The major impression of your ad is formed in the mind of the user just by reading the first line of the ad. So, you have to make sure that this line is the catchiest of all in order to attract the attention of the user. For this use must end the first line of the description with some punctuation as it will give your ad some extra drawing power. Try to include both the keyword as well as the main benefit of your product or service in the first line only, so that the user can instantly understand what your ad is all about.
Another strategy, especially for the ones with local businesses to promote their business among the people, is to include their keyword as well as a location in the headline. There is another way through which you can easily attract the attention of the users is by asking questions relevant to your business in the headlines.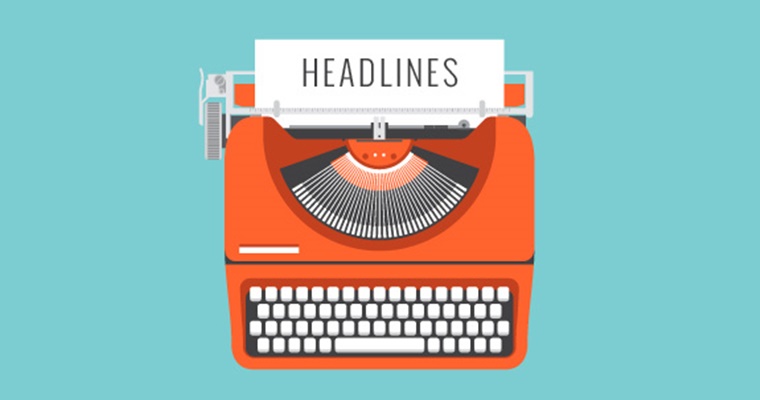 These questions will be something which your potential audience would be frequently asking themselves, so when you will ask as well as the answer that question for them, the users will obviously be attracted to your business. You can also provide an incentive by mentioning something like discounts or sales itself in the headline, after all, nobody can resist good discounts. These were some methods through which you can have an attractive first description line or headline of your ad.
Make an Appeal to Emotions:
It is important for you to know that emotional triggers are one of the most powerful and effective marketing techniques. There are various kind of emotions positive and negative like anger, humor, fear, affirmation and so on which can be used in different circumstances or topics according to your need.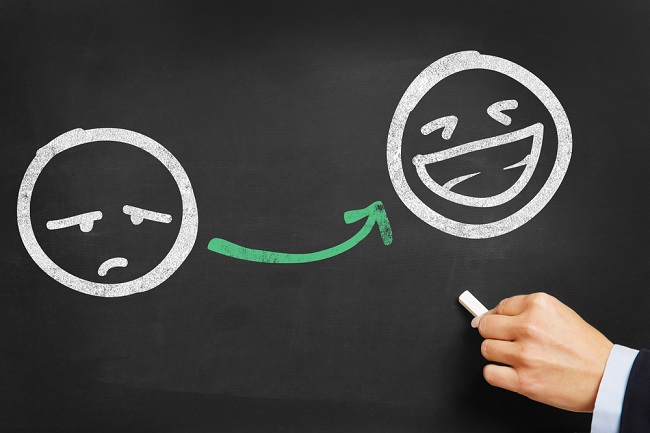 However, while using this strategy you need to be highly alert and mindful because if emotions give you the power then they can even be quite tricky at the same time. You must be aware that not all emotions trigger the same way to every individual. For example, at times negative emotion can be a powerful motivator but it can also result in you risking your brand name being permanently associated with a negative feeling.
One of the best examples of appealing to negative emotions can be 'were you publicly humiliated by your husband? Divorce that bastard!'. For using the emotional trigger, you should be completely aware of which sections of the audience are you really targeting. What kind of role do you want to employ in relation to the reader- relation of a caring friend, a comedian, a bearer of bad news or anything else? It is according to this role that you should put the emotional trigger to use in a way to persuade your audience to use your service.
Clearly State All Your Benefits:
One of the things that attract a user the most is the sales, discounts or the kind of benefits that you will provide him in the future. So, to make sure that more people inquire about your brand name, you need to focus on clearly stating your benefits and telling them how you can change their life for the better by making it easier.

For example, if you are offering a sign – up discount to people, then you should put that in bold font in the center. Instead of talking vaguely, provide specific promises to the users as well as the things which make your product or services unique in a way that the demographics of your ad are relevant to the target audience.
Though it may appear difficult to do right now, an easier way to do the same is by putting yourself in your user's shoes. Think from their point of view and think which benefits will attract you if you were going to buy a product similar to yours and then work accordingly.
Include Power Words:
Power words are like an important hidden weapon which can help you win the entire war if used correctly. These words are the most effective way to attract the audience's attention and to keep engaging them. The most useful power words which you can use generally for all kinds of business, service or products are free, click, learn, easiest, grow, time, exclusive, unique, fast, start, try, opportunity, grow and be.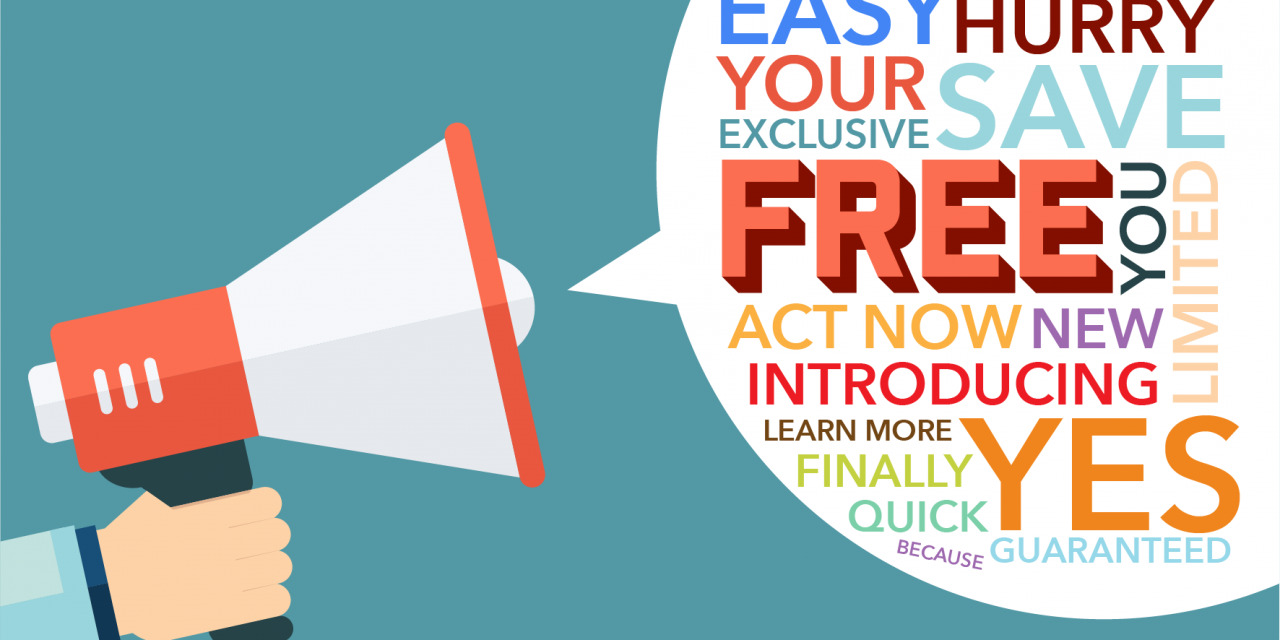 As we earlier mentioned, one of the most useful power words is 'you', so whenever you are thinking of using words like 'I' or 'we', instead use the word 'you'. Some of the best examples of phrases which use power words are 'easiest way to manage money online', 'sign – up for free', 'don't miss out' and 'click to start browsing now'.
Use Call to Action in Your Ad:
Including 'Call to Action' or CTA in your ad is another important step towards running a successful program as it gives people an incentive or a motivated reason to click on your link. A good CTA will help you achieve two main purposes which are to tell the users what they have to do and at the same time give them the motivation to do so. While using CTA's keep in mind that they are precise, short and concise.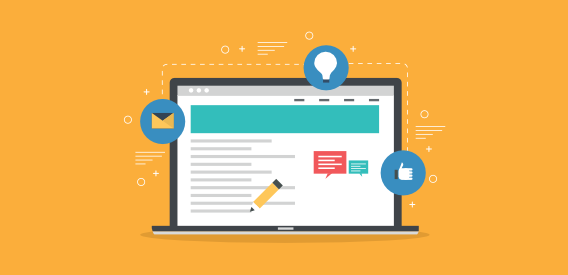 Though the CTA can be as long as a sentence or two but try to keep the words limited but make sure they are effective and leave an impact on the audience. Some great example of a CTA of chamomile tea supplements can be 'Enjoy the best sleep of your life with our chamomile tea supplements.' Or 'Not getting a sound sleep you deserve? Try our chamomile tea supplements!'. Some general CTA's which can be included generally are 'Buy Now', 'Shop today, deal ends Saturday', 'Learn more' and so on.
Take the advantage of people's fear of missing out on great deals, use specifics, odd number, action verbs and time constraints to create a sense of urgency. Be strong, clear and creative!
Conclusion:
You may think that creating ads is a simple task due to fewer characters involved and will be wrapped in few minutes, but what you don't know is the amount of practice, efforts, and talent that goes behind designing a successful ad copy. Once you start thinking about the components for a strong ad, you will realize that there are several creative and useful options out there.
Though there is no shortcut for being the winner in the race of advertising campaigns, surely following these tips and a bit of practice can take you quite far in the long run. Think from the user's point of view, what the user would like, keep your user glued to their seat watching your ad and you will be all set to go conquer the advertising world!