Creating a Google PPC Ad campaign is one thing and maintaining it ensure a strong ROI from these campaigns is another struggle. People usually complain that after a certain time, their campaigns stop earning them loyal customers or increase in sales.
What happens is that these campaigns are very attention seeking beings who if not given the right amount of attention at the right time, in other words, if you will leave your campaigns alone, their progress will slowly start to decline. However, if you keep giving them the attention they crave, in other words, if you keep optimizing them from time to time, you can still squeeze out relatively better performance from them.
So, the thing to keep in your mind is that you should never stop optimizing if you want to eat the sweet fruits of a successful campaign. When it comes to running a successful campaign, there are several metrics on which the PPC advertisers should focus to ensure that they earn a strong ROI from their campaigns.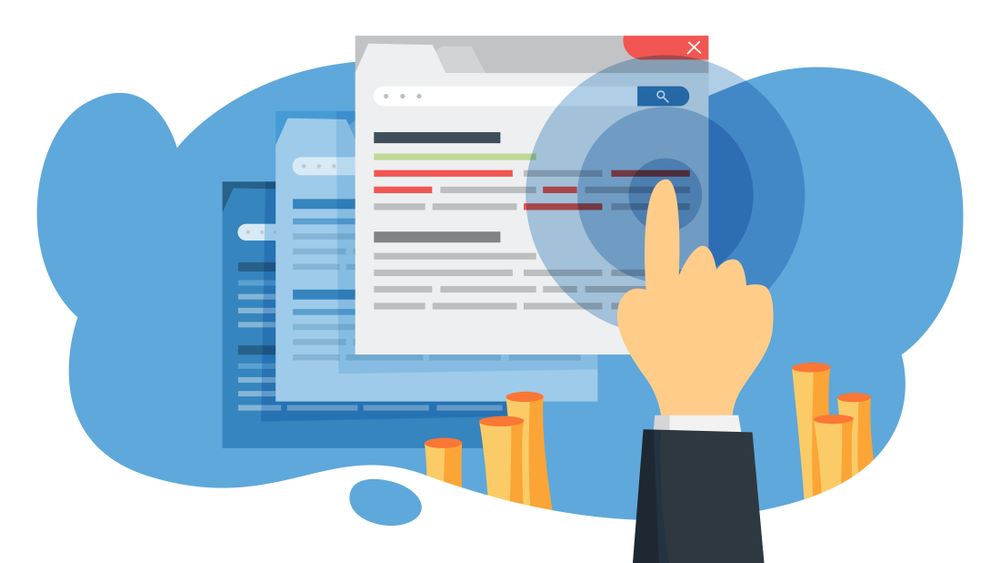 One of the major factors determining well-performing campaigns is having a high click-through rate or CTR because these CTRs affect your cost per click and quality score directly. For ensuring this you must first know that CTR of an ad is actually the percentage of those users who have clicked on an ad when it was served to them on the basis of the results of their search query.
A high CTR, in turn, will in future influence you much each of the lead or sale will cost you, which will further decide at the end of the day how much money you will have in your pocket. Usually, there are many people who struggle every day to maintain high CTRs but they can't.
There can be several reasons for it but mostly it is due to the lack of usage of right words at the right places. In other words, unless your ads are compelling, attractive and properly written, at the end of the day it affects your CTR which will make your quality score, ad rankings, cost per click and cost per conversion suffer. There is no exact formula, science or a shortcut to ensure that you have a really effective PPC campaign.
However, there are some tips, hacks, and recommendations trying which you can surely witness a gradually boost in your ROI. By now you have understood how important it is to have high CTRs for running an effective PPC campaign. So, our next step should start understanding some easy hacks which can lead you to your goal or help in driving your business forward successfully.
Hack #1: Include in your Headline Your Add Competitors' Keywords
From the time you would have not started running a PPC campaign and would have rather just thought about it, you would have heard about the high importance of keywords from the mouth of over a thousand people. But it is the actual root mantra which will help you in the future. Though many people are paying in lots of money just for getting the highly competitive keywords the hard truth is that even if you try to rank for some of the most popular keywords unless you are a big influence, you are probably not going to receive the desired clicks.
So, instead of running after the most competitive keywords, you must change your strategy and consider using the keywords which your direct competitors are using or you can even include your competitors in your ad copy. For example, when one searches for 'kissmetrics' on the net, you get the following results. Like Kissmetrics, it is also smart bod on your own brand name, so that you are the first one up.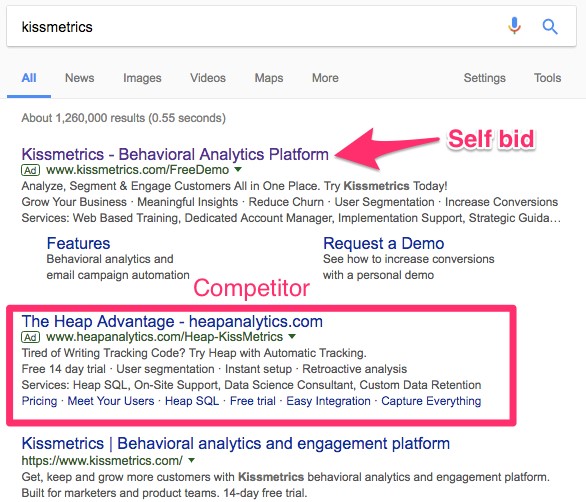 If you don't want to directly mention your ad competitors in your ads, then you can also excel by using some of the best power words like 'free' in your headlines. Those who are not sure of which terms are your competitors using, you can try scanning other ads with SpyFu.
Go to their homepage, enter your competitor's website and they will give you a list of paid as well as organic keywords. By clicking on the tab of paid keywords you will get the keywords as well as the CPC your competitors are bidding for. Quickly scan the keywords, find the ones that suit your business and then include them in your ad headlines. Though it's a bit sneaky but the results are quite effective.
Hack #2: You must use a Higher – Converting Ad
Using good keywords is an important part of a successful campaign but there are several other important things you must take care of if you want to improve your CTR. For the best results, you need to combine good keywords alongside an ad copy which really sells in the market. In simpler words, you know that your ad's headline is the key action driver for your ads and hence other than relevant keywords it should be such that the user is persuaded to click on it.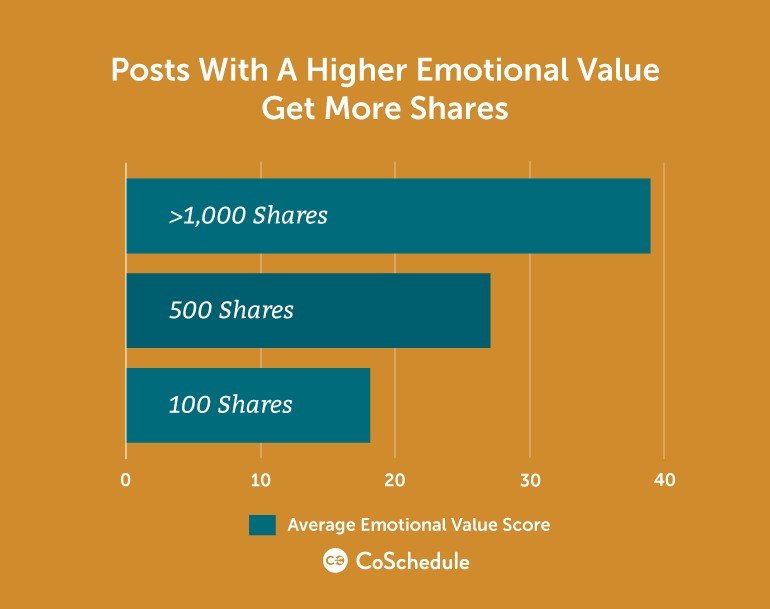 For example, if a user is searching for 'acne help' and an ad pops up with the headline 'What kind of Acne do you have' using words like learn more and how it works, it will obviously pique your interest in comparison to an ad which says 'get help for acne' or 'fight acne fast'. Then the next important part is to have a proper landing page. While your ad may not have a catchy headline but some keywords and a strong landing page with the appropriate information, it could still lead to conversion.
So, the bottom line is not just focused on using catchy keywords but rather use them in a way that is persuasive enough for the user to click on your ad and reach till your landing page. Moreover, if on opening your landing page the user thinks that as if the page was just created for them, then it will ultimately result in an instant conversion. Also, the ads using power words like 'expert' or 'free', have that magnetic pull which not only adds emotion and excitement to your ad but also bring in more conversions.
So, from now on the search for the words which appeal your core audience and use them with an ad copy that will sell your audience because only this will help you achieve higher CTRs.
Hack #3: Link Your Ads to Strong Landing Pages:
Another key factor affecting PPC campaigns is the landing page. One of the reasons why some ads with not so catchy ad still work amazingly than the rest is because they use the right words and have high converting landing pages. If you invest all your time and effort in just making your landing page appear fancy, it will not help your situation because other than a catchy appearance what a user actually demands is interesting and desired information.
The businesses who give a catchy headline but their landing page is difficult to read, unattractive, uninformative and has nothing to show in respect to that headline, not only leave the user leave frustrated but will also be a waste of efforts. are usually highly disliked by the audience.
So, the next important step for your business is to figure out your landing page and to focus on making it not just fancy but also creating it in a way that it has information which the user might be looking for and if possible then a solution to their problem as well. Keep in mind, that all the information you provide on the landing page whether it be the background image, article headline or ad copy must be in sync with the original search query.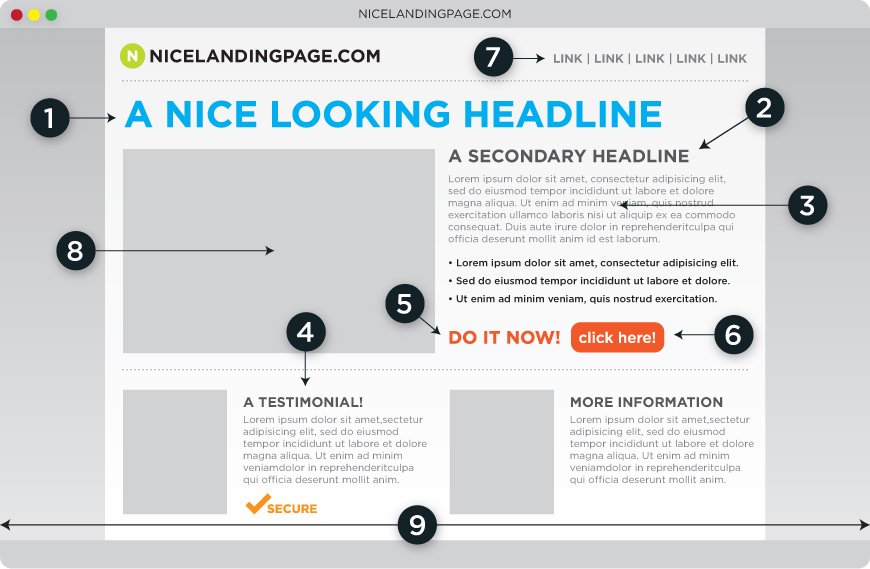 Also, if your website provides information on more than one product or service, then bespoke landing pages are your key to success. Not only they are more organized but they also lessen the confusion by leading the customer to exactly the information they need.
However, this strategy is not much used by many businesses because it is time-consuming and requires you to create new landing pages for every keyword. However, the alternate strategy you can use is of dynamic text replacement. It requires you to create a basic landing page template, and then they content as well as a copy will change on the basis of the search term the user used just a few seconds prior.
Hack #4: Use proper expanded Test Ads:
Sometimes when we try to keep the ad text short and precise, what happens is that the user either is not able to understand the message we are trying to convey or they may think that the business is too proud of itself. Therefore, with ads sometimes just a short tease is not enough but don't worry as it is at this point that the expanded text ads come for your rescue.
These ads help you run ads with longer copy easily and work really well when you are basically targeting long-tail keywords or need some extra space for additional persuasion. Here is a sample of the difference between a normal and an expanded text ad. Carefully notice the variation of characters present in the URL, headline as well as description in the first type of ad and the second one.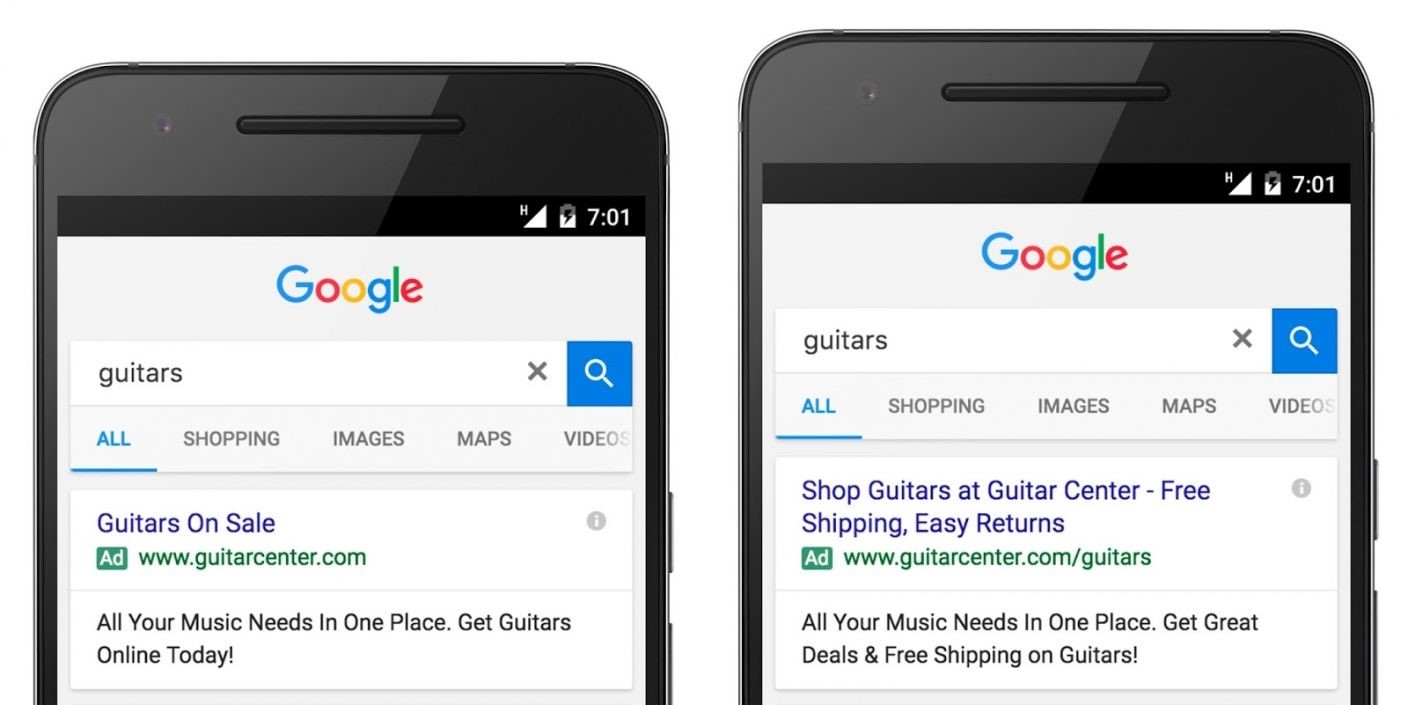 In the expanded text ads, you not only get to write persuasive and longer headlines but you can also add a second headline along with a full description too. Moreover, it has been seen that when you add more keywords with these ad types, the CTR ratios have tended to get a dramatic boost.
You can even use site link extensions in your ad to increase your chances to gain users attention and get more targeted click-through. Moreover, you can add up to four site links to your ad copy out of which each will lead to a different bespoke landing page. However, while using these links make sure that you add only those links which are associated with the ads, focus on linking to other keywords which might be relevant to your search terms and use the links wisely.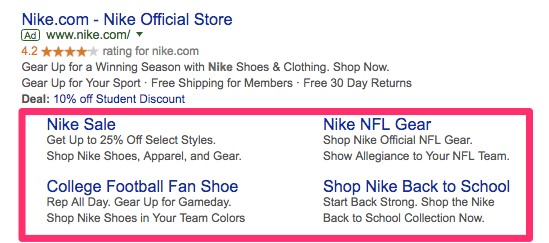 You can even consider including call extension to add your business number to the ad so that potential customers can call you directly. If you are a local or a small business, then you might also want to include 'keyword + near me' as a search term because recently these types of searches have increased substantially.
Conclusion:
If you are on a journey of improving your CTR, then you must definitely keep patience and remember that big thinks like these don't happen overnight. They take in a lot of efforts, trials, errors and time but if your end result is great then the wait is worth it. Don't you think so? Some other points to keep in mind are that no doubt keywords are important but don't just rely on keywords to steer your ad towards success or increased conversions.
Optimizing your ads is an art for which you need to deeply study your audience, research the keywords which they associate to and then try to use them as strategically and organically as possible in order to pursue them. Also, pay close attention to your ad copy, link to a landing page, side links, headlines and so on. Remember that all ads might not work but it is from practice that you will overcome others and make your ad stand out from the sea of ads.