Growing a business is almost equivalent to developing and nurturing a child. In the present scenario, technology has brought out loads of marketing options, which makes it even more important for the person to take the right decision. Currently, with the popularity of marketing strategies like Search Engine Optimization (SEO) and Search Engine Marketing (SEM), more people are in a dilemma about putting their major efforts in which tool.
But you don't have to go through the dense research work required to choose between SEO vs SEM or in other words choose between pay per click ads or sponsored ads. Here we will explain to you both the tools along with their pros and cons, hence making it a bit easier for you to choose and decide which tool will enhance your business better. Continue reading ahead to know more!
What is SEO?
SEO can be basically described as a way by which you can explain each and every element of your website or business to the diverse search engines like Bing, Google, and Yahoo. It can be understood that the main aim of SEO is to attract relevant visitors who are interested in the products or services you offer to your website.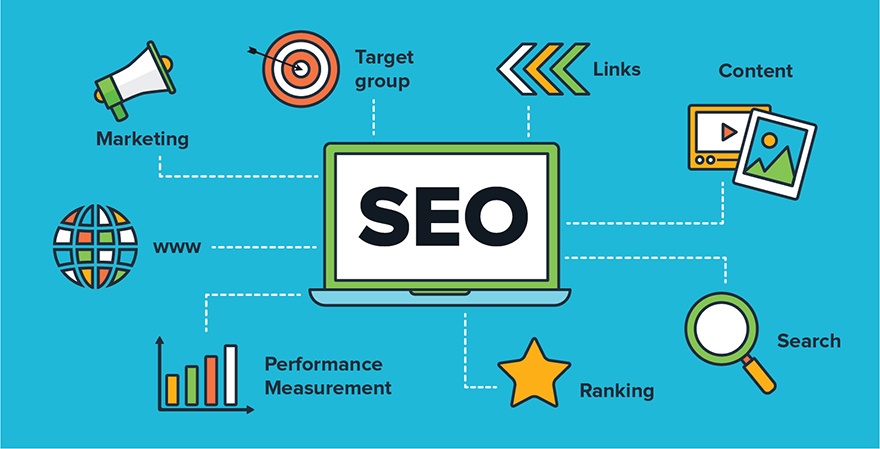 However, it may be kept in mind that Search Engine Optimization can incur some costs which can vary according to the competitiveness of the market that you are targeting.
Now the answer to the question 'How to outrank your competitors so that you are displayed at the top when a user searches for a product or service related to your business?' is that you have to make sure that you give Google the kind of content that the user might be looking for.
For example, if looking at the keywords, a user comes to your page but due to lack of proper descriptive content leaves your page, Google will notice that users are not interested in the content that you are offering and hence in future will rank you lower in the search results.
But if the user who comes to your page is satisfied with the content available on your website and stays on your site, Google will again notice that users are interested in the content you are offering and hence will rank you higher in future.
Pros:
Builds Awareness for your Brand: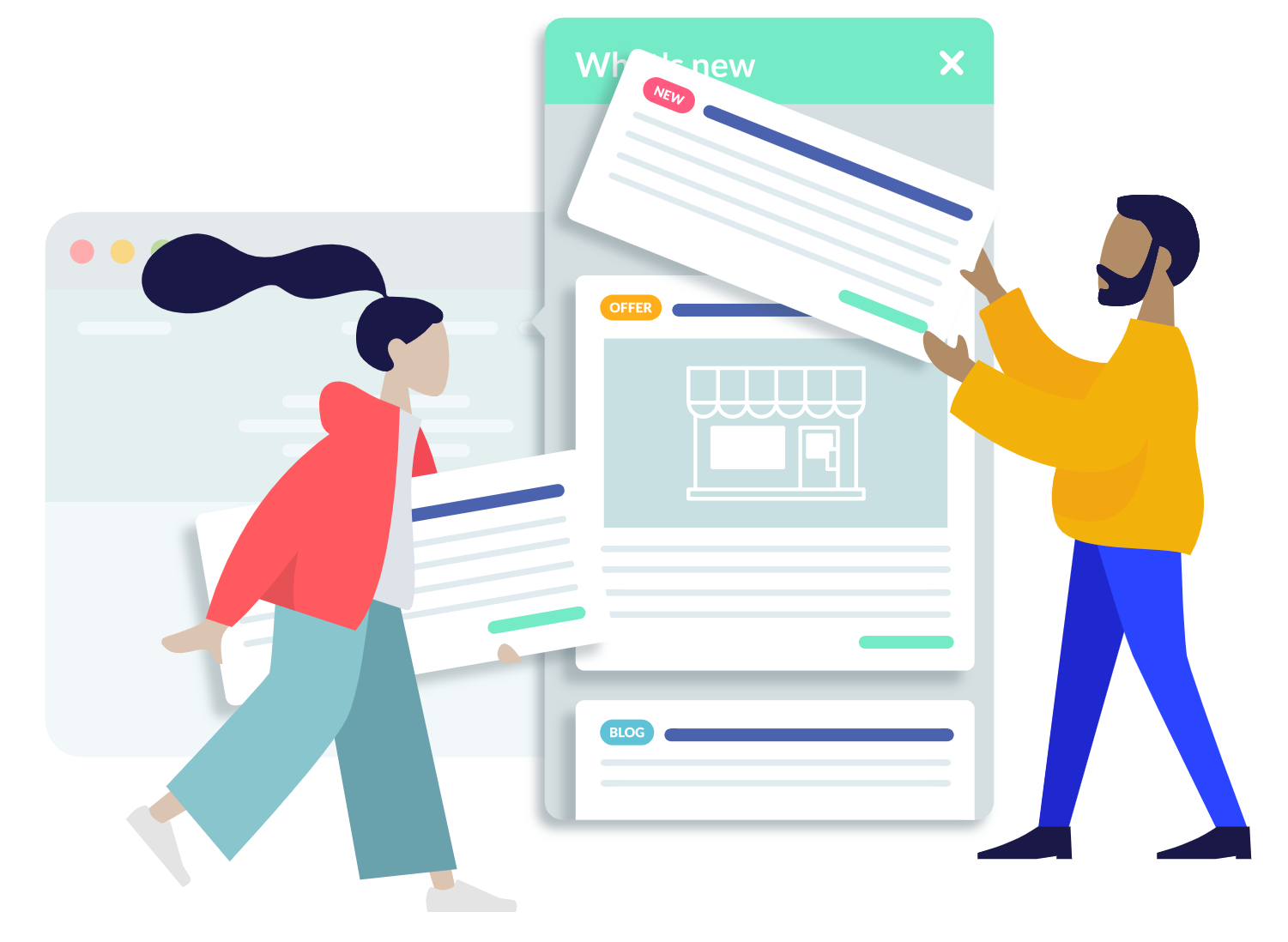 The more people know about your brand, the more will be their interest in your brand thus directly affecting your sales. So, by building your brand awareness you are not only getting the top place in the minds of your potential customers but are also improving your long – term prospects.
Build Stronger Branding Relations:
By providing relevant information to your target audience, the internet gives you an opportunity to connect and build a solid relationship prospect with your potential customers. Hence, once you develop useful content that assists your would-be users and answers their queries, your website will become the users go – to a resource which in turn will favor your ranking in the search results.
Increases Trust and Credibility:
 Audiences trust Google and also the top websites that it shows. Being displayed at the top spot can really benefit you as it will automatically earn you the trust and credibility points from your would-be customers.
Increases Traffic: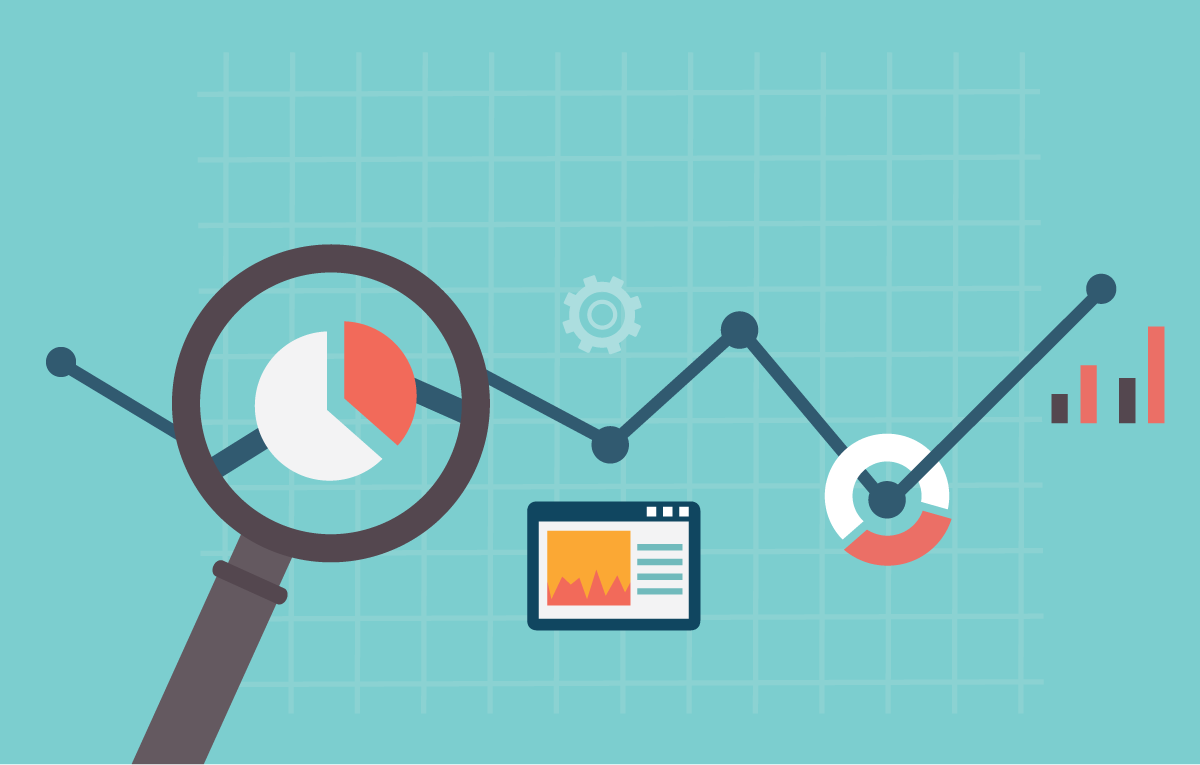 With the right set of keywords and useful content, even if you are selling the most common products, you can manage to increase the traffic to your website, that too for a long time. Write engaging and useful content which will educate your potential customers and move them enough to buy services or products from you.
Lower Costs:
The best part of using SEO is that you need not worry about investing a lot of money and then reaping fewer benefits because the costs involved in running a successful SEO campaign are considerably low.
 
Survives for Long Period:
With the help of a reliable marketing strategy you can maintain high sustainable benefits with a loyal audience, that is a number of targeted visitors on your page. Though not a guarantee, with right efforts you can dominate the market without burning many holes in your pocket.
Broadens your Reach:
It is very difficult to predict everything that your target audience might type in the search engines. Devoid of any budget or keyword limit, in SEO all you have to do is publish engaging and useful content so that more people are attracted to your website. The more people reach your site, the more traffic your product or service page will draw.
Higher Click–Through Rate: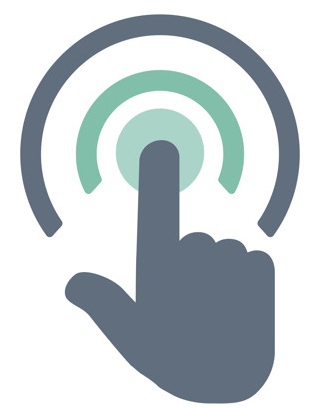 Even putting a lot of money at stake for getting top sponsored listing does not guarantee you a high number of ads clicks. But since the probability of most users clicking on organic search results is high, so are the chances for you having a higher click rate.
Cons:
Can take More Time:
To become an established player of SEO and grabbing top spots can take you a lot of time. Figuring the right keywords to use and for the traffic to come, it can take up to weeks or even months. So, while working with SEO you need to be patient, focussed and determined!
Competitive:
It is genuinely difficult to choose the right kind of keyword for running a successful SEO campaign as those who are in just their initial days of using SEO might face high competition from established players. Hence, it is essential to re-think keywords and use long tail keywords for less competition.
Requires a Firm Content Strategy:
Publishing quality content that too on a regular basis is essential if you want to attract high organic search traffic on your page. Hence, it is important that you have a content strategy as well as strong content assets who can write content on unique, trending and useful topics.
What is SEM?
Search Engine Marketing helps you display your website above organic search results, thus attracting more traffic by paying money for search ads. The major factor influencing the position of your ad on Google's front page is money. Though working towards attracting more traffic just like SEO, you may ask, then why do people opt for paying money in SEM when the same job can be done by SEO that too on lower rates. The answer to this question is time. In comparison to SEO, where you might take months to reach the top ranking, in SEM with the help of money you can get among the top ranks almost immediately.

Pros
Grab the Top Spot:
The main advantage is that you get to attract more attention to your target audience by grabbing the top spot of the page. Despite the fact that the user clicks the ad or not, the ad will not fail to grab the attention of the user.

More Control:
Unlike SEO, in SEM you get more freedom and by just tweaking a bit of detail of the ad, your performance can improve overall. Every element of your ad can be customized and be personally crafted to attract more audience.
Showcases the Product Better:
Unlike organic search listings, in the paid ads you get to add a picture of your product through visual shopping ads. This increases the chances that the user might click on the product which will eventually increase your click-through rate.

Attracts the Right Audience:
Your ads are actually laser targeted towards users who are genuinely interested or are searching for your product and service. Thus, it helps you to attract an audience that is interested in your brand which in turns increases your brand visibility. In other words, the paid ads help to show your ad to the target audience and filter out the rest.
Customized Targeting Options:
If you know your target audience well, then paid ads helps you to tailor your ad campaigns to get the best results. Other than the general keyword targeting, you can also target your ads on the basis of language used, time, day, location or even device used. This type of targeting is extremely beneficial for time or location bound businesses.
Quick Success:
With a good budget and correct efforts, it is not surprising to get massive successful results from a paid ad campaign that has been running for just a few weeks only. This is because in such a campaign result can be properly analyzed and conversion related problems quickly fixed, thus no time is wasted.
Get actual Feedback:
In running a PPC campaign, you have the agility to get constructive and instant feedback from your target audience which removes any stress of guesswork. Unlike SEO, you have this agility here because it has speed and with a bit of creativity, these ads can help you gather actual feedback which can be further used to improve the product.  
Split Test:
SEO allows you to have a split test which helps you monitor every small element of the ad as well as the landing page ranging from the colour, images to colour or action buttons. This crucial data gives you the needed knowledge, working upon which you can improve your results in other marketing areas as well.

More Stable:
These ads offer more stability and predictability. Thus, even if there is an update, no major difference is caused to your ad. Hence, managing an ad campaign and improving the ROI is much easier.  
High quality and Low Cost:
Though while running a PPC ad, the cost of a lead depends on a number of factors but if you get the basics and optimize your campaign correctly, then you get high quality and low – cost leads. When working in a small business with less competition, the lead cost cuts down even more.
Cons
Expensive:
If you are not doing proper testing of your ads or are focussing on the wrong keywords and markets, it can burn quite a big hole in your wallet. The cost issue might not pinch you initially but it keeps on growing with time. So, stay focussed with your budget and keep a check on your continual investments! 
Competitors can Spy on your Campaigns:
In a PPC Campaign your ad, landing page, keywords not even your strategy remains a secret and can be reviewed, analyzed or scrutinized by your competitors. Though not directly impacting your campaign performance but it does matter.
Conclusion:
We hope that reading this explanation, the pros and cons of both parties, it becomes a tad bit easier for you to decide which approach between SEO vs SEM is better for your business. In a  nutshell, SEM is a really great tool to kickstart your Business, as it offers instant results. SEO, on the other hand, is a practice and approach which will take some time and resources to get you the results. But organic results will not only ensure that you keep getting business, but also improve your authority online. In the end, it depends on the business you run, and the stage which you're in. Don't forget to share your views in the comment section below