It is no secret that the e-commerce industry nowadays is highly competitive which is quite apparent in the area of pay per click advertising and SEM campaigns. With many heavyweight companies like eBay and Amazon spending millions on their campaigns, it is natural for smaller businesses to feel insecure and difficult to compete. But, if you have the right competitive intelligence, then it is not even that difficult for all kind of businesses to receive the numerous benefits of pay per click advertising.
Everyone having a business knows that on Google Ads, your competitors are very much visible. In fact, every time you search for something related to your common products, you can easily see your competitor's ads in the search window, staring you right in the face. Instead of just focusing on bringing your ads on the top of the screen, you need to alter your strategy a bit if you want to run a profitable campaign.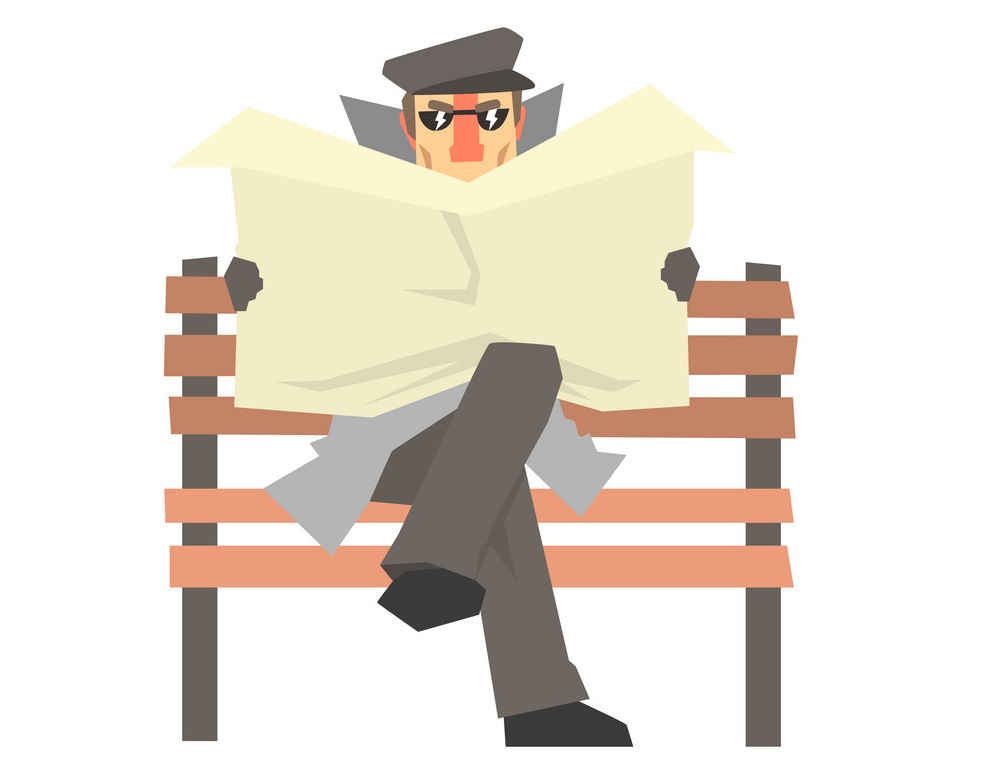 There is no point of getting frustrated seeing your competitor business ads on top because seeing on the outside you have no idea whether these ads are even bringing your competitors any money or not. Sometimes, it happens that businesses keep running their ads for many months and even years but instead of making money, they are actually going more towards incurring losses.
So, if you want to outrank your competitors, then instead of getting frustrated you must gather important information about your competitors like how much they are spending on advertising, which keywords are they using and how profitable these ads are to them.
Obviously, your rival businesses would have kept this information hidden, but luckily for you, there is not all information they can hide. With the right information, correct tools and a little bit of time and patience, you can spy on your competitors to find out what they are exactly doing. Many of you would directly want to jump and learn about the tools but before we do that, let us focus a bit on what exactly we have to find out and how do we do that!
Which Competitors are Advertising?
One of the easiest ways to search competitor advertisers is by searching for a couple of keywords. This is a good start by you must remember that this approach might only show a part of the whole field. With geography and language, the results would be limited according to your location and browser language.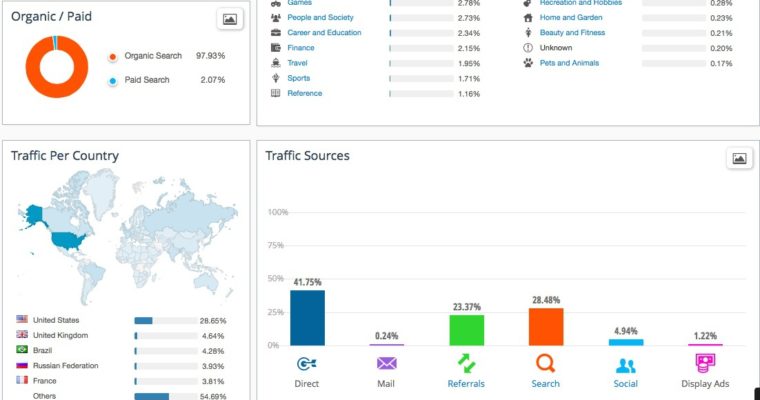 For keywords, you need to have an idea of their keywords. Advertisers can configure their ads to show only during certain times, so it is better that you repeat your search at different time intervals. It may also happen that your competitors' budget might be exhausted which will not show them for that time of the day. For having a look at the numbers of the advertisers that show up, you can use the Similarweb tool.
All you have to do for seeing the traffic sources of a website is to go to Similarweb.com, plug in the URLs that you have found and then scroll down to the Traffic source report. If you scroll down to the Search section, you can also see the split between paid search and organic traffic.
How much Traffic Do Your Competitors Get?
Though Similarweb does not always show the actual number of visitors still it is one amazing tool for finding traffic numbers for a website as it lets you know the split between different traffic sources. This knowledge is valuable as you can now compare and see where your own traffic comes from.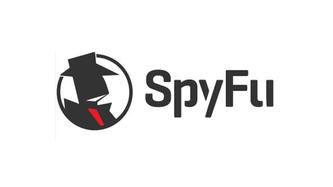 For example, if an advertiser gets to say, 2000 visitors per month via organic search and that is 50% of their traffic and if they look at the traffic source report of their competitor in which they get 75% traffic through organic search, it could obviously mean that there is a potential in this channel.
However, this requires a lot of estimation and guesswork so for actually finding the traffic numbers there are many keywords or PPC tools which specialize in giving competitive research information. SpyFu is one amazing tool which will not only give you the number of keywords that the business advertises on but will also tell you how much traffic they drive and what that costs them.
What are the Top Keywords of Your Competitor?
Now that you know who are your competitors and how much traffic they are receiving, let us now focus more on getting to know the top keywords which your competitor business advertises on. SEMrush is a tool which gives you a report comprising of a pretty solid overview of the keywords, volume as well as the percentage of all the traffic. This tool is able to identify almost all of the most trafficked keywords. The report starts with the basic, showing keywords, monthly search volumes and the estimated CPCs.
The last two columns offer you a more detailed insight on the role of a specific keyword for the advertiser. Once you know the traffic and cost percentage, you can easily identify the most important keywords and focus your attention on them. Knowing the most popular keywords is good but it is even better when you know how much profit these keywords are. Usually, the most profitable searches in an account are those for the store's brand and these branded keywords are likely to have an ROI of around 50 to 300x.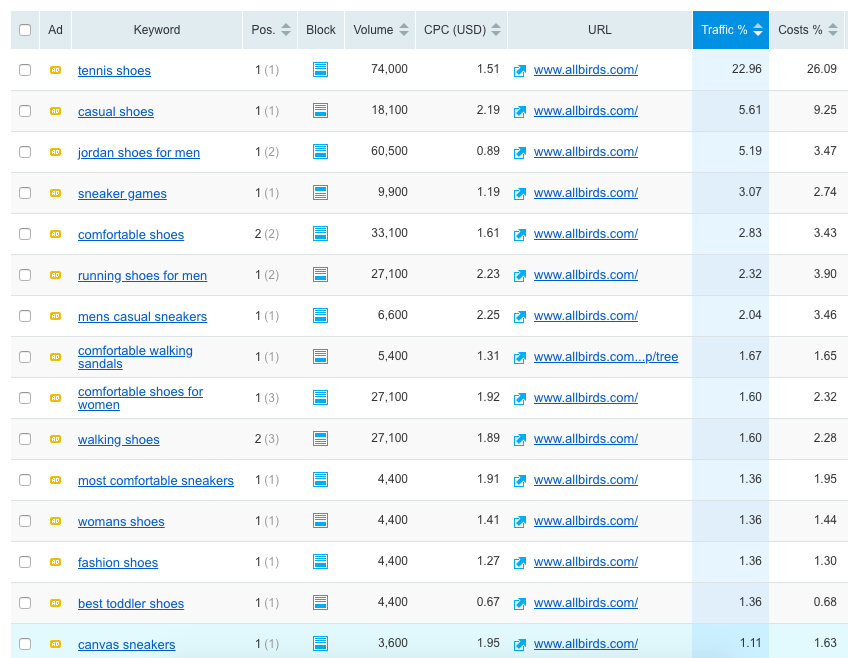 If your competitor is using a large number of branded keywords, then you can counter it by starting a campaign targeting these searches with your ads. This approach may get you more clicks but sometimes orders don't follow. Another approach that you can follow is to find the third party-branded and specific non-branded keywords from a competitor. Then you can judge on which products and brands they are advertising and for long. Here, have a look at a report on Allbirds from SEMrush.
How much money are your Competitors making from ads?
This is the most difficult information to obtain because even if two advertisers are selling the same exact products, running the same campaigns, keywords and ads, the results between both of them can still vary. Most of it usually depends on how much effective your website is in selling and convincing the buyers to purchase again.
Let us understand this with an example. Let us assume that an Advertiser A has 3% conversion rate while Advertiser B has 1.5%. If all the other thing remains the same, then in future Advertiser A would be able to bid a lot more for every click in comparison to Advertiser B.
The most important metrics affecting are conversion rate, customer acquisition cost, monthly revenue, average order value, customer lifetime value, and repurchase rate. Though these metrics are usually kept under wraps by companies, you can get an approximate idea about the same by looking closely at the company's presentations, benchmarks, google rep and networking.
Tools for Spying on Your Competitors:
Knowing about your enemy's strength and weaknesses is the first step in the strategy of overcoming them. This has been a well – known fact since long and applies for every situation whether it be a real war or the war for running better SEM campaigns. When you will look, there are tons of software and tools which can help you spy on your rival companies but some of the best ones would surely by iSpionage, SEMrush, and SpyFu.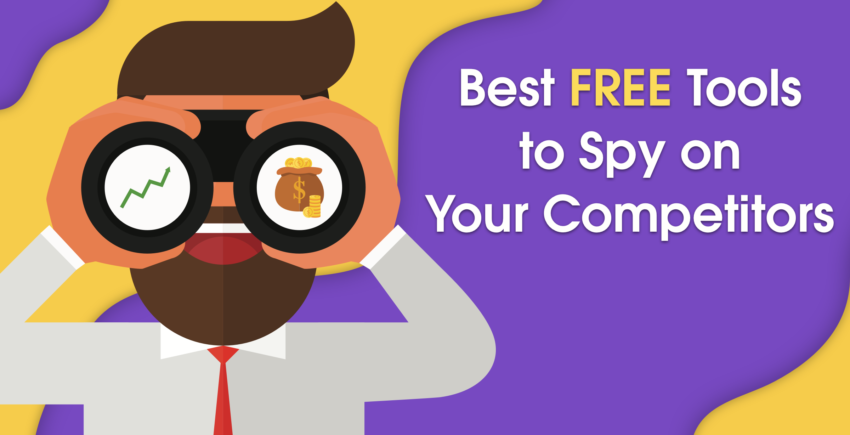 All these tools will help you to see through your competitor advertisers' keywords and ad copy. We will talk, what the free versions of these tools can do for you but if you go for a paid tool then this tool can become that special one which can help you to win the whole war with just a few clicks.
For example, if you want to see what Zappos company is doing, then you can simply plug in their URL into one of the above – mentioned tools, say in SpyFu. Once you do that, you will see that Zappos has 244, 135 keywords and spends approximately $481, 700 per month on ads, which in comparison to other companies can be considered relatively low.
When you will scroll further down the page in SpyFu window, you can also see sample ads from Zappos which in turn can help you understand the kind of offers it gives and the text it uses in its ads. SpyFu can also help you get an estimate approximation for the click volume and cost per click. This information will eventually not only help you to get an idea about how much action or profit each keyword garners but will also tell you how often the ad is shown in the search results.
You can also obtain similar kind of information for free from the other tools mentioned above like SEMrush and iSpionage. However, you must remember that a paid upgrade can naturally provide you more than the free version any day. Last but not the least using the Moat tool you can also see the display ads which your rival companies are using for their display and remarketing campaigns. This tool can show you sizes and designs from most of the major display advertisers as well. Here is an example showing the display ads that the Bluehost which is a web hosting provider is running.
Always remember that despite the fact that amidst SpyFu, SEMrush, Moat or iSpionage, whichever tool you use, there are multiple ways in which you can use the competitive data that you gather from them. You can use it for easily identifying competitor's keywords so that you can quickly build stronger campaigns which will ensure full keyword coverage.
After exploring, understanding and witnessing the potential competitor's ads, without any hard feelings you can use their ads as an inspiration for getting success in the future. Another thing which you can do after seeing your competitor's ads is that you can make your ads even more unique and exceptional, with an out of the box kind of concept, so that your ads stand out from your competitors. Always keep in mind that the ads which have a different kind of content always connect on a far better level with the audience.
Conclusion:
To outrank your competitors in the advertising world, you can use almost each and every tool or tactic that you find reasonable but you should do so while keeping in mind that some of the tools might not be 100% accurate and reliable. So, your motto should be not to believe the numbers provided by the tools blindly rather you should use these tools to give a direction to your efforts. For example, use the data to know your competitors, see what they are up to and whether there are any seasonal trends in their advertising or are they getting profits or losses.