Aksha Yoga is an initiative by Aagatha, A Specialized coach by SBC coaching – Ayurvedic Nutrition Specialist, Pre-natal/Postnatal yoga, Garbha Matha Sanskar & Pranic Chakra Healing initiated.
With Aksha, their mission is to share knowledge with those who seek healing and to help guide those who are looking to live a healthy lifestyle in today's times. We seek to inspire people of all ages, stages, shapes, and sizes.
Aksha Yoga's main objective is to help others attain a healthy lifestyle and inspire people of all ages, stages, shapes, and sizes.

Rather than being too aggressive with our services, we chose to be very muted with our services, we drove the visitor towards the positivity and use cases where one can benefit from Yoga, meditation, etc.
Choosing a minimal and chic design language for the wesbite is something that the client wanted and visioned their website to be. Following that we chose colors and fonts that were appropriate for the job. 

We associated a green plant creative for the hero image, associating the website with greenery and plantation that brings clam and happiness to one self.
Aksha is where Wellness & Holistic Lifestyle create Health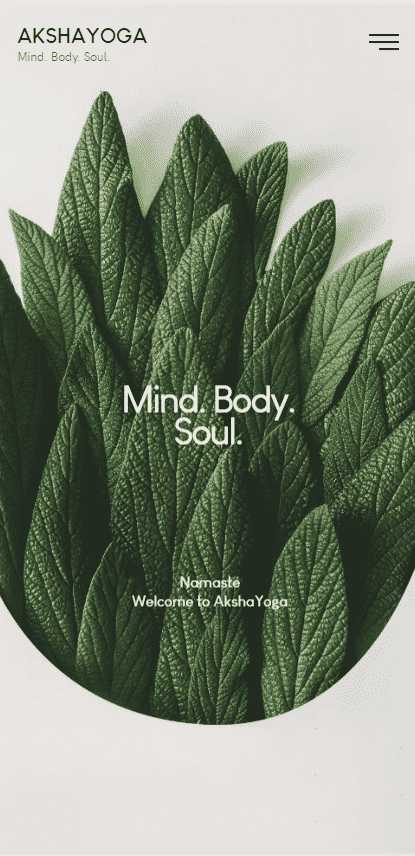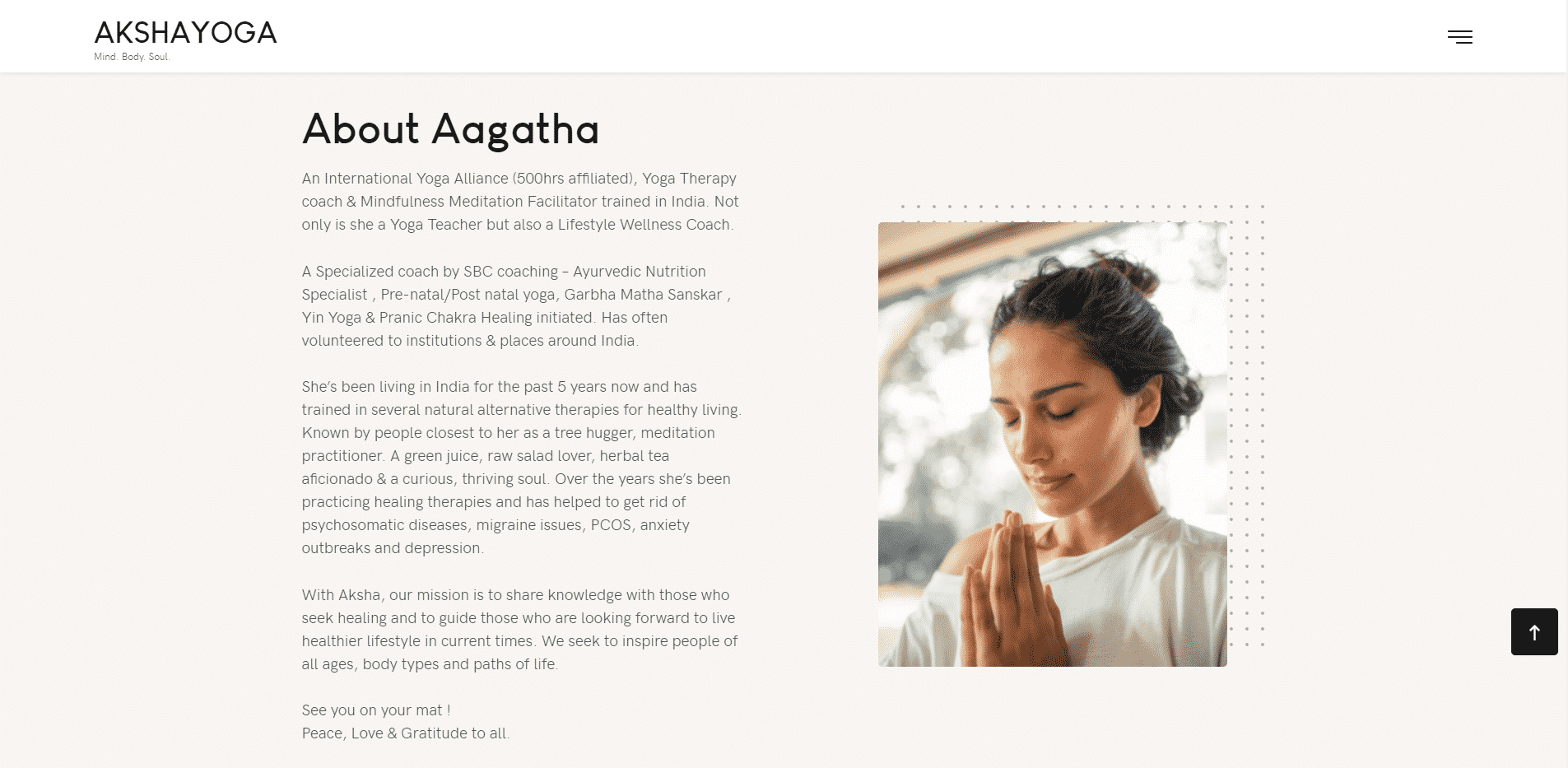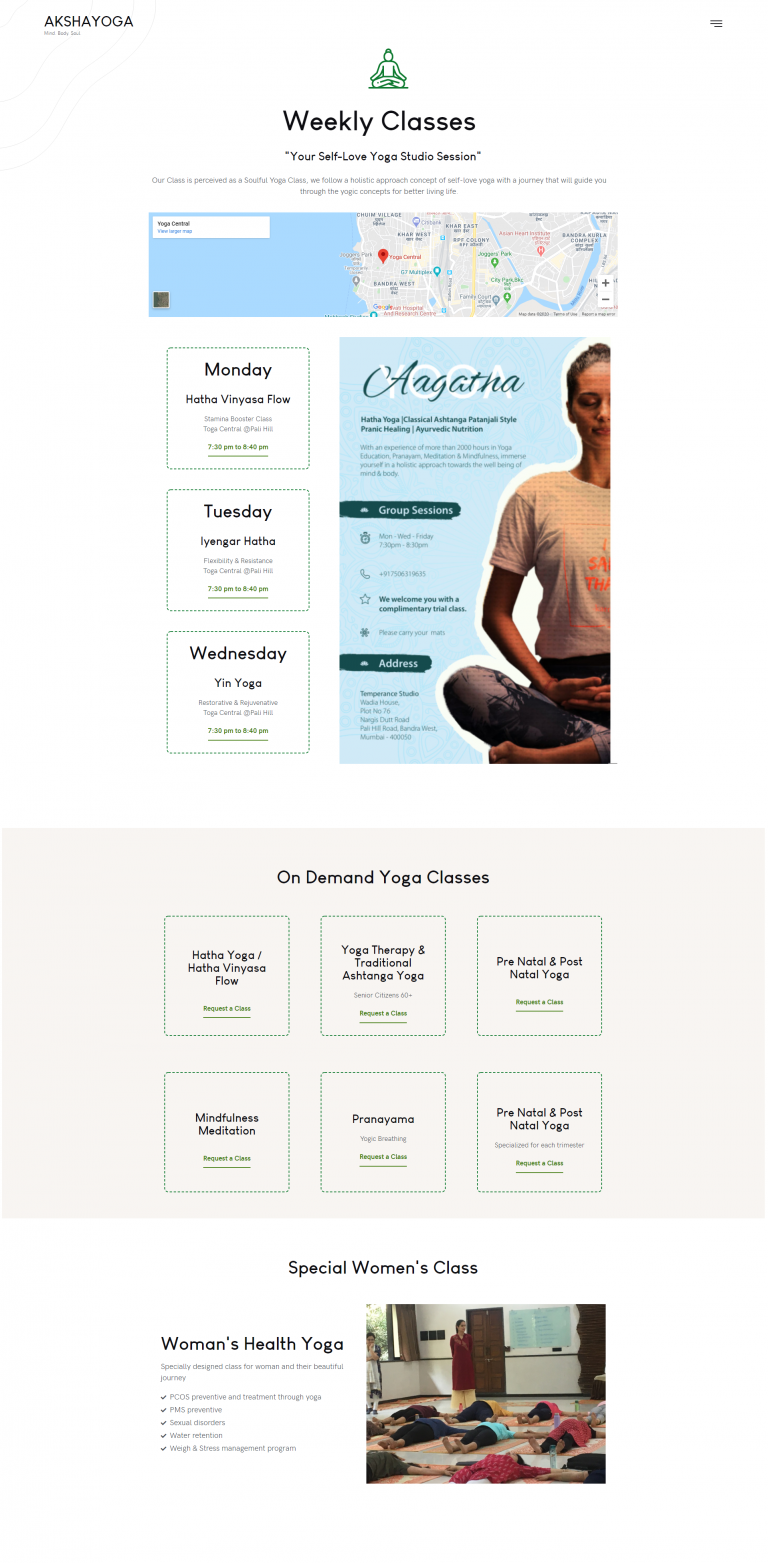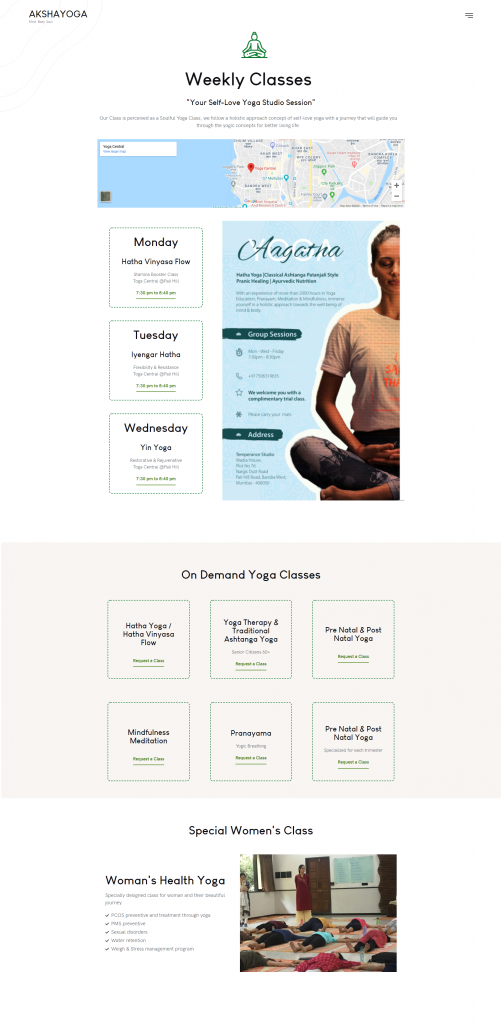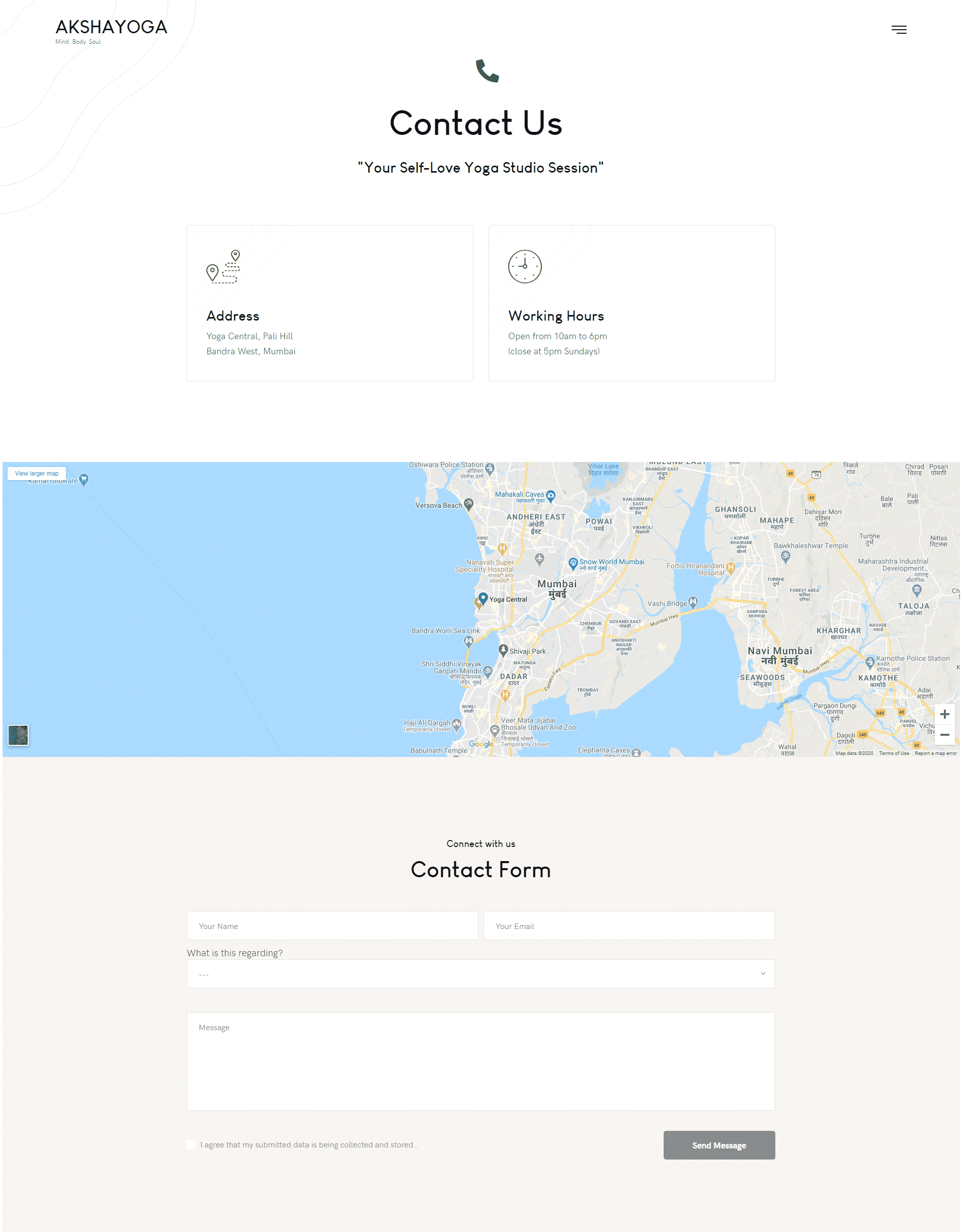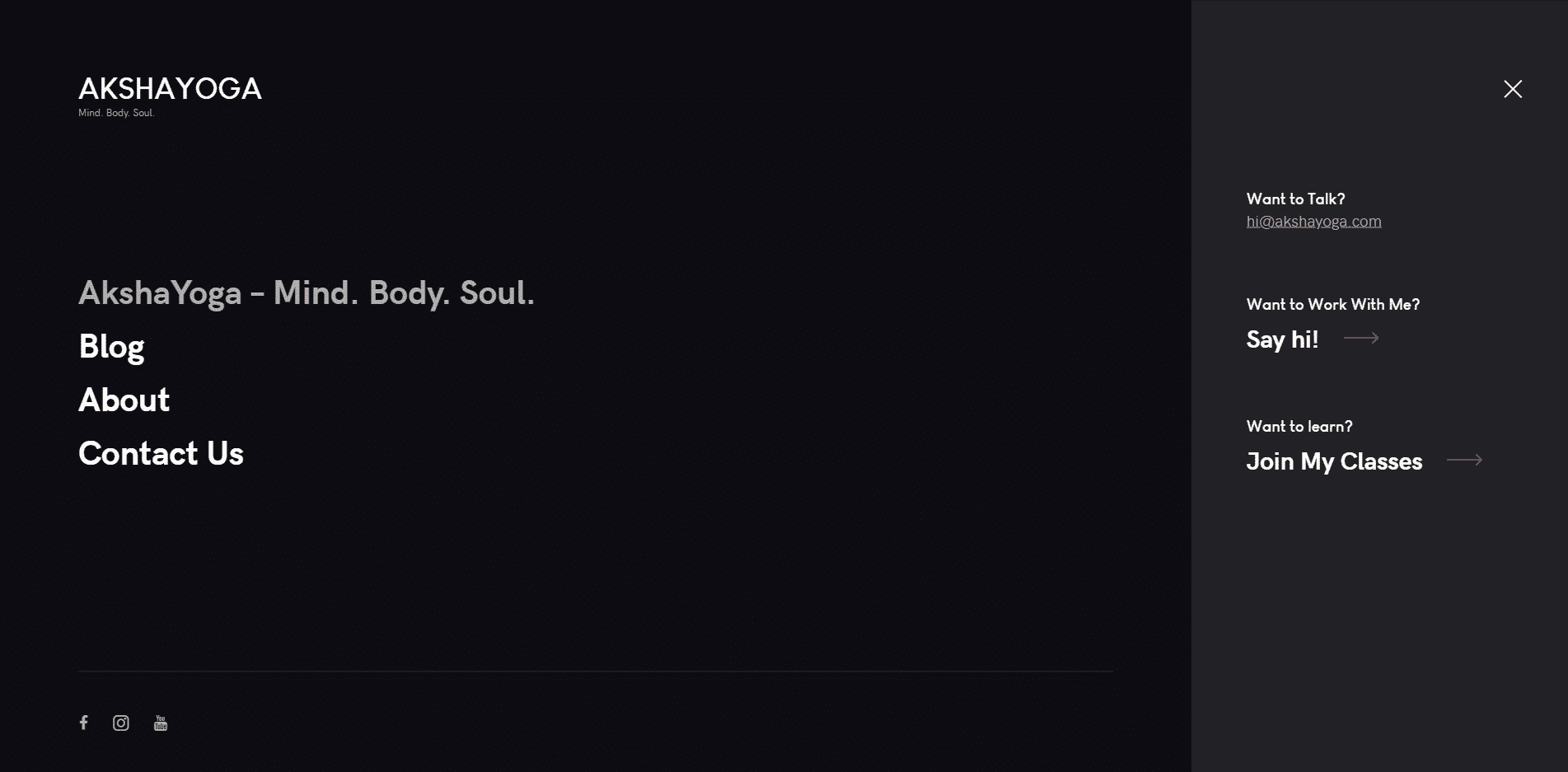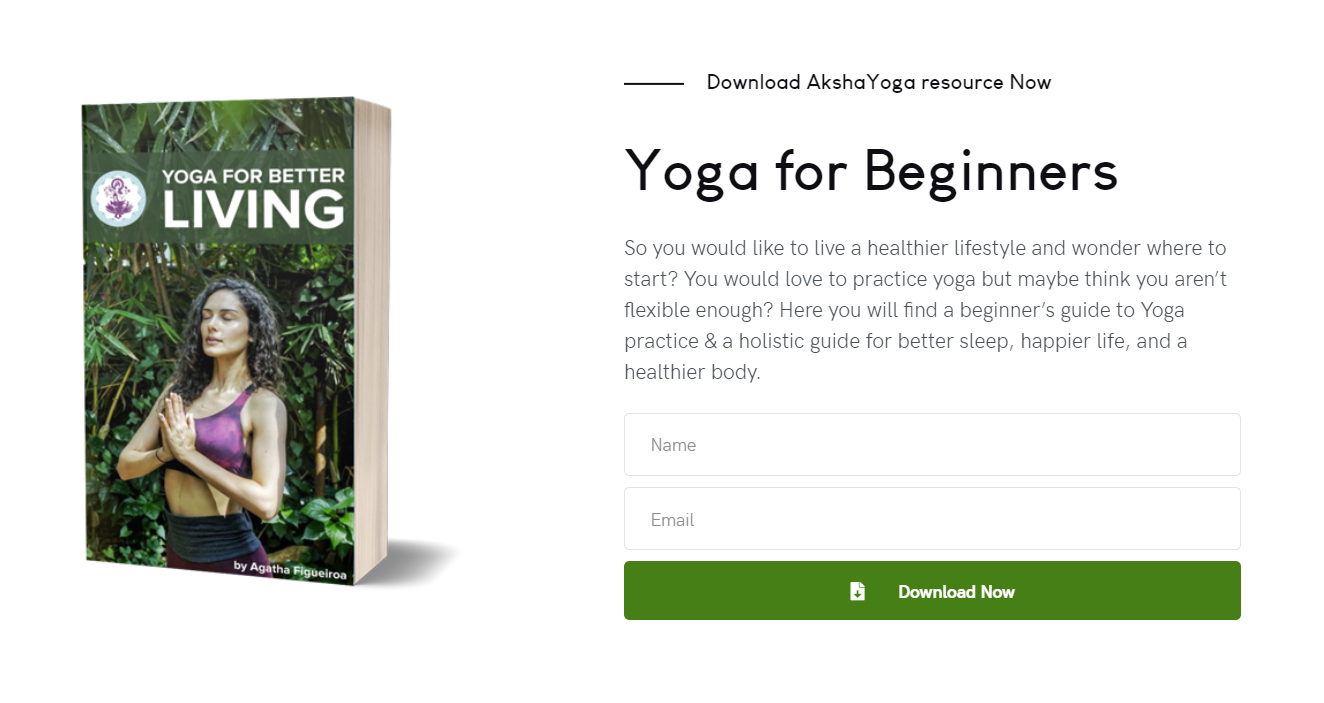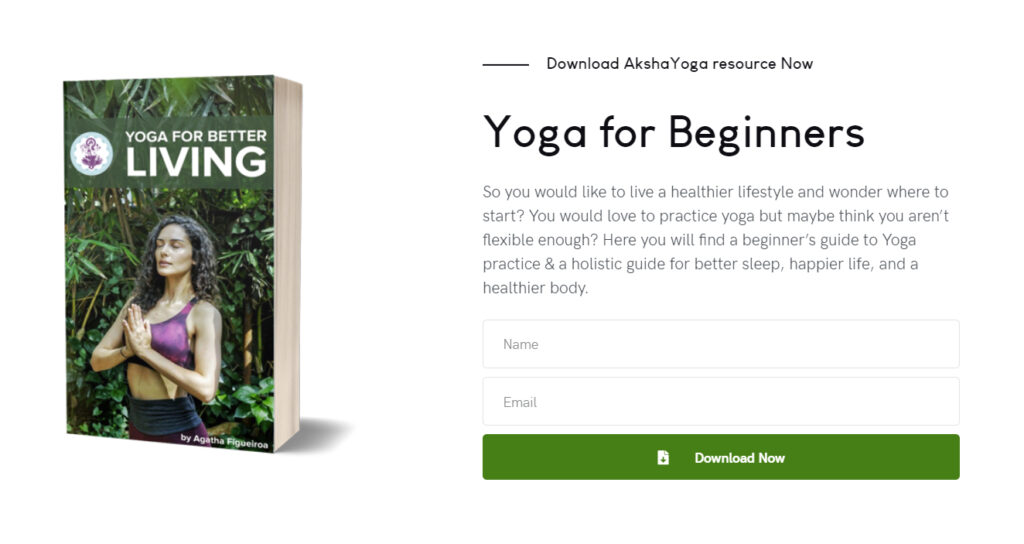 Gated content for lead generation generates leads by providing prospects with valuable information in exchange for their name, email address, industry, title, and other contact information. 
We implemented the same strategy by asking for very little information while providing a very insightful ebook that is relevant to our services. The client can then send Newsletters through Mailchimp integration. 
Our Gated lead generation from web assets is scalable and can be used as an independent revenue-making machine when coupled with lead maturing funnels and keeping the leads warm.