Neemli Naturals is a home grown skincare brand based out of Mumbai. Their focus is to provide all natural skincare products to the market; while being a vegan, cruelty free and environment friendly brand.
They were previously running ads and were struggling to scale and make desired profit margins. 
We reached to Bhaskara, the co-founder, and started managing their paid media practices and starting working on data, creative approach and brand image.
The main challenge was to deliver the social ads to the right audience, catering towards organic skin care. Neemli Naturals was stuck at a stagnant revenue and users for almost an year. The retention rates were consistent a bit below industry standards too. Collectively making the business aspect of the brand a bit hard to figure out. 
The Struggle with increasing revenue and maintaining the profitability of a brand is something that is very tricky to achieve. Not to worry we make data backed informed decision to make this happen. 
Our target group was women with age group 20-35, conscious about skin care and believe in all natural skin regimes.
In order to deliver powerful message to the audience, we made all our creatives purely videos, and testimonials of influencers in various niches, trying our products and giving an honest feedback.
Since, the creatives were honest reviews, and coming from well known sources; They resonated with the potential buyers.
Omni Channel Data Analytics
After working on the creative angles, we needed to work on data, which was coming from various platforms, i.e Facebook, Google, Snapchat etc
We integrated every data set into one singular dashboard in google data studio, so that we can have better look at the brand as a whole.
Engagement Driven Content
Videos were of people talking about the products; reactions, comments and shares were coming in and our CPMs got lower than industry average.

Further we started testing testimonials on various lookalikes, playing with CBO and ROAS bidding on Facebook.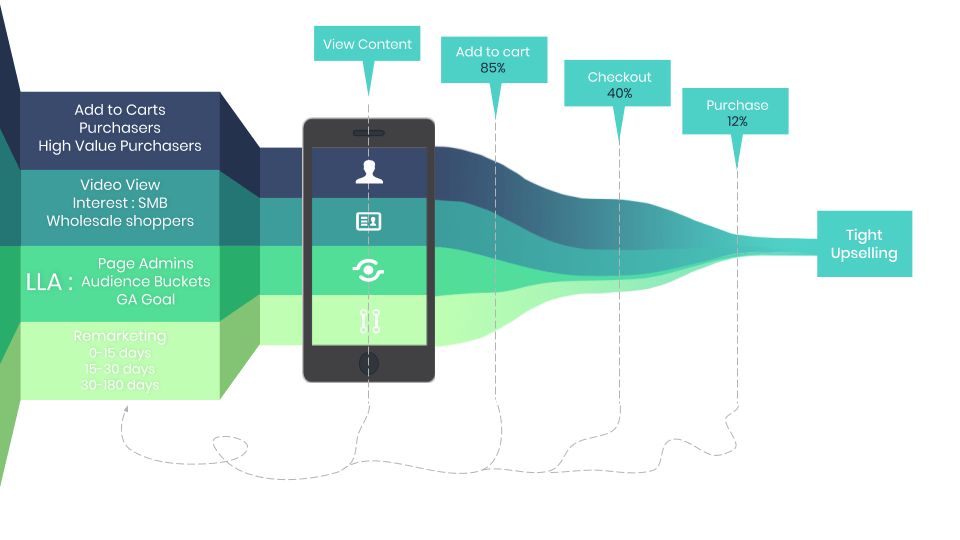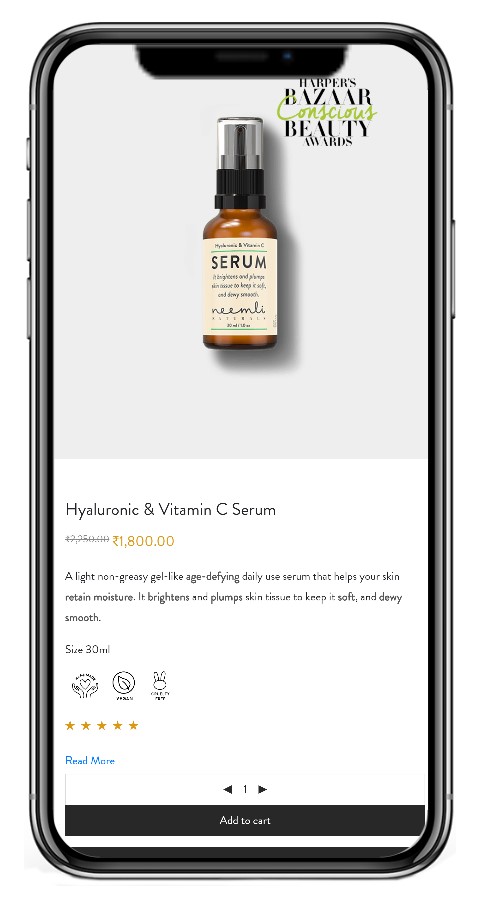 Data Driven Custom Audiences
We selected previously working audiences, by looking at the data, and chose the audiences that had given us ROAS of 2.5+ and significant volumes in revenue.
Changed the communications in all the ads and made high CTR creatives revolving around Diwali theme.
Used CBO strategy on facebook Ads, and categorized same niche interests and lookalikes in the same campaigns. 
After digging deep into product and item level, and identified gateway products, made separate campaigns with personalized audiences to pushed them to the market
As the sale lasted whole month, multiple informed data backed decisions to keep and scale only the best of the audience+creative combinations.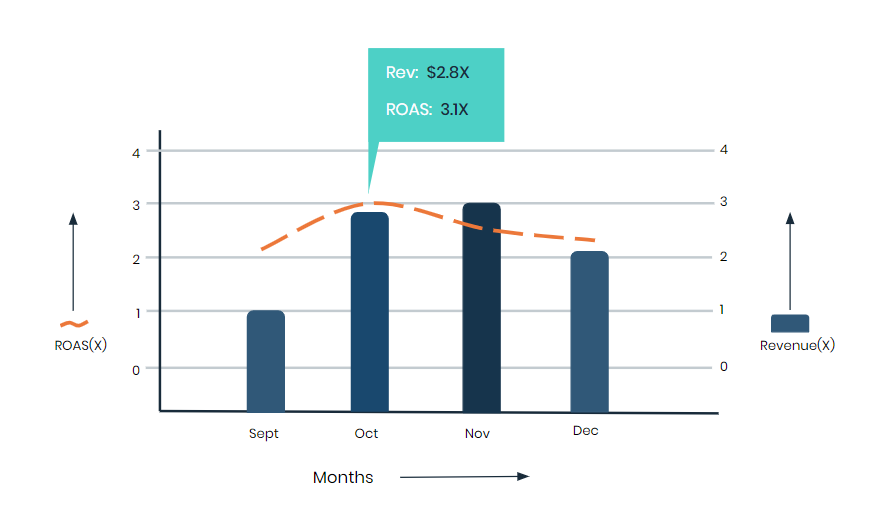 Here we have a scale of Revenue v/s the return on Ad spend (ROAS) for the a span of 4 months.. As you can notice there is no negative impact on ROAS when the revenue increased.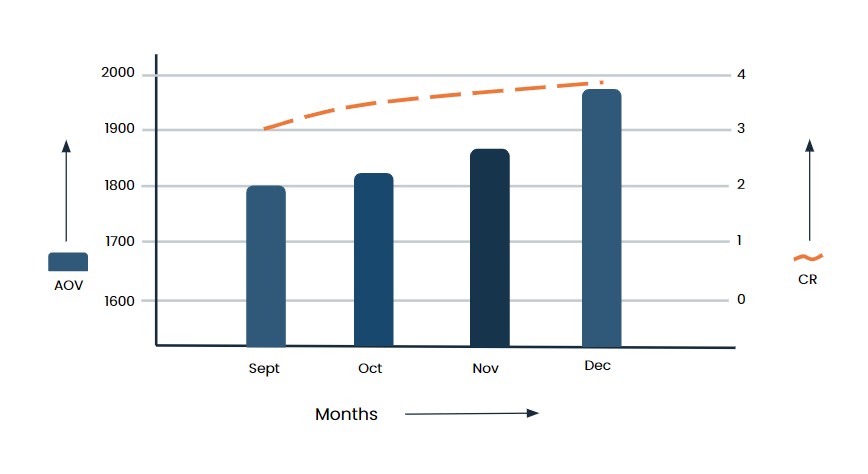 Here we have a scale of Average Order Value (AOV) v/s the Conversion Rate (CR). This indicates that the average order value grew by a fair bit with CR Also Increasing over a span of 4 months. Reaching the to date perfect in December.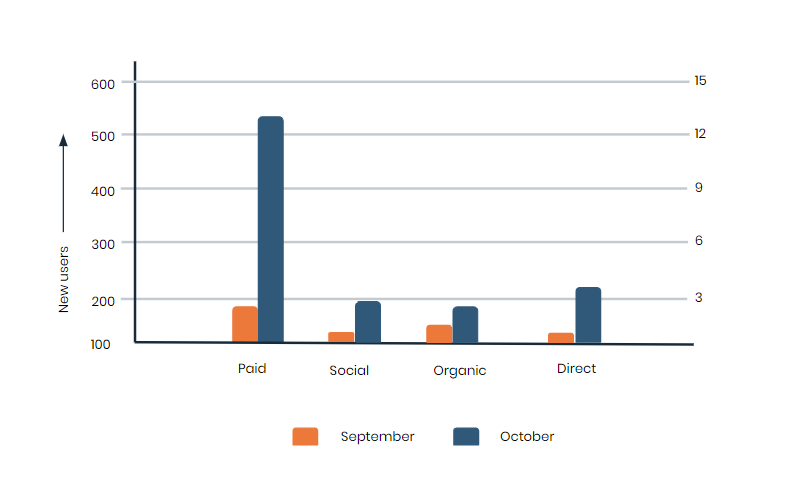 New users segmented by channels compared for September (Pre OrangEdge)an & October(Post OrangEdge). You can study the graphs, the main growth is in the paid media channel because of our successful campaigns. In spite that we ca see a trickle down effect onto other channels as well.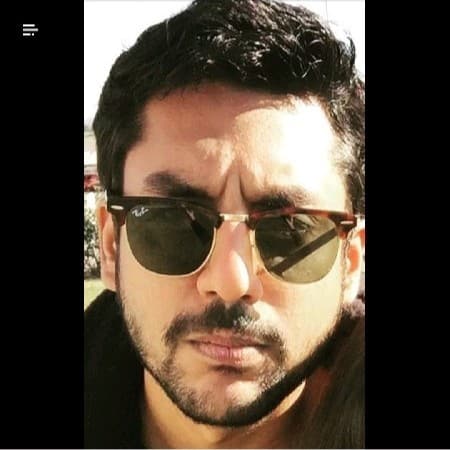 Co-Founder  "Neemli Naturals"
My experience with at Orangedge with Simran and Harshmeet was wonderful. The trajectory in sales we witnessed during that period was better than promised, they always over-deliver and that's probably their best quality. Other than that they are young, hungry and extremely knowledgeable in this field.