Nominal is a pocket friendly fashion brand that revolves around style and comfort. It is inspired from the Arabic language's beauty. They specialise in various products such as necklaces, bracelets, watches, etc that can be worn with pride and give you a unique identity of your own.
They are a customer's brand that stands out, turns heads, and gets asked about.   
The challenge was for fairly new brand to crack paid ads, for products that are only relevant to Arabic speaking community.
We categorized our majority buyers with the previous data on the account and decided to target on the majority buyers(women).
Pushing what already works
After that we decided to push videos that showed women oriented products and ran it on 22-45 age group, then ran another data to localise our most viewed products.
Reinforcing the upper funnel
We then launched a branding campaign which specialised in videos of the brand, so that we could reach our target of getting maximum audience by low CPM's.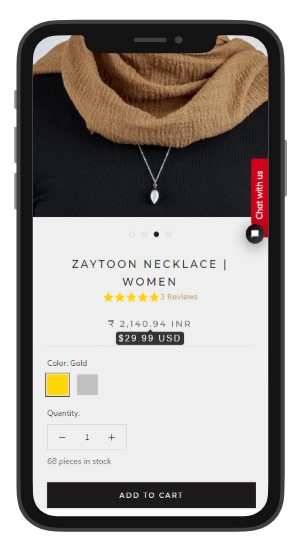 We used facebook as a marketing strategy,as it had introduced a new segment of Ramadan audience in the interests section.
We stopped all our sales a day before and started a timer for a mega sale on EID on the website and launched 2 new messenger campaigns and parallely changed the creatives on all campaigns and made them the centre of attention.
Data Driven Budget Increases
We scaled the budgets by 100% on the days of the sale and it ran for 3 days. We spent near $2200 and got a revenue of over $35k.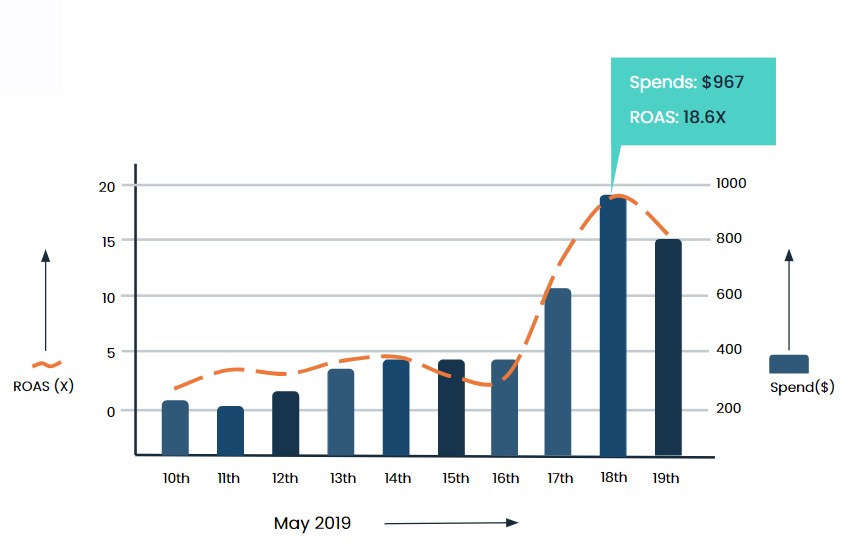 Here we have a scale of spent money v/s the return on Ad spend (ROAS). As you can notice it is increasing gradually while we are scaling ad spends by 4 times.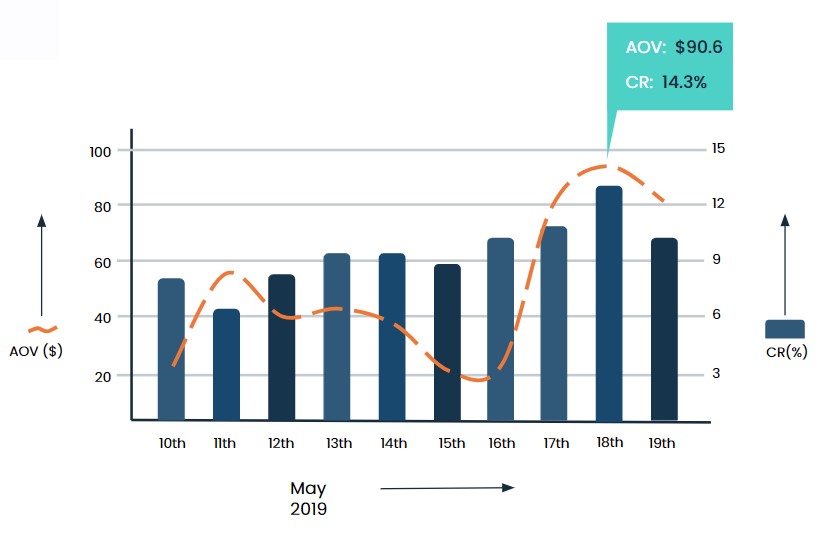 Despite having cut throat competition we have great AOV and CR numbers, way above the industry standards.In our scenario the conversion rate is also at a good peak which only happens when you have a great marketing team by your side.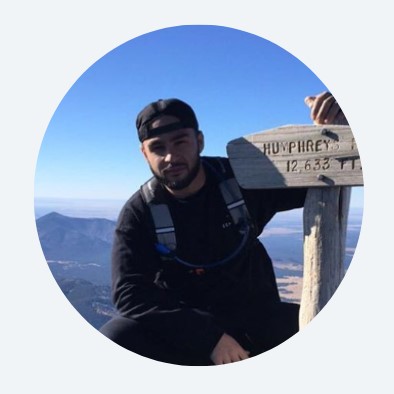 I was looking for scaling my revenue and came across OrangEdge. They did the right thing at the right time, when we wanted to scale around EID, and gave us phenomenal returns on ad spends.
I like their data driven approach and strategy planning