Innersense is a leading organic lingerie brand that believes in making organic, breathable, and fresh products. It's India's first organic & health-focused lingerie brand.
Providing Anti-microbial, Odor-Free, Anti-Fungal & Organic Innerwear for Women. Their fabric is more suitable for tropical climate & They uniquely offering organic lingerie along with fashion-forward styling.

Innersense was struggling to grow and have been stagnant from past 6 months, like most of the brands when they fail to keep up with the marketing trends. The creative angles were old and needed a fresh angle, also, the marketing practices were hardly making sense when we saw the data. They needed to grow, by continuously testing creatives, seeing data, and scaling on working ones

They needed new creative approach, covering product USPs and testimonial angles. Also, they needed to have reporting in place so that data based aggressive testing and decisions can be taken proactively. They needed an overall strategy change, to grow their captive website revenue.
Since scaling profitably requires a lot of experimentation and data analysis, it was even tougher to test things while maintaining a stable ROAS.
We had to do it all, without being too expensive on the pocket.
Pushing to the right audience
Our target group was women with age group 20-40, who are conscious about organic products, along with new moms, for our organic maternity bras as hero product.
With the right audience, and optimizations, we made the machine running and got us a stable revenue. Along the way we optimized and changed ads and creatives according to the feedback we got from data analytics.
Strong brand communication
We focused on making creatives that talked about the brand and the idea of products.Trying out creatives that explains how we're different from other lingerie brands. Talking about the benefits of organic lingerie
Trying out new parents audiences and introducing them to our maternity segment of bras
We figured out the best working adset and creative combinations, and made our re-marketing aggressive by ad creatives in stories, carousel and banner sizes. Leveraging feeds ads on various audiences to make them enter the funnel.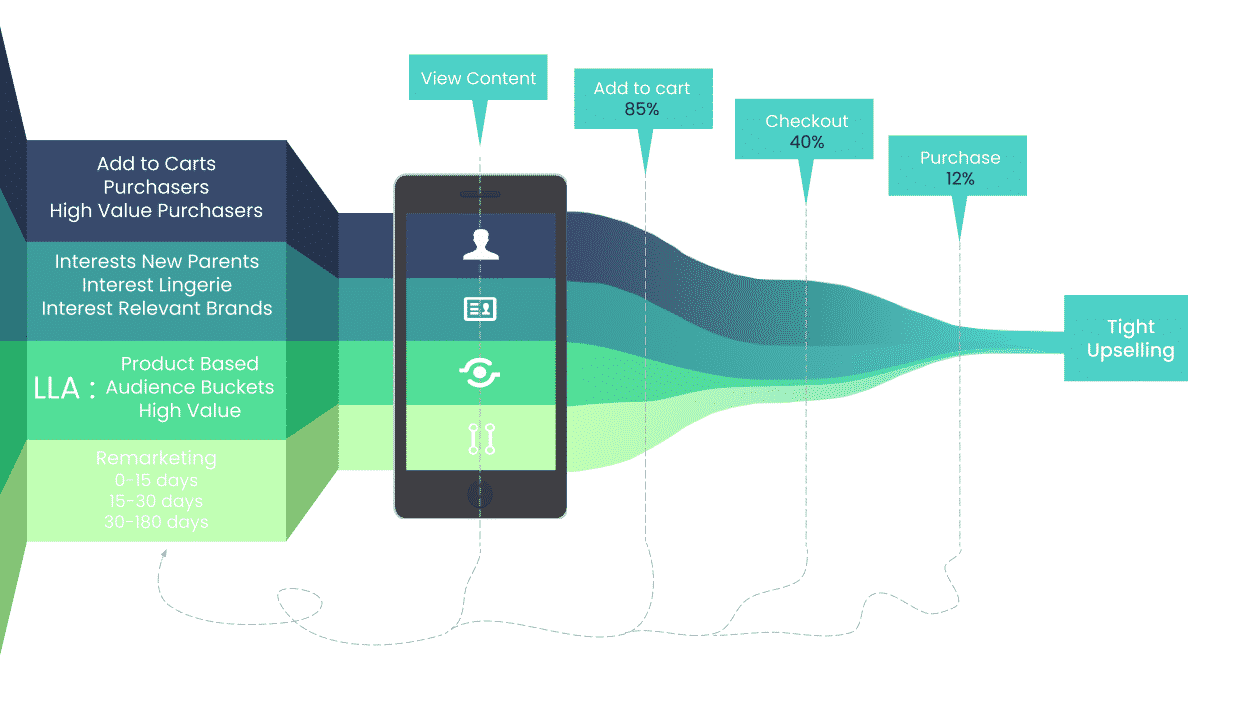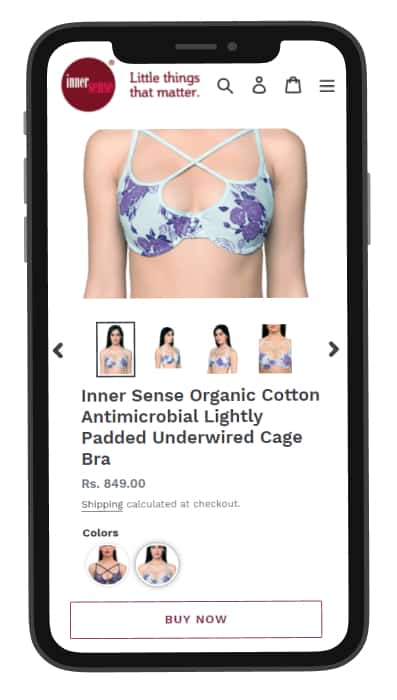 Our videos on telling new moms how our maternity bras are different, organic, antibacterial, and don't leave milk smell. The creative worked well because of the audience and constituted to the majority of the sales.
After testing vigorously videos and creatives around USPs, we found winning creatives + Audience combinations.
Feed ads provided us the stability, as people were getting into the remarketing funnel, and it being strong, the conversion rate on these campaigns was great.
For an interest/affinity audience, we tried video explaining the brand and products USPs
Reinforced Marketing Funnel
The Funnel needed to be strong, because the customer journey in lingerie is more, and people tend to take more educated decision. 
So we added multiple remarketing steps, from feeds ads to video to static carousel, focused on offers and USPs 
Data Driven Budget Increases
Since we also had budget restrictions, we strictly only spent on worked audiences.
Looked at the data after 1 week, and only kept the best of the audience+creative combinations. We focused on brand-oriented marketing, rather than focusing on winning products only.
Here we have New Users v/s Channel. It shows that the scale was well optimized, not only we increased the retention, we also increased New User Acquisition by 50%.
Despite having cut-throat competition we were able to scale revenue while keeping Return Over As Spend(ROAS), which is way above the industry standards. In our scenario, the conversion rate is also at a good peak which only happens when you have a great marketing team by your side.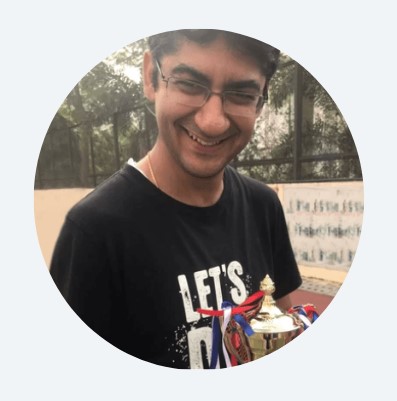 OrangEdge's performance marketing skills & enthusiastic approach helped us with our digital distribution goals. I would strongly recommend them to anyone building a digital-first brand & looking for a reliable agency partner.