Inner Sense is a leading organic lingerie brand that believes in making organic, breathable, and fresh products. It's India's first organic, and health-focused lingerie brand.
Providing Anti-microbial, Odor-Free, Anti-Fungal, and Organic Innerwear for Women. Their organic fabric is suitable for the tropical climate with fashion-forward styling.
Inner Sense struggled to grow with a stagnant revenue since the past 6 months. 
The marketing practices were outdated, and did not reflect the trends we observed in their first party data.
They needed a new creative approach, showcasing product USPs alongside testimonial angles. While at the same time, a proper reporting system was a need of the hour to enable data based aggressive testing, and decision making. 
All that while ensuring the campaigns did not throttle at scale, and maintain a profitable ROAS, while fixing all the moving parts in their ecommerce Strategy.
Pushing to the right audience
The target group was women aged 20-40, who shared enthusiasm about organic products. Another segment of the audience were new moms, included for Inner Sense's organic maternity bras as a hero product.
With the right audience, and timely optimizations, we achieved a stable revenue. 
Along the way we optimized and introduced new ads and creatives according to the learnings from performance data, while at the same time testing new potential audiences and including them in our funnels.
Strong brand communication
We focused on creatives that conveyed/positioned the brand  eloquently.
Testing creatives that explain how Inner Sense was different from other lingerie brands. while also using story telling to convey benefits of organic lingerie.
Aggressively pushing winning campaign and audience combinations, along with winning remarketing angles to scale the ad account and Inner Sense's MOM Revenue.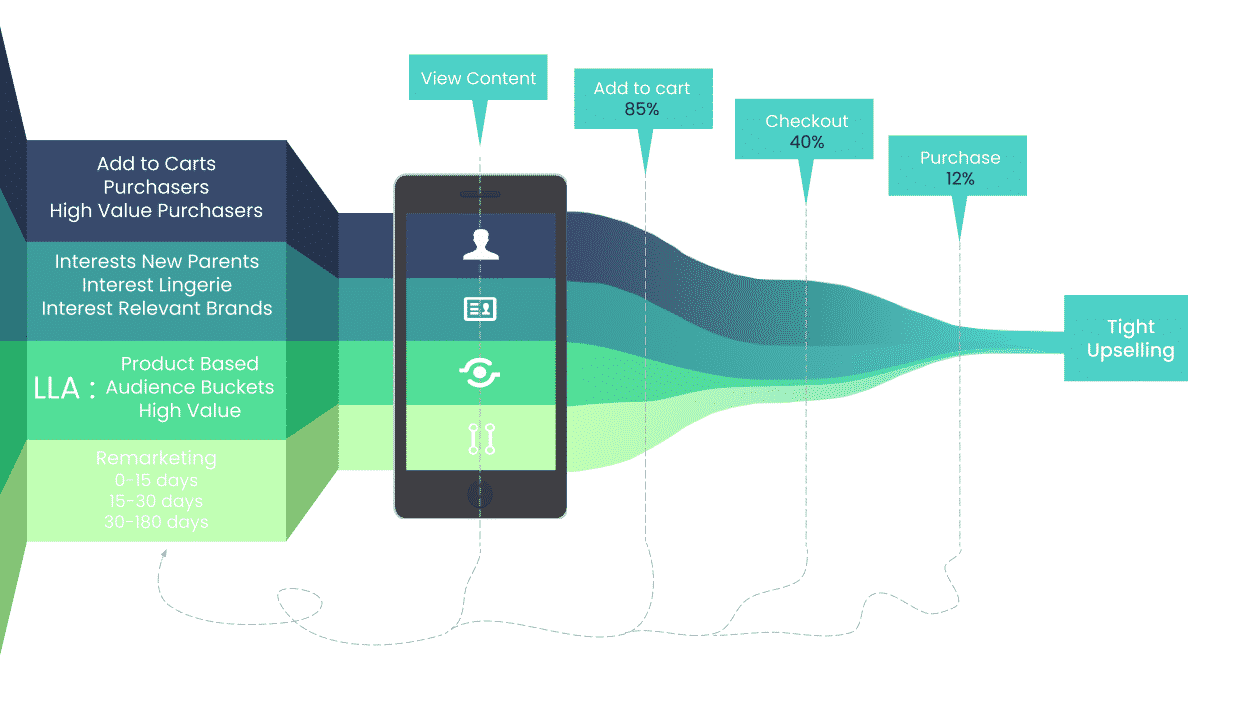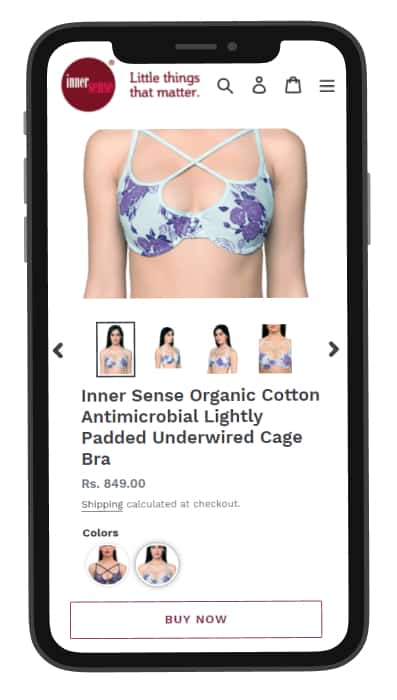 Our videos on explained new moms how Inner Sense's maternity bras were different, organic, antibacterial, and didn't leave any milk odor.
The creative worked well because of a precisely handpicked audience and constituted  majority of the sales/conversions.
After testing vigorously videos and creatives around USPs, we found winning creatives + Audience combinations.
Feed ads provided us the stability, as people got into the remarketing funnel, and it being strong; the conversion rate on these campaigns was phenomenal.
For an interest/affinity based audience, we tested out videos explaining the brand and products USPs.
Reinforced Marketing Funnel
The Funnel needed longevity, as the customer journey in lingerie niche is longer, and people tend to make an educated/informed  decision rather than impulsive decision. 
Hence, we included multiple remarketing steps and touch points, including feeds ads, video ads, static carousel, and more which focused on offers and USPs.
Data Driven Budget Increases
Due to the budget restrictions, only the best performing campaigns/adsets/ads/audiences were zeroed in, and tested and optimized on a weekly basis.
While at the same time, our team focused on brand-oriented marketing, alongside winning products.
New Users segregated by different marketing channels. As evident from the graph, we observe a scale in performance, wherein New User Acquisition was increased by 50%.
Despite witnessing high competition, we scaled revenue while maintaining Return Over Ad Spend(ROAS), which is way above the industry standards. In our scenario, the conversion rate is also at a good peak which only happens when you have a great marketing team by your side.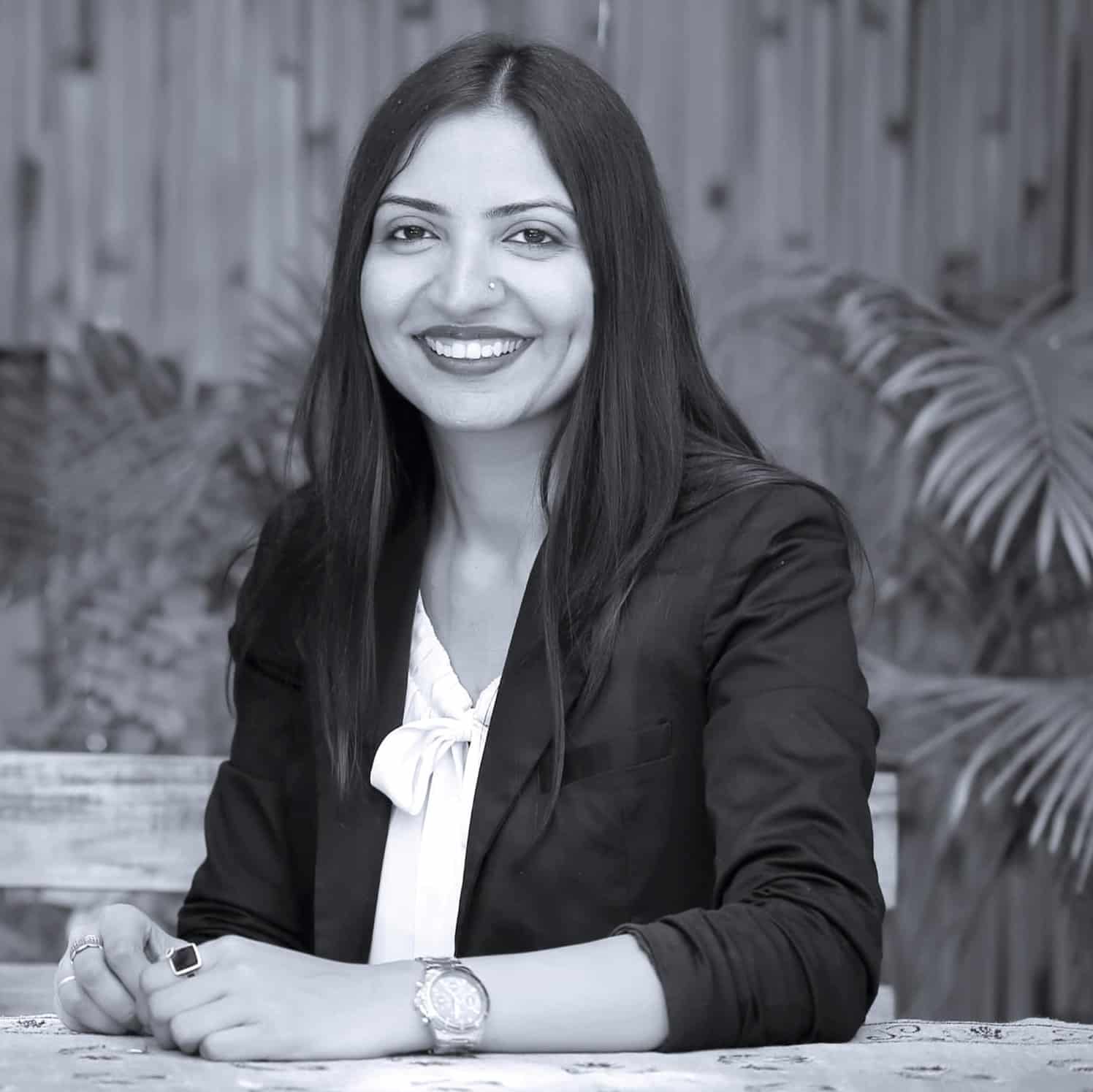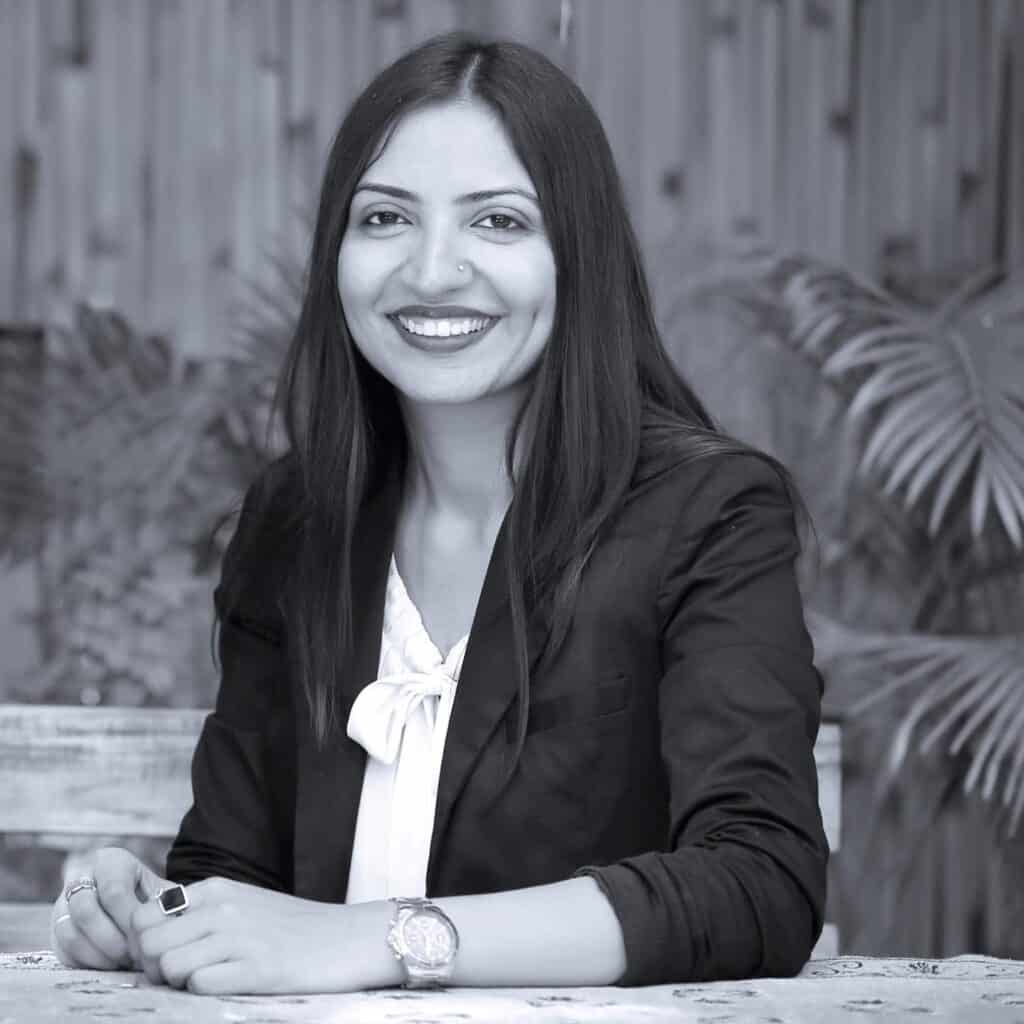 Orangedge helped us in gaining traction on our captive website revenue, which we struggled with for a long time. Their data analytical approach helped us in increasing the revenue.
Together with their creative approach and a/b testing, we were able to see significant results in a matter of months. The communication & transparency in data, strategy, and vision, helped us in understanding the ecosystem better.