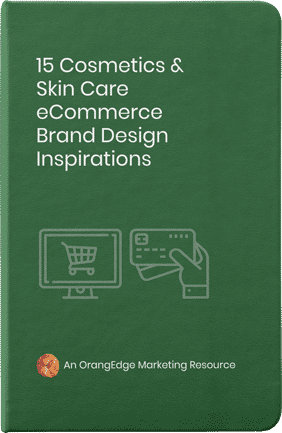 15 Cosmetics & Skin Care eCommerce Brand Design Inspirations
Take a deep dive into skincare and cosmetics brand's eCommerce platform. What images and what conversion optimization tactics they use.
This Marketing Resource has been created by OrangEdge for Skincare, Beauty, and
Cosmetics eCommerce store owners and help them get Ad Inspirations for their Marketing
Campaigns.
We judged the Ads on three parameters discussed below. The parameters or the listing are not in any order of preference.
Design 
User Interface
The X-Factor
Learn how other cosmetics and skincare ecommerce stores are optimising their technology while keeping their user interface and user experience intact.
Build a better Skincare & Cosmetics ecommerce store
15 Cosmetics & Skincare eComm Brands
Inspire your eComm website design
Ways to optimize your product pages