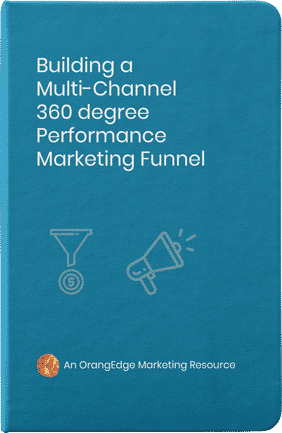 Building a Multi-Channel 360° Performance Marketing Funnel​
Get to know how to make cross platform funnels that help in increasing your revenue, and offer better conversions. They help in brand recall and constant engagement on multiple platforms constituting to more revenue.
This Marketing resource is created by Orangedge for ecommerce owners to understand how to create a cross platform funnel that could help them in creating a digital impact and increasing their revenue.
Business owners who are looking to scale their business, or want to know how to make cross platform marketing funnels. Mainly For
Ecommerce Store Owners
Digital Marketing Managers
Marketing Enthusiasts
Significance of different marketing platforms, how to use them in your funnels and on what kind of audience. This ebook will help you in making funnels like a professional and understand core principles when it comes to marketing platforms
Create better cross platform marketing funnels today
Classification of the Ads platforms
How to use classification in a funnel
Building a marketing funnel